IMPORTANT NOTICE! The final edition of the Greysheet weeklies, monthlies and quarterlies will be published in April 2018. From that point forward, Greysheet and Bluesheet pricing will be published in the Monthly Greysheet. Subscribe today!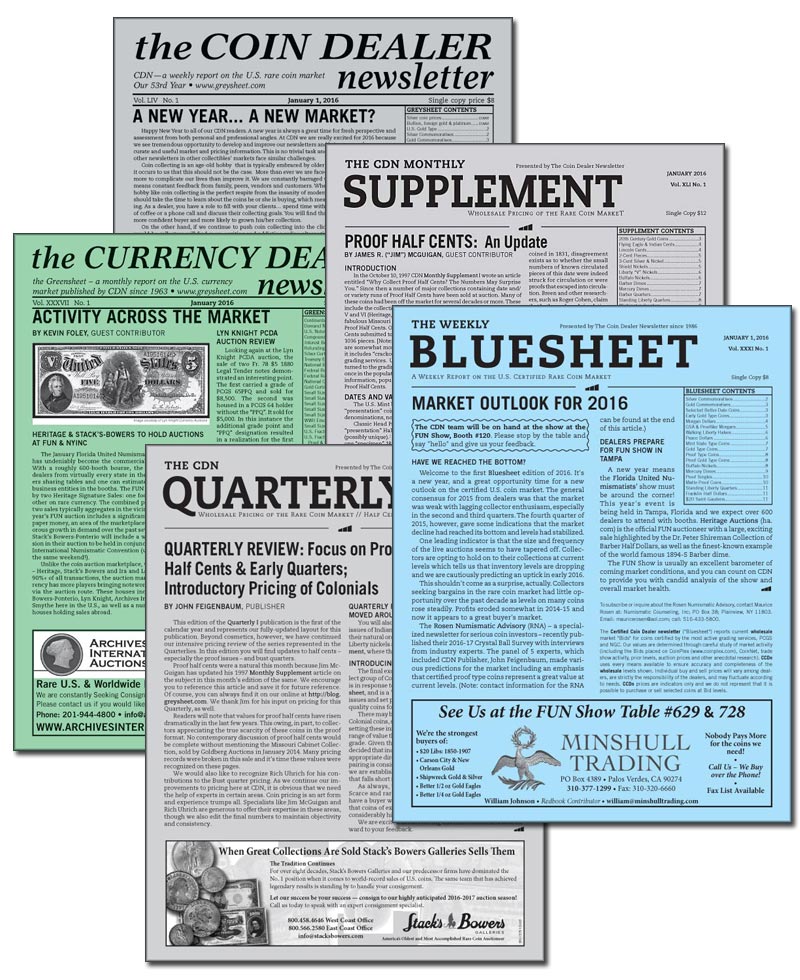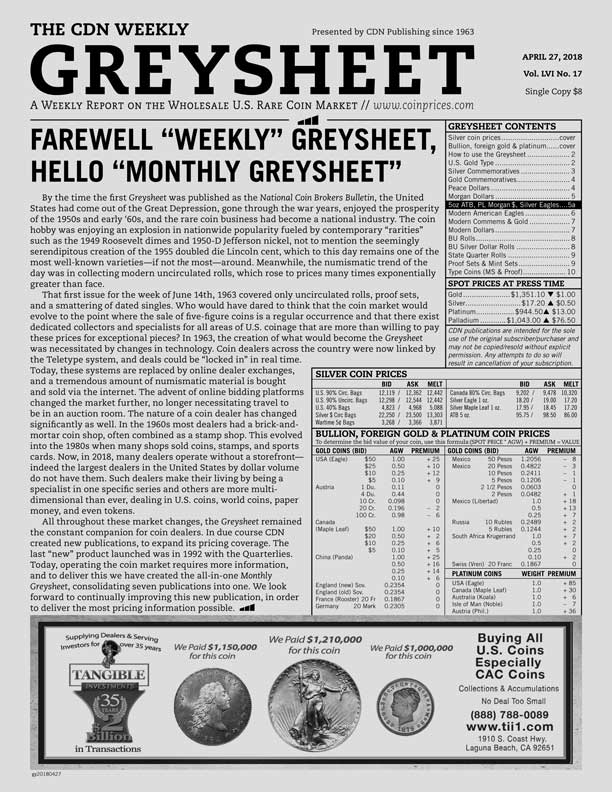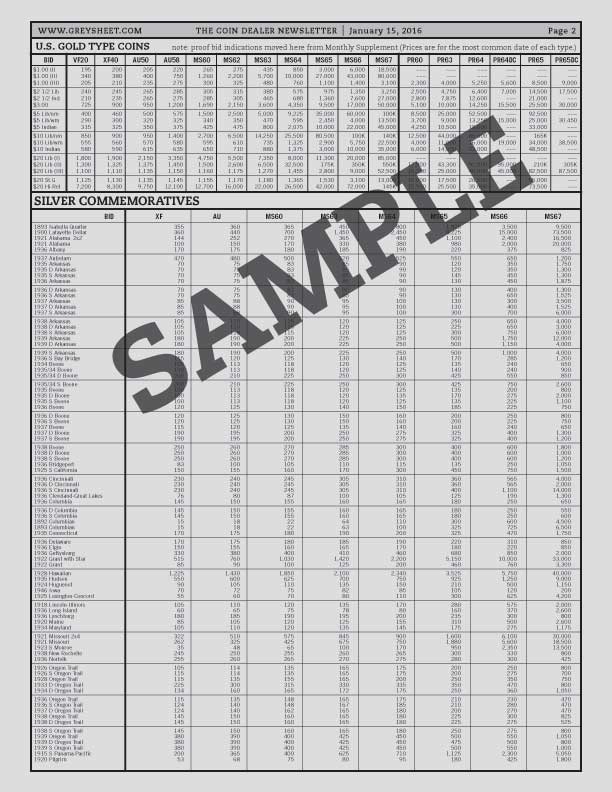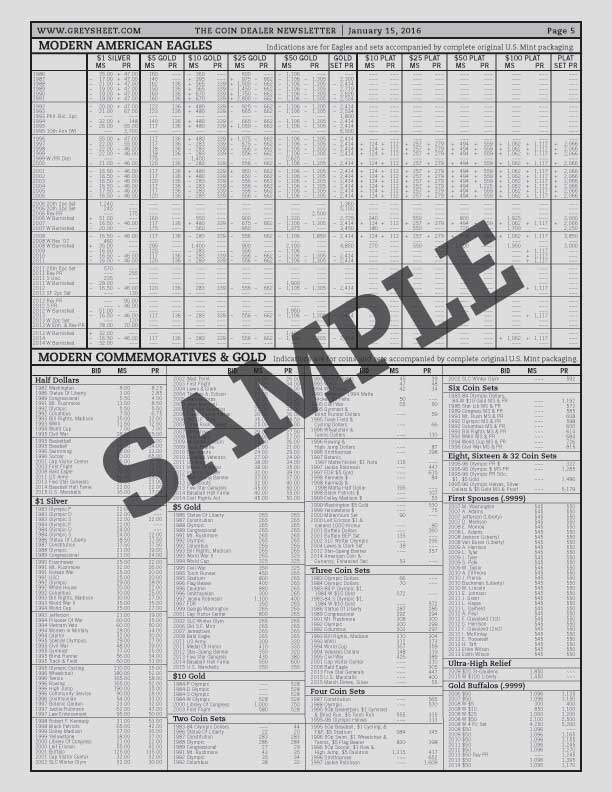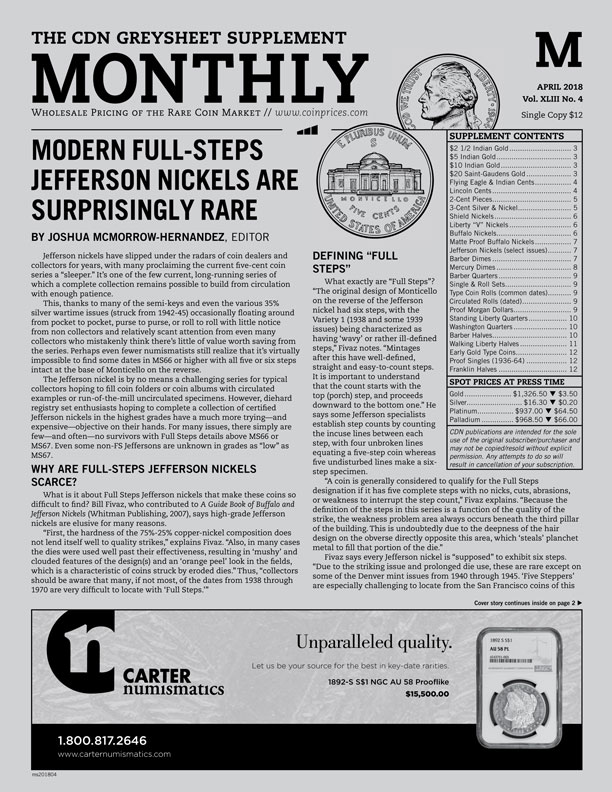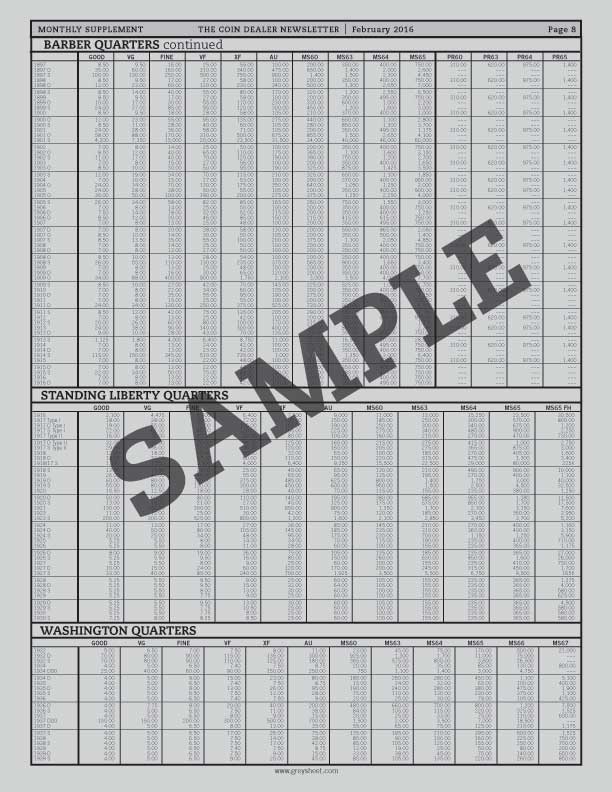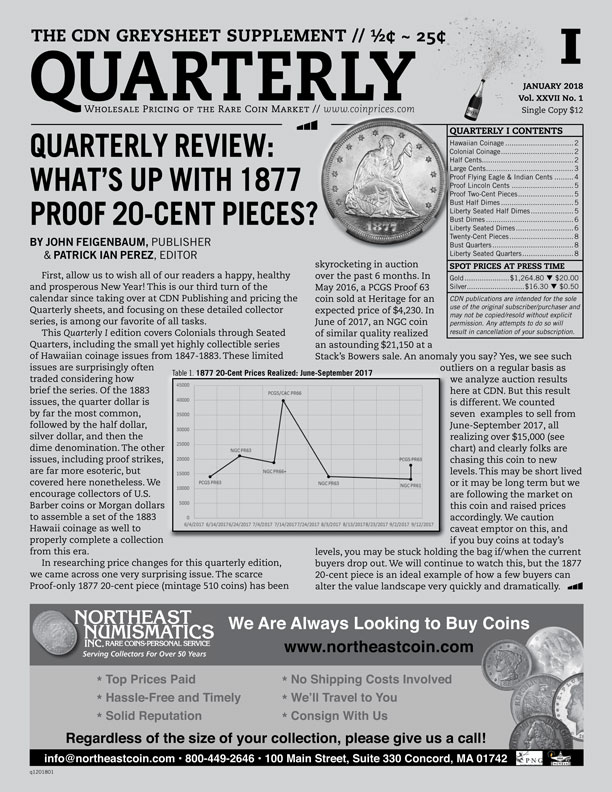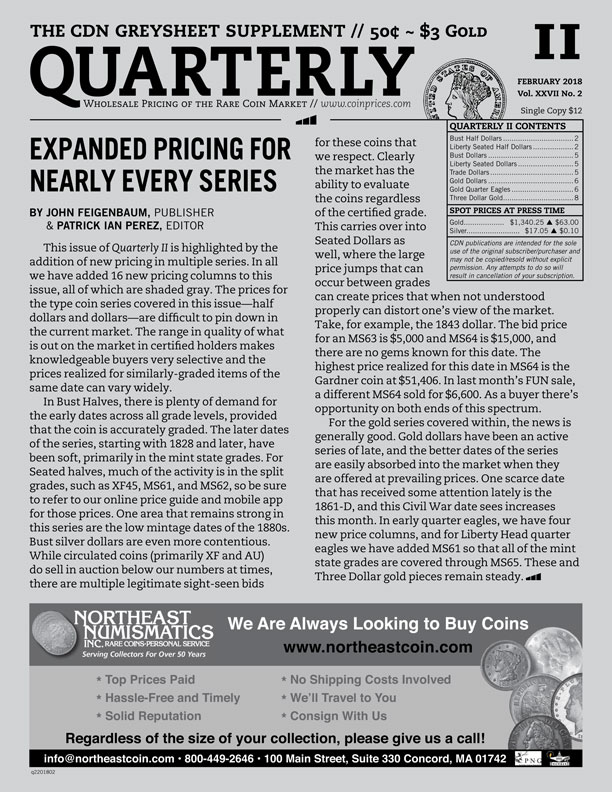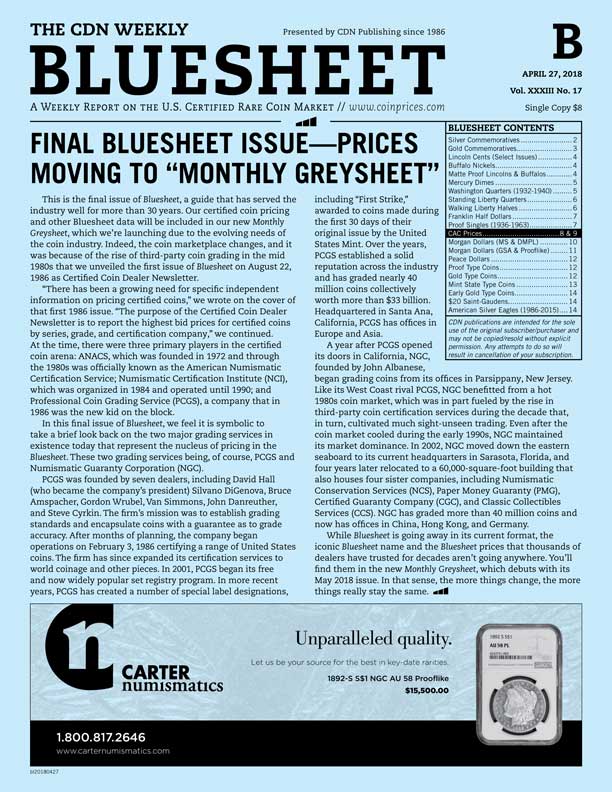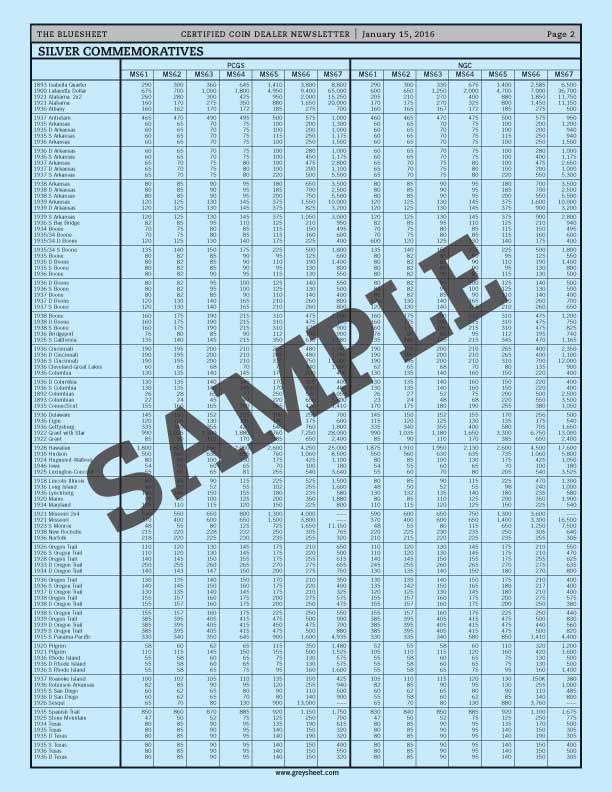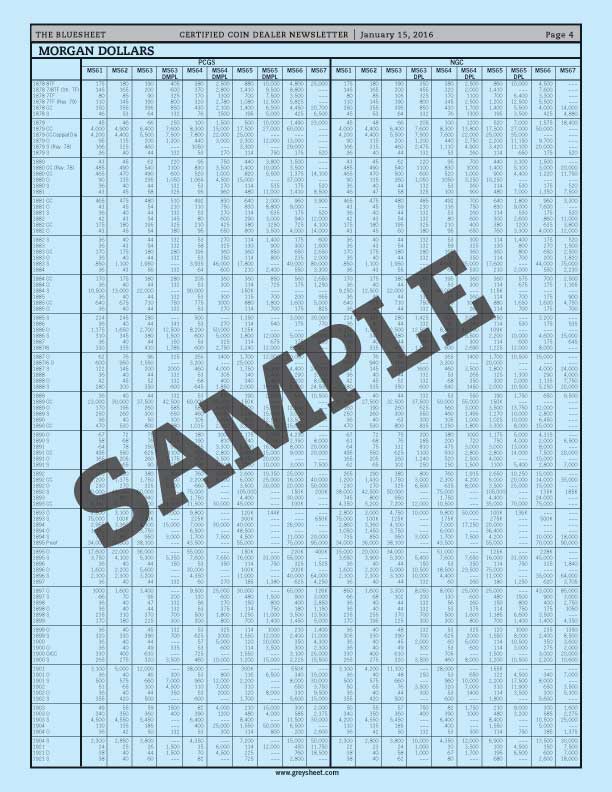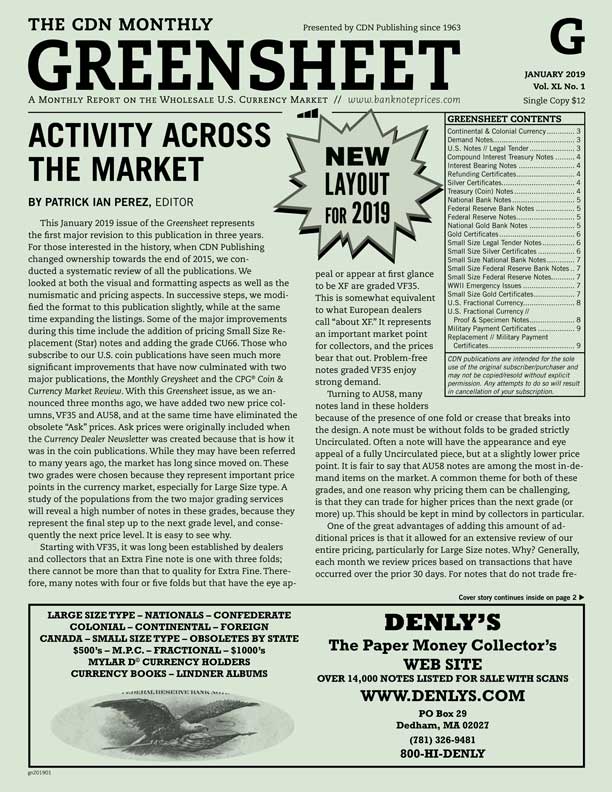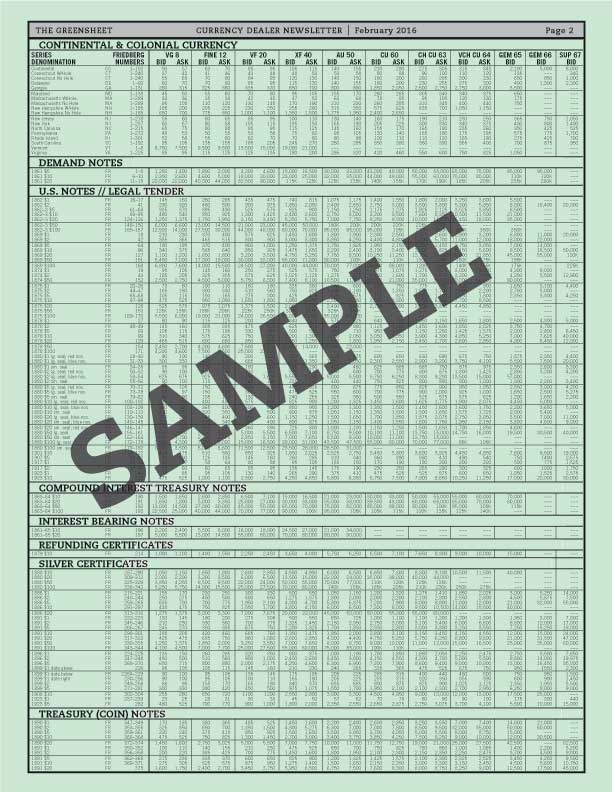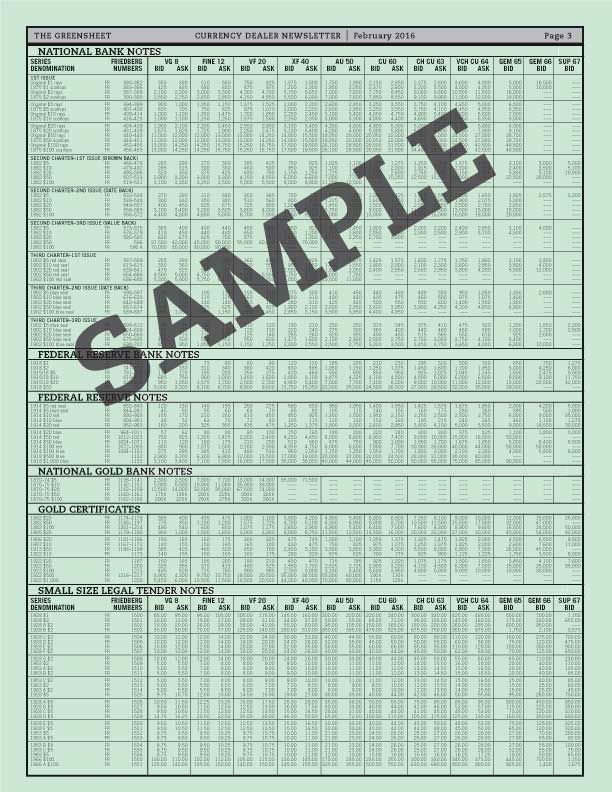 The Works Package
Subscription information:
The Works Package subscription is now included as primary part of the CDN Monthly Greysheet publication. Subscribe to Monthly Greysheet today.