OOPS! $3 Princess Gold Coin Price Sheet Change For Print Users
Nothing's perfect! At least that was the case with the pricing sheets for $3 Princess gold coins as printed in the January 2019 issue of Monthly Greysheet. Some e
CDN Publishing · Dec 19, 2018

Featured
Announcements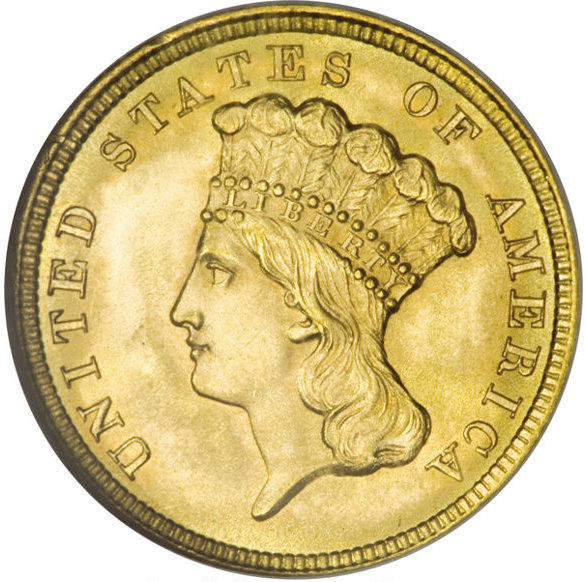 Nothing's perfect! At least that was the case with the pricing sheets for $3 Princess gold coins as printed in the January 2019 issue of Monthly Greysheet. Some erroneous pricing among the $3 sheet on pages 86-87 was discovered, and it turns out this was due to a minor technological glitch in the data set as published.
Mea culpa… While $3 Princess gold coin prices have been and remain correct online at Greysheet.com, we at CDN Publishing apologize for this error and any inconvenience it may have caused.
But, fear not! We have since corrected the problem and have revised the $3 pricing on pages 86-87. Anyone wishing for a free replacement of those pages may receive a PDF version of those pages by simply dropping us a line at orders@greysheet.com.
As always, we thank you for your support of Monthly Greysheet and our publications! We at CDN Publishing wish you and yours a very Merry Christmas, Happy New Year, and Happy Holidays!
Leave a comment
Please sign in or register to leave a comment.
Your identity will be restricted to first name/last initial, or a user ID you create.
Register
Spot Prices
Gold:
1613.32 28.93
Silver:
$16.79 0.93
Platinum:
$861.01 40.84