Palladium:

$1,808.00
$2.00
Bitcoin:

$16,981.29
$27.39
Ethereum:

$1,257.06
$5.60
Description
COVID-19 updates for this show. If only 50 people are allowed in the room system is in place to allow attendees to stay in the bourse room for 1 to 8 hours. 
Admission $3, under 18 free.
PCGS submissions will be accepted.
All are invited to become a team member to make this show an enjoyable experience. A team member follows all COVID-19 state and The Orleans rules at all times and helps those having difficulty with those rules to follow rules too. Dealers are responsible for helping their seated customers follow the COVID-19 regulations.
Early birds will be allowed in starting at 5 pm Thursday evening and one hour prior to show opening on other days. Early bird passes will be $20 on Thursday and $10 on other days. Passes are good only for the day of purchase.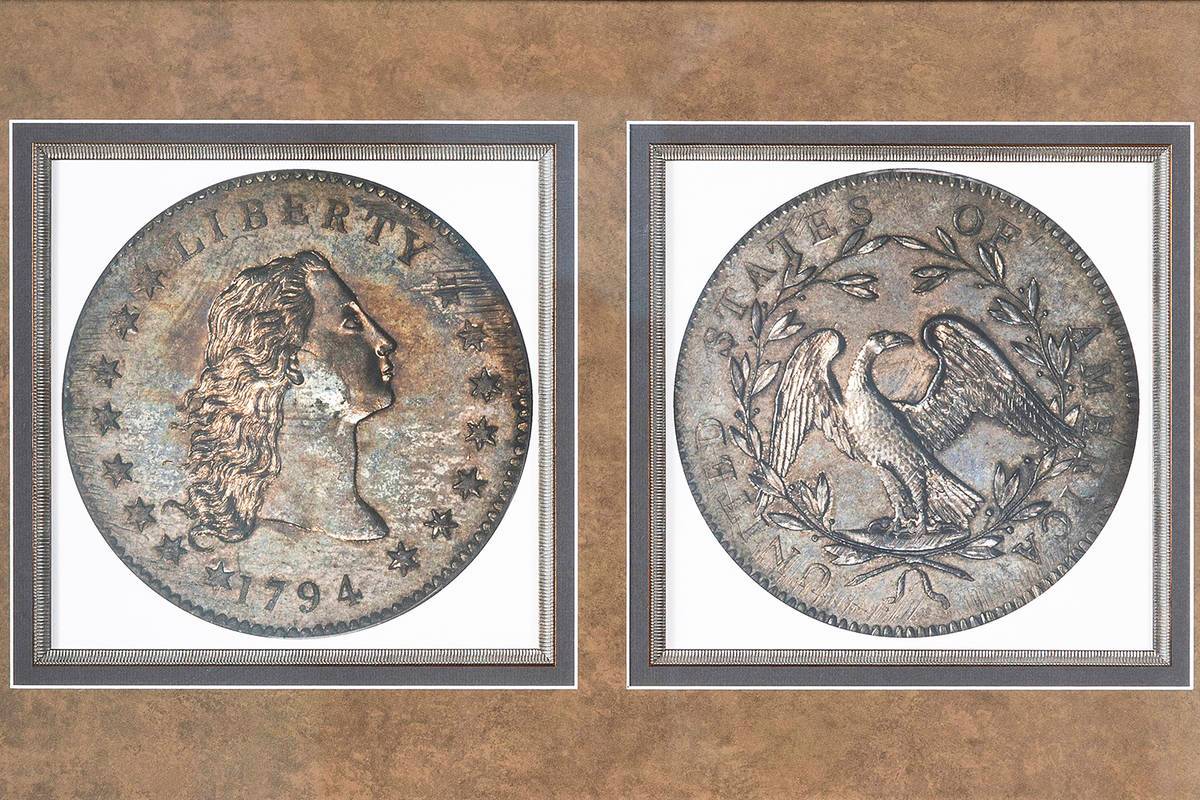 Contact Information email
John Ward
Hours: Friday: 10am-6pm // Saturday: 10am-6pm // Sunday: 10am-4pm
Event Location
The Orleans
4500 West Tropicana Ave
Las Vegas, NV 89103

---