A Night at the Tidewater Coin Club
By CDN Editor Joshua McMorrow-Hernandez I recently joined CDN Publishing as an editor and work in a remote office located near Tampa, Florida. But not this week…
CDN Publishing · Apr 18, 2018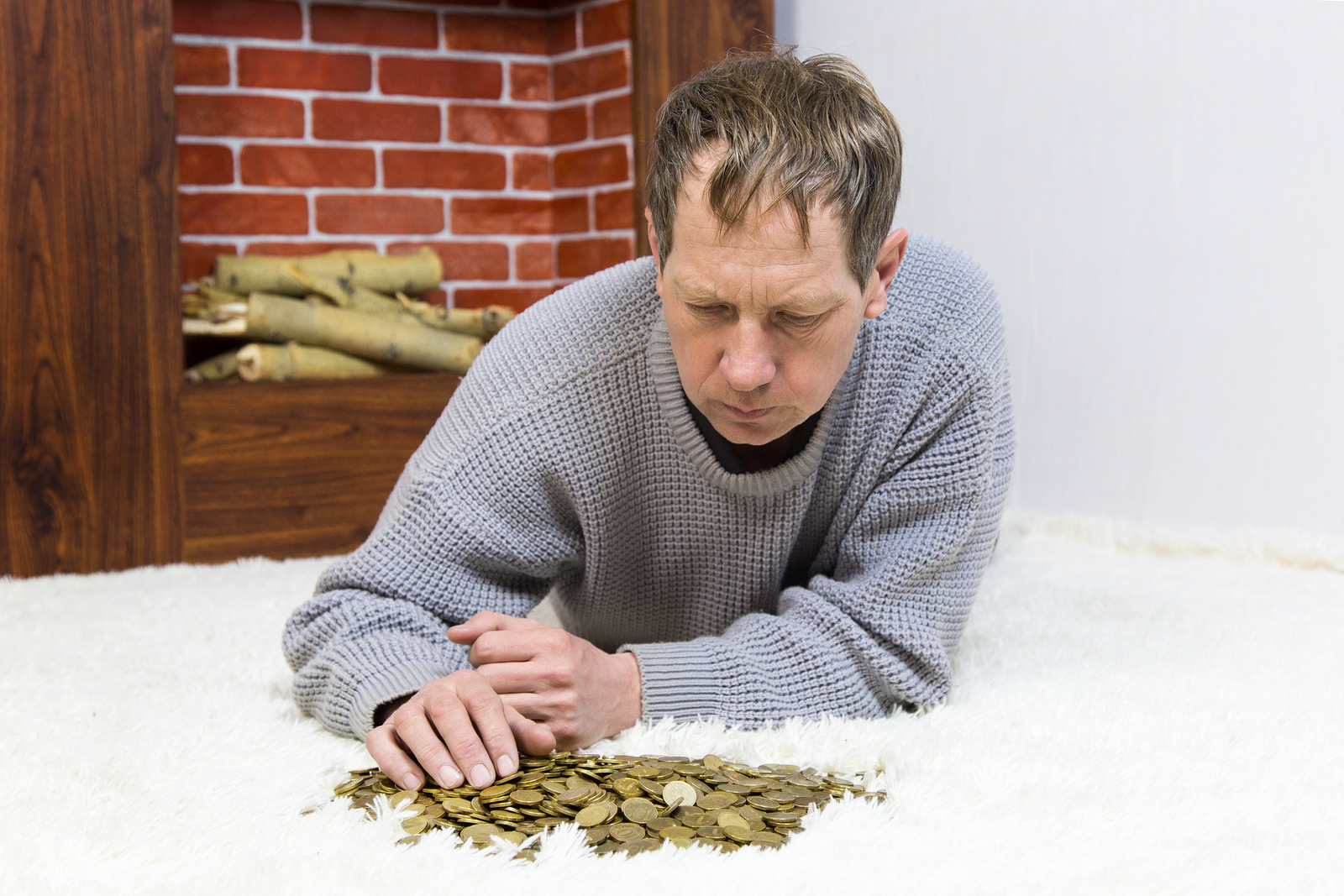 By CDN Editor Joshua McMorrow-Hernandez
I recently joined CDN Publishing as an editor and work in a remote office located near Tampa, Florida. But not this week… This week, I'm here at CDN headquarters in Virginia Beach as we prepare to launch the new Monthly Greysheet, a convenient, all-in-one price guide that combines seven sheets in one handy, easy-to-use publication.
This transition isn't easy though. We've been hard at work for many months making sure the new Monthly Greysheet is just right. As I write this, final layouts are being edited and sent over to our press. We are really excited to finally unveil the revamped Greysheet to our readers both longtime and new.
On The Road Again…
As I mentioned, the release of the new Monthly Greysheet brought me on a road trip from the Sunshine State to the Old Dominion to help oversee the production and release of our new flagship publication. While I'm here, I joined Editor Patrick Ian Perez and Operations-Advertising Manager Billie Blattel last night during a presentation before the Tidewater Coin Club, a non-profit numismatic organization founded in 1956 and still going strong today.
We arrived at 7 PM, just as the 70 or so attendees were arriving at Norfolk VFW hall. Everyone appeared ready to have a good time. Meanwhile, Patrick, Billie, and I met club president Fran Ryan, who delightfully greeted us as dozens of members shuffled by us into their seats.
After conducting opening business, Fran told the club members we had brought along a box of 50 free copies of the CPG Coin & Currency Market Review – all 50 copies were quickly thereafter depleted from a nearby table display! Soon, it was our turn to step behind the lectern and address the club members to explain what the new Monthly Greysheet is and why we're making major changes to our longtime Greysheet publications.
Much to our delight, not only did we learn that several members were already subscribers to Greysheet and its sister publications (such as Bluesheet and Goldsheet), but also many attendees expressed their enthusiasm for the coming changes. We led a lively question-and-answer segment and then returned to our seats to enjoy the rest of the club meeting.
Auction Action
Following Show-N-Tell (which included the donation of a recently discovered 1964-65 commemorative medal honoring the Tidewater Coin Club and the opening of the Chesapeake Bay Bridge-Tunnel), the auction began. You know what was really encouraging to us? We heard the rustling of CPG Market Review pages as we saw club members comparing retail pricing in the guide to the minimum-bid listings for the auction lots and their final realized prices.
This is exactly why we created CPG Market Review – to give collectors and retail buyers the latest information on prices they can expect to pay for the coins they want. It's great to see people eagerly using the CPG Market Review for the purpose we intended.
By the way, the Tidewater Coin Club auction was pretty exciting. 50 lots crossed the block, ranging from 18th-century Mexican and 19th-century German state coinage to slabbed modern coins and proof sets – and everything in between. In all, the auction realized nearly $1,100, with an uncirculated 1869 2 cent piece leading the night with a final hammer price of $145. A VG+ 1892-CC Morgan dollar followed closely behind at $140, and an 1857 Braided Hair large cent inspired fervent back-and-forth between a few members before going to one determined individual who posted a final bid of $75.
We left the Tidewater Coin Club meeting having made many new friends and with much positive feedback on the changes at CDN and the release of the new Monthly Greysheet. We know you have your ideas and suggestions, too. And we at CDN encourage you to please drop us a line with your feedback at editor@greysheet.com . We look forward to hearing from you and, as always, thank you for your support of CDN!
P.S…
If you want to enjoy a huge discount on your CDN order, now is the time to act! We're running a special National Coin Week offer. You can choose either 20% off any order or you can subscribe to our Monthly Greysheet, Greensheet, and CPG Coin & Currency Market Review all for only $300! It's easy to enjoy these super savings, which expire Friday, April 20! Simply call today at 757-656-1055.
Leave a comment
Please sign in or register to leave a comment.
Your identity will be restricted to first name/last initial, or a user ID you create.
Register
Spot Prices
Gold:
1580.75 61.50
Silver:
$16.62 1.10
Platinum:
$860.15 41.70