Breaking Down The Historic Joel Anderson Paper Currency Auction
By Joshua McMorrow-Hernandez, Editor  In the most recent episode of Both Sides of the Coin, fellow CDN Editor Patrick Ian Perez discusses the fourth and final installme
CDN Publishing · Apr 19, 2019

Featured
Announcements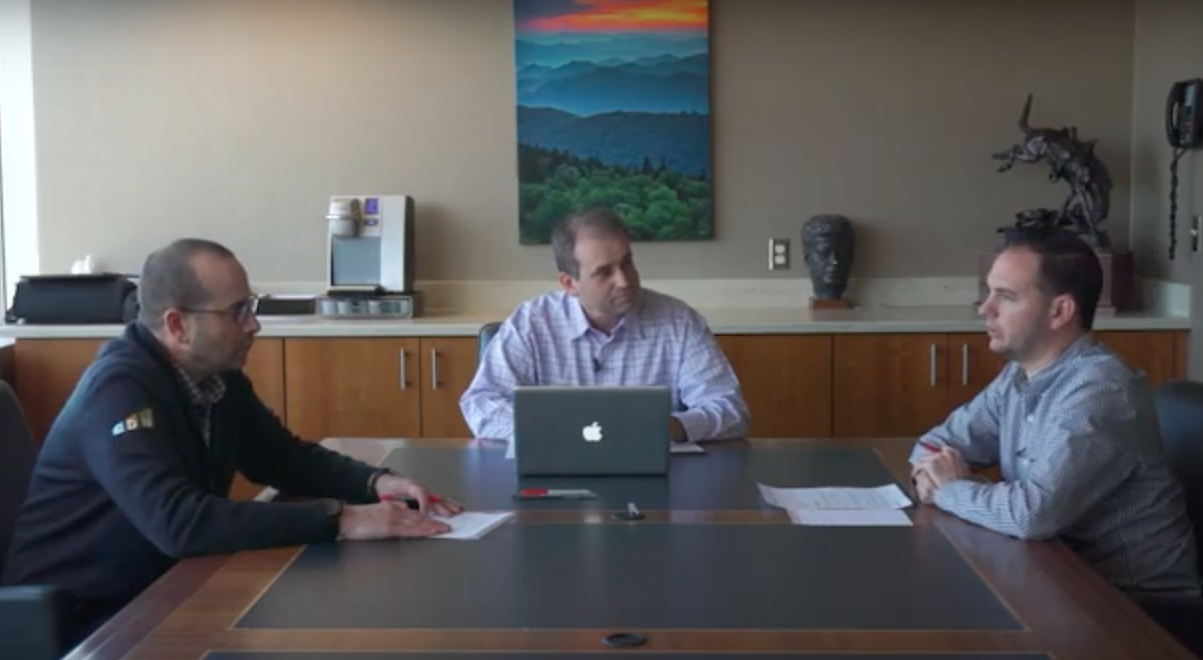 By Joshua McMorrow-Hernandez, Editor 
In the most recent episode of Both Sides of the Coin, fellow CDN Editor Patrick Ian Perez discusses the fourth and final installment of the Joel Anderson Currency Collection, in which the average sales price of each of the 54 bills sold took more than $100,000 apiece! This was no typical currency collection, with three of the bills snagging more than a million dollars each.
As many longtime Greensheet subscribers know, Perez is our resident paper-currency connoisseur and is a true student of classic United States notes. He aptly breaks down the fourth installment of this historic sale and also shares his insight on why the three seven-figure notes quickly crossed over from PCGS Currency holders to PMG slabs.
We had an excellent conversation on the podcast about the Anderson sale, which you can see here…
Leave a comment
Please sign in or register to leave a comment.
Your identity will be restricted to first name/last initial, or a user ID you create.
Register
Spot Prices
Gold:
1613.32 28.93
Silver:
$16.79 0.93
Platinum:
$861.01 40.84