Must-Know Tips to Avoid Gold Scams from the PNG
Professional Numismatists Guild (PNG) · Nov 4, 2019

Coin Dealers
Collectors
Announcements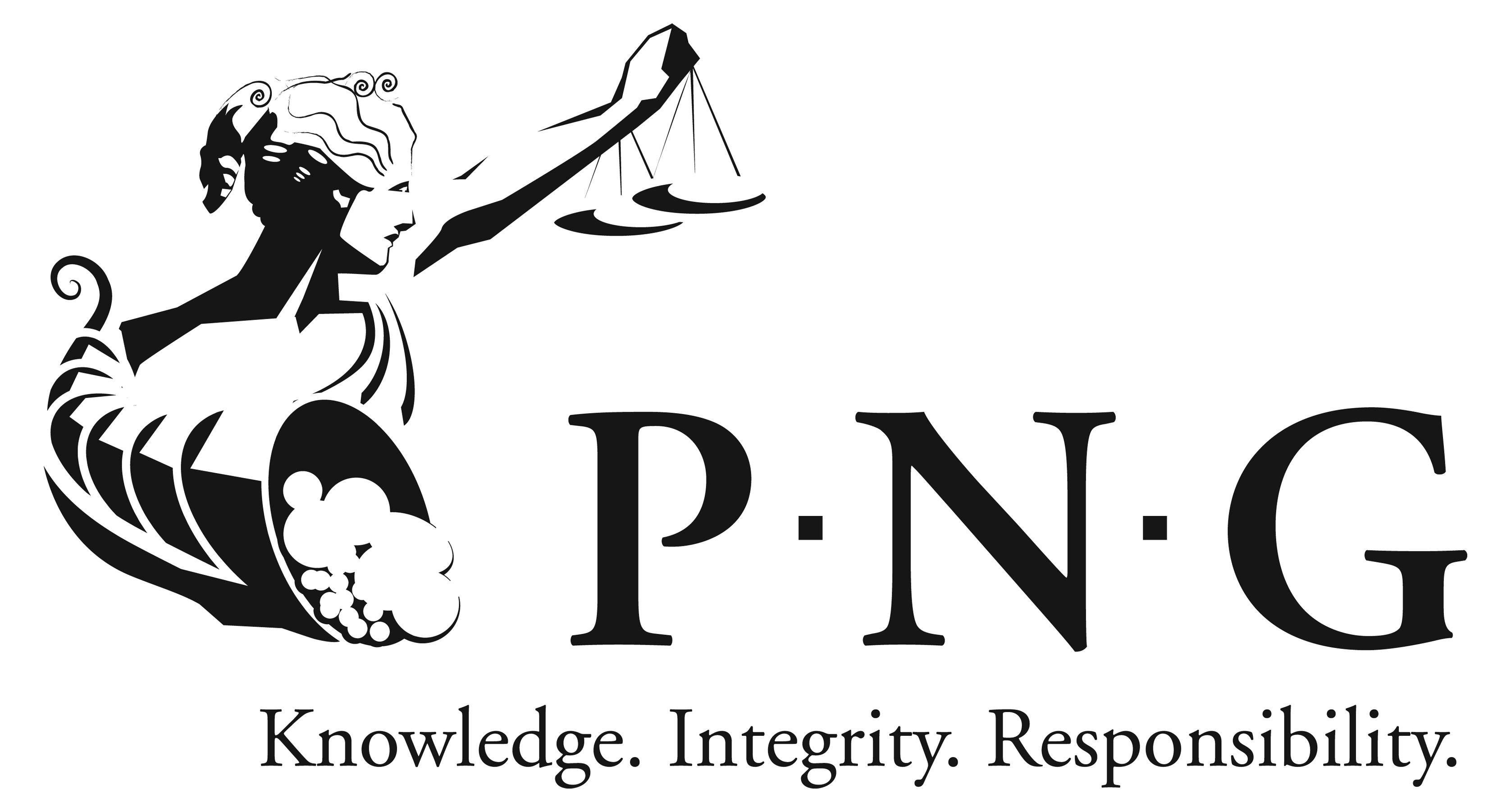 (Temecula, California) November 4, 2019 – Adding gold, silver or platinum bullion coins or ingots to an investment portfolio can be a smart choice, but knowing your seller can be a crucial choice, advises the Professional Numismatists Guild (www.PNGdealers.org), a nonprofit organization of many of the country's top rare coin and bullion coin experts.
In recent months, law enforcement officials in Florida, Minnesota, New York, Pennsylvania and Utah have charged several reputedly unscrupulous merchants with selling counterfeit coins to unsuspecting investors and/or not paying for genuine coins submitted for sale by customers.
"To avoid potential scams, such as counterfeits, and to avoid paying too much when you buy or receiving too little when you sell, investors absolutely must know the credentials of the bullion dealer," cautioned PNG President Richard Weaver. "If you don't know gold, you'd better know your gold dealer."
The PNG has established an Accredited Precious Metals Dealer (APMD) program to provide consumer and investor protection in the marketplace. Every APMD member must follow a strict Code of Ethics (https://www.apmddealers.org/join-apmd#code) in the buying and selling of precious metals. The merchants recently charged with unlawful activities are not members of PNG or APMD.
In addition to only dealing with APMD expert members when buying or selling physical precious metals, Weaver also offers these tips to bullion investors.
"Know the current spot price of the precious metal you want to buy or sell. Bullion items, such as the American Eagle, Canadian Maple Leaf, and South African Krugerrand, usually sell for only about three to five percent above the current spot price depending on the quantity purchased," explained Weaver.
He also advises to take prompt delivery of the bullion items you purchase.
"Be wary of sellers who want to keep and store your gold, or claim it will take months to deliver items to you. Also, beware of high-pressure selling prices that would force you to wait for gold or silver to double or triple in value before you could make a profit," Weaver added.
For additional information about the Accredited Precious Metals Dealer program, call the Professional Numismatists Guild at (951) 587-8300 or visit the APMD website, www.APMDdealers.org), where an online directory of APMD member-dealers is available.
Professional Numismatists Guild (PNG)
The Professional Numismatists Guild was founded in 1955, due in no small measure to the vision of well-known coin dealer Abe Kosoff. Kosoff and several other coin dealers believed that the hobby of coin collecting would be better served if a professional group was organized. After much effort, the Professional Numismatists Guild was established. Its motto, "Knowledge, Integrity, Responsibility" continues to reflect the aims of our not-for-profit organization.

related news
directory listing
Spot Prices
Gold:
1570.80 0.00
Silver:
$18.07 0.00
Platinum:
$1006.15 0.00