Numismatic News Parent Company Declares Bankruptcy
CDN Publishing · Mar 13, 2019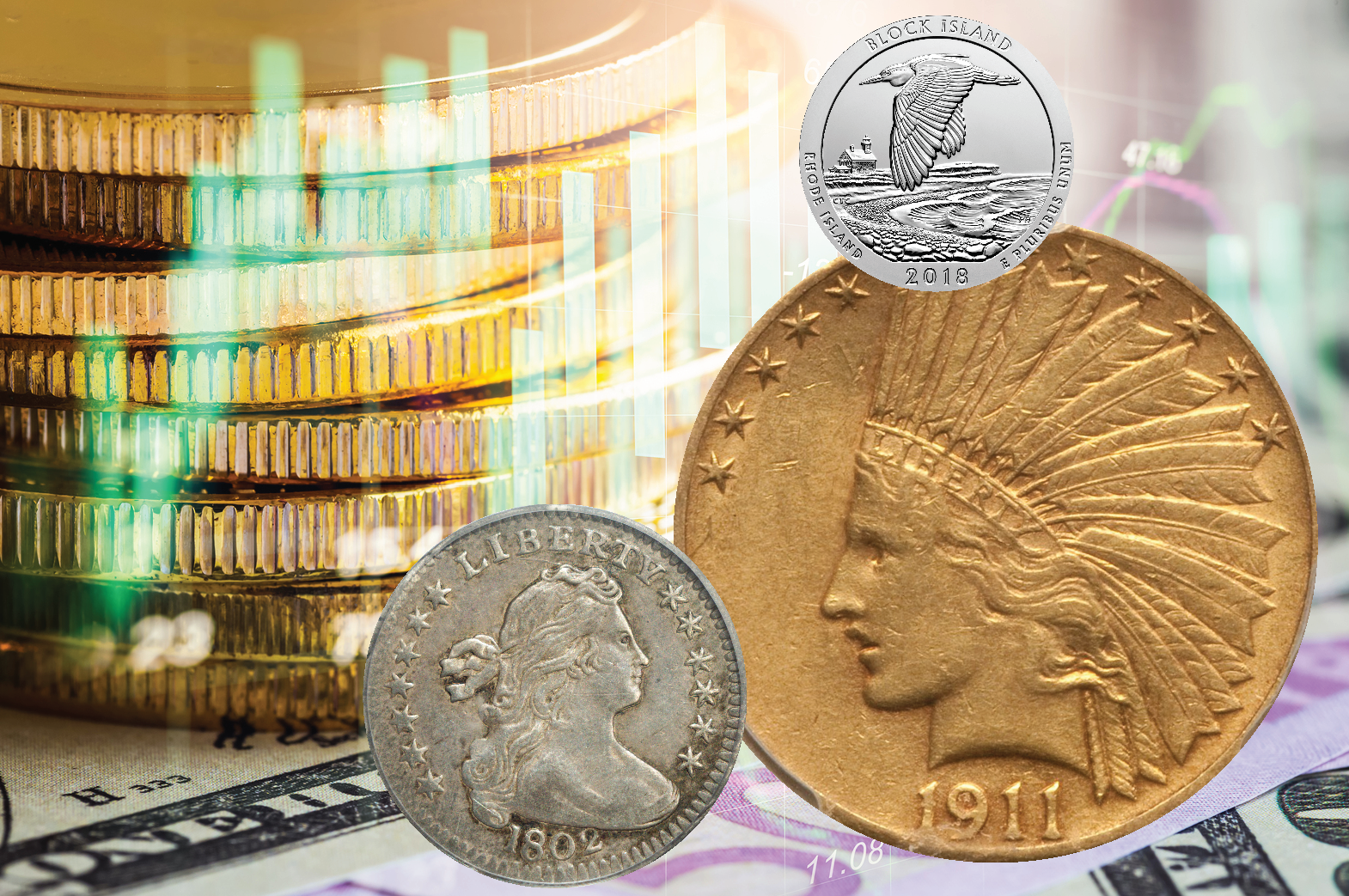 By Joshua McMorrow-Hernandez, Editor
According to online reports by Forbes on March 11, 2019, F+W Media, the parent company of Numismatic News and Coins, as well as several other notable specialty publications, including Writer's Digest, Sky & Telescope, Old Cars Weekly, and Popular Woodworking, has filed for Chapter 11 bankruptcy protection. The move, as reported by Forbes, comes at a time when the company, based in New York, cites problems such as general industry decline, poor investments, and mismanagement. F+W Media currently plans to continue operations while selling off its businesses.
F+W Media reported revenues of $67.7 million in 2018, with nearly half that – or $32.5 million – coming from publications relating to the craft industry alone. The company also published some 120 new books each year, adding to its catalog of 2,100 titles that took in a combined $22 million in 2018.
Despite its longstanding background producing print media, F+W had begun shifting to an e-commerce model in 2008 and increased its emphasis on building a digital platform. Even amid those changes, the company's subscriber based dropped from 33.4 million to 21.5 million, with ad revenue also shrinking from $20.7 million to only $13.7 million. For F+W Media, the shift to e-commerce may have been too much, too late. In 2017, F+W Media's technology contacts raised the company's capital expenditures by a whopping 385% – simply too great a cost for the company without enough revenue increase to absorb the increasing expenditures.
Attempts in 2017 to restructure the debt with $15 million in new funding flopped, mainly due to mismanagement and overspending on technology contracts, merchandise, and staffing. All of this happening amid declining revenues and the ever-present perils of a weakening market sector. Making the pain even worse for the company, the technology that F+W Media invested in was, according to CEO Gregory Osberg, "flawed," giving its customers issues accessing and using its websites. Osberg concluded, "the company's decision to focus on e-commerce and deemphasize print and digital publishing accelerated the decline of the company's publishing business."
As for now, the fate of the company's flagship coin hobby publications, including Numismatic News, Coins, the annually produced Standard Catalog of World Coins book series, and other publications remains uncertain. We at CDN Publishing extend our very best wishes to the entire F+W Media team and will continue keeping you informed of this developing story.
Citation: "F+W Media, Citing Debt, Decline And Mismanagement, Files For Bankruptcy Protection," Forbes, accessed 3/12/2019
Spot Prices
Gold:
1564.63 3.20
Silver:
$17.43 0.00
Platinum:
$990.71 3.20