April 13, 2021
Industry
News
Vital rare coin & paper money industry updates
SEARCH BY CATEGORY
OR PUBLICATION
Dec 4 — Out of an abundance of caution the Florida United Numismatists (F.U.N.) organization has made the difficult decision to cancel this year's January event.
Florida United Numismatists (FUN)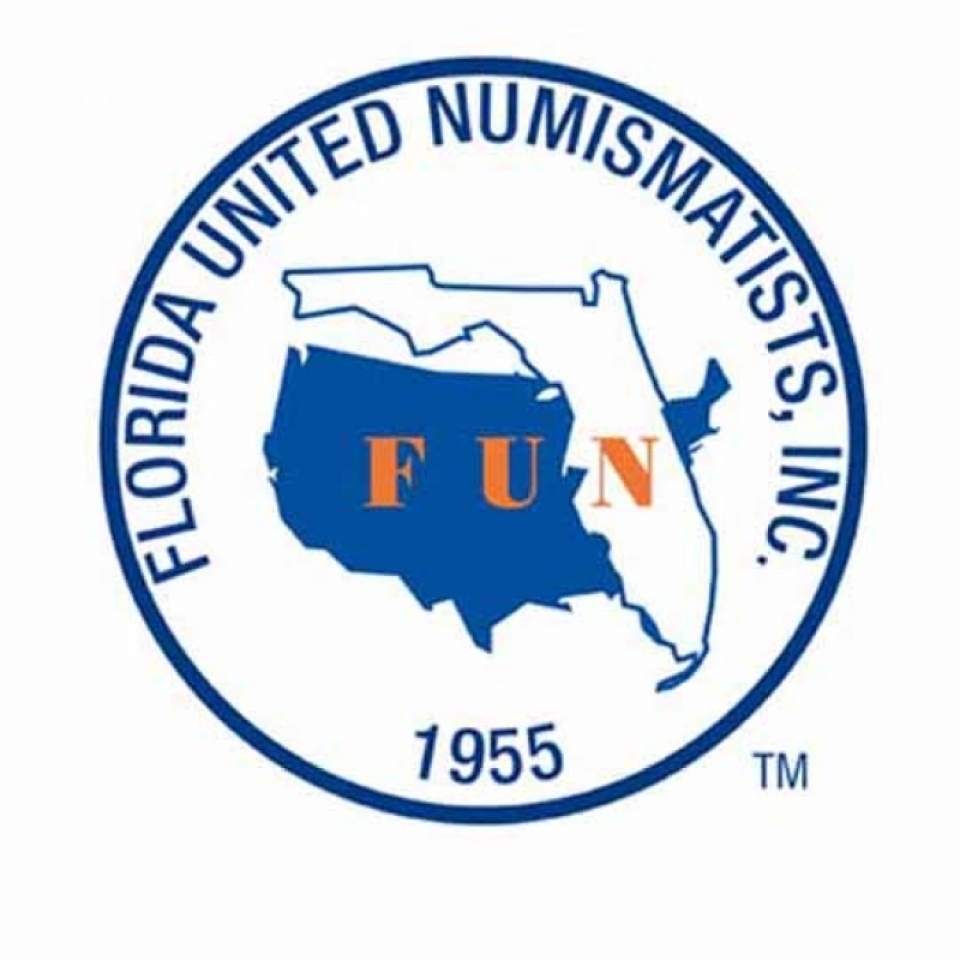 Florida United Numismatists, Inc. is an organization dedicated to involving and growing the numismatic community both in Florida and throughout the world. We achieve this through several activities, including:
Our annual FUN and Summer FUN Conventions
The Young Numismatists (YN) Program
Our Listing of Member Dealers and Clubs
The quarterly FUN Topics Magazine publication
Check out the rest of our site at www.funtopics.com to find out more and get involved with FUN!
related news
directory listing
Spot Prices
Gold:
1909.27 18.70
Silver:
$24.50 0.44
Platinum:
$866.19 0.73