Palladium:
$2344.28
$1.92
Palladium:
$2344.28
$1.92
Rare Coin & Paper Money Values
Currently tracking 263,632 values on 31,784 different items.
Our Publications
Available in print or pdf download.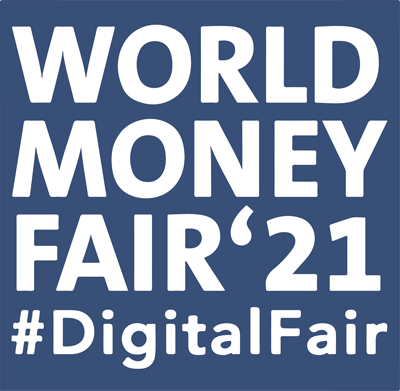 Coin Dealers
The WMF has pivoted this year to an online event with must-see exhibits and everyone is welcomed to attend.
VIEW MORE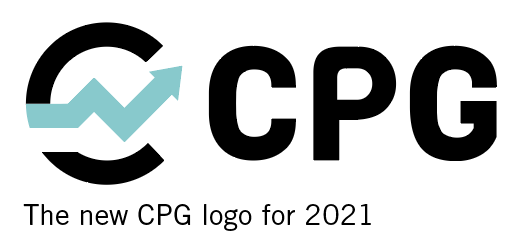 U.S. Coins
The CPG Market Review is fast becoming one of the most relevant publications in numismatics. For 2021 we have added pricing in significant new areas from proof Roosevelt dimes to Colonial paper money.
VIEW MORE
Thanks CDN for the new consolidated Monthly Greysheet.
So nice not to fumble around with three different sheets to find the pricing
I am looking for. The new sequential listing is easy to use and saves time.
Helpful when I am looking for prices as often as I do.
Congrats on the new CDN Monthly!
It must have been a huge undertaking to get it designed and ready for press.
How you ordered it is perfect. A great product.
I am really excited about CDN's new publications. The new Monthly Greysheet is long overdue and very exciting for dealers!