November 28, 2020
Industry
News
Vital rare coin & paper money industry updates
Platinum: $963.90
Palladium: $2392.85
Platinum: $963.90
Palladium: $2392.85
SEARCH BY CATEGORY
OR PUBLICATION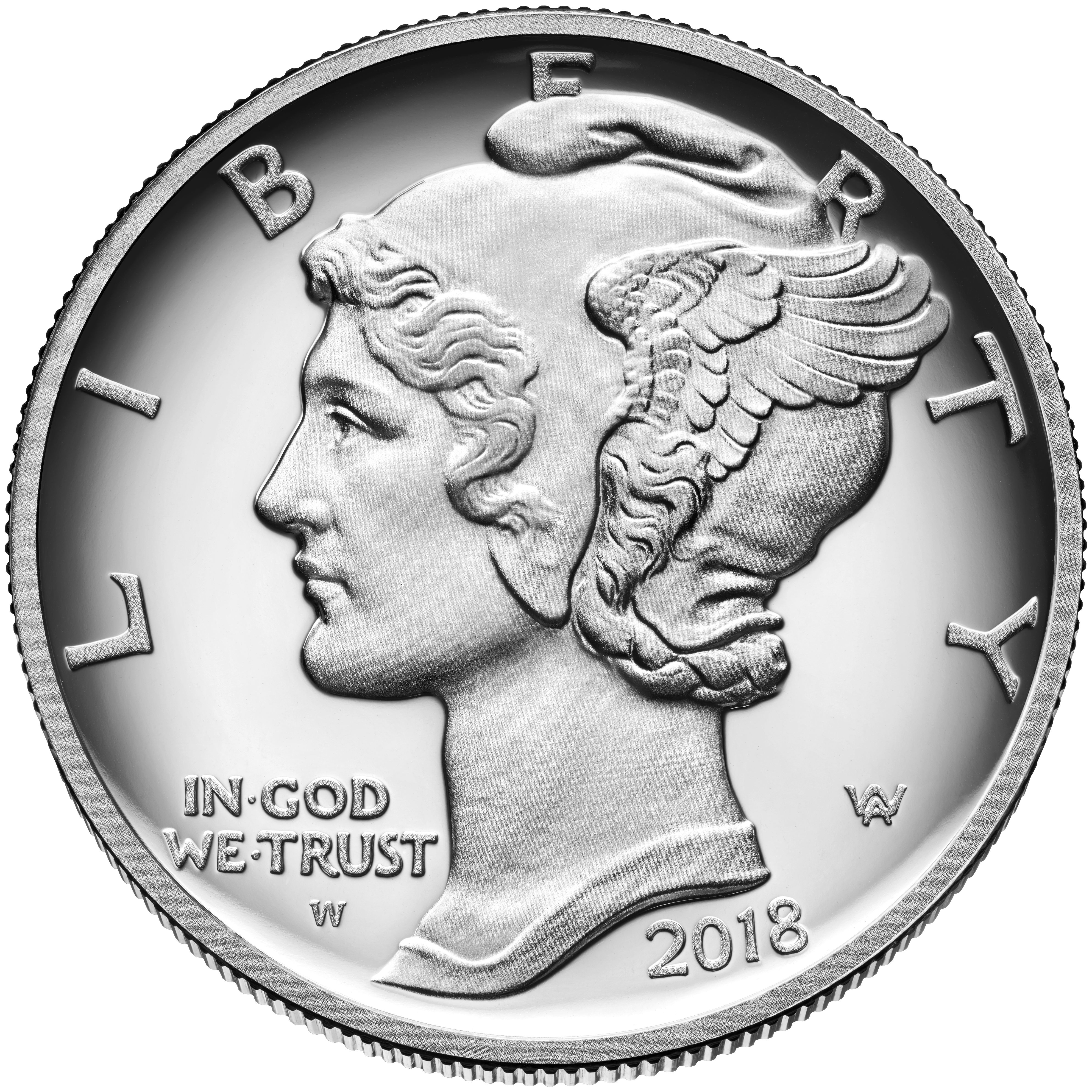 Monthly Greysheet

for the industry's most respected pricing and to read more articles just like this.

Subscribe to
The 2018 palladium proof coin that many dealers, collectors, and investors have waited months for finally arrived yesterday – and it's already gone! The United States Mint 2018 American Eagle One Ounce Palladium Proof Coin went on sale September 6 at noon Eastern Time and sold out in minutes. The coin's four-figure price of $1,387.50 didn't deter customers, either. Only 15,000 palladium proof coins were offered and less than seven minutes after launch, none were available.

The 2018 palladium proof coin is already selling for between $1,900 and $2,500 on eBay, though many are listing the coin at even higher prices. Meanwhile, major bullion coin distributors are also offering the coin for between $1,900 and $2,500, and APMEX is pre-selling PR70 examples graded by Numismatic Guaranty Corporation (NGC) for $3,295. Bullion coin firms are making robust offers to those who wish to flip their newly purchased 2018 palladium proof eagles, with Modern Coin Mart offering as much as a $600 premium over issue price yesterday. According to a phone interview with Modern Coin Mart this morning, their offer price is lower as of today and is changing based on the need to fill orders.
Of course, the big question everyone is asking pertains to how much the 2018 palladium proof coin is worth and may be selling for in the days and weeks ahead. At this point, the 2018 palladium eagle is simply too new and the market to volatile at the moment to get a grasp on how the market for the coin will firm up. Though with these coins heavily trading in the $1,900 to $2,200 level right now, it's safe to say anybody who bought the coin yesterday from the US Mint for $1,387.50 and is wishing to make a profit will be able to make handsome gains if they sell while the hype for this beautiful 2018 palladium proof coin is strong.
Investment potential aside, there's a lot to love about the 2018 palladium proof eagle. Its classic obverse design is none other than the Winged Liberty Head motif by Adolph A. Weinman, which appears on the Mercury dimes struck from 1916 through 1945. On the reverse is a majestic depiction of an eagle breaking an olive branch, a design originally seen on the 1907 American Institute of Architects gold medal, also Weinman's craftwork.
The verdict is still out on how well the 2018 palladium proof eagle will fare in the marketplace over the long term. However, the brilliant uncirculated 2017 palladium eagle, also released to great numismatic fanfare last autumn, continues to sell strongly, generally fetching between $1,600 and $1,800 – significantly above the coin's spot value (palladium is $988.90 per ounce as of this writing on September 7, 2018). Whether or not the 2018 American Eagle One Ounce Palladium Proof Coin hits a homerun for collectors and investors who hang on to the coin for a few years, this piece nevertheless boasts one of the nicer designs the US Mint has released in recent years and is a handsome addition to any collection or portfolio.
Leave a comment
Please sign in or register to leave a comment.
Your identity will be restricted to first name/last initial, or a user ID you create.
Register