November 27, 2020
Industry
News
Vital rare coin & paper money industry updates
Gold: $1786.10
Silver: $22.61
Platinum: $963.90
Palladium: $2392.85
Gold: $1786.10
Silver: $22.61
Platinum: $963.90
Palladium: $2392.85
SEARCH BY CATEGORY
OR PUBLICATION
47th Annual New York Numismatic Convention
CDN Publishing · Mar 9, 2018

« All Events This event has passed. 47th Annual New York Numismatic Convention January 31 - February 3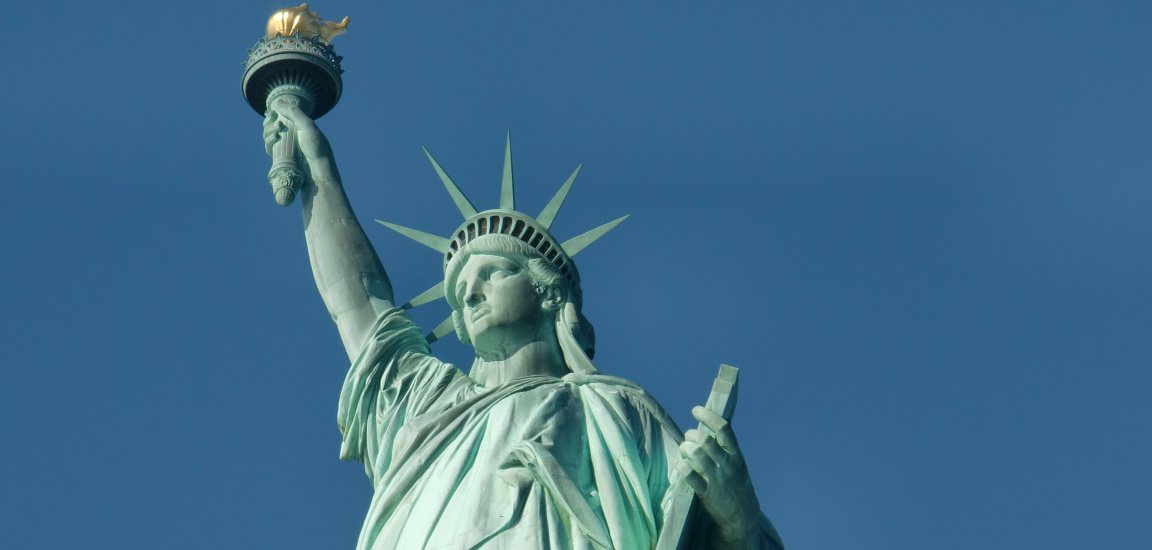 47th Annual New York Numismatic Convention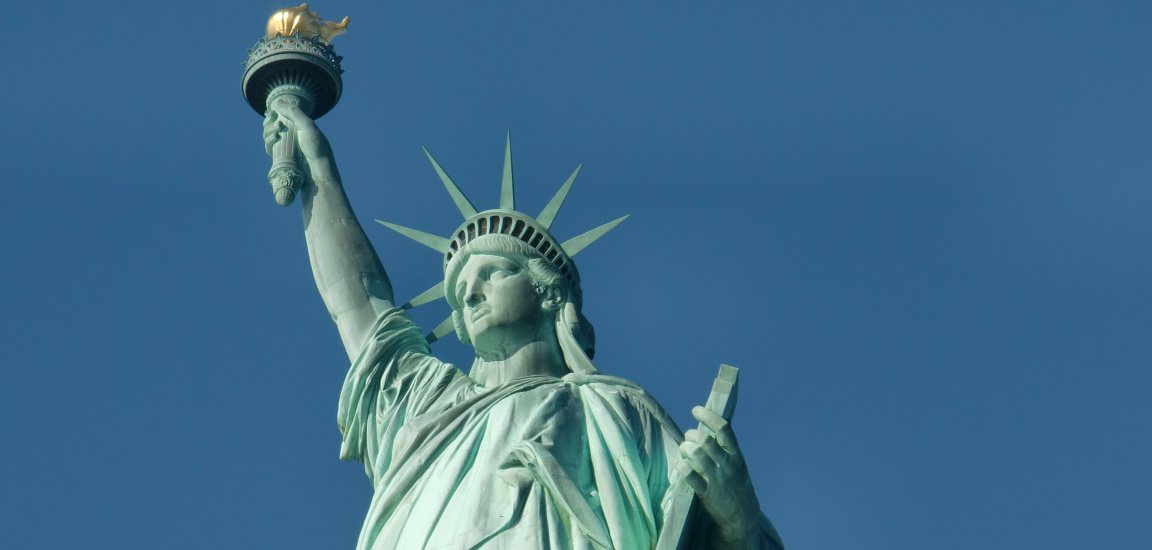 As an event focused on foreign and ancient numismatics, the display of United States coins minted after 1815 is not permitted in the bourse area. I addition, the displlay and/ or sale of antiquities: objects, staturary, lamps, vases, grave objects, etc. is not permitted.
The NYINC will feature a bourse area consisting of roughly 115 of the leading specialists in world and ancient numismatics and will be held in in the Empire State Ballroom of the Grand Hyatt. The eight days of auction sessions will be held in immediately adjacent sections of the Empire State Ballroom. Auction lot viewing, as well as numismatic organization meetings and educational seminars, will be held in meeting rooms on the Conference Level of the Grand Hyatt, one floor below the Empire State Ballroom.
Leave a comment
Please sign in or register to leave a comment.
Your identity will be restricted to first name/last initial, or a user ID you create.
Register