Palladium:

$2,182.00
$30.00
Bitcoin:

$23,794.24
$142.37
Ethereum:

$1,877.16
$1.35
Activity across the market (April 2020 Greysheet)
Patrick Ian Perez summarizes the current state of the U.S. rare coin market in the April 2020 Greysheet.
The rare coin market has pushed forward over the past six weeks, with mostly positive dealer reports from both the February Long Beach Expo and the ANA National Money Show in Atlanta. The Heritage Long Beach auction, led by better date gold coinage, brought in more than $13 million, while the Kagin's sale in Atlanta featured multiple high value items, with esoteric pieces such as Territorial gold and Lesher dollars bringing strong prices.
We have some important format adjustments to take note of this month. In the Silver Eagles price charts, we have added Greysheet pricing to include MS/PR 69 and 70 to go along with OGP that we have always had. We actually included this pricing a few years ago, but we removed it because we were not comfortable with how to express these prices in a way that was clear, since this series is so susceptible to volatile price swings. We now feel more confident in our price formulation though we cannot promise less volatility. We have also removed Bluesheet MS/PR 69 prices in print, however these are always available online. In response to reader feedback we restored print Bluesheet prices for both Proof Franklin halves and Full Bell Line Franklin halves. This series, the proofs in particular, can trade in a wide range within a given grade, and the Blue/Grey spread illustrate this.
MARKET REPORT:
Half Cents: We are extremely excited to present the next evolution of the pricing of this series, and that is to price this series by Cohen variety. Similar to our work with the Sheldon varieties of Large Cents, we have worked with the experts in the field to formulate the first-ever price table by Cohen number. Reading the disclaimer text is required to understand how to interpret and apply these numbers. Collecting early copper coins by die variety has been done for a long time but the relative values of each variety has been the realm of the top specialists. As always, it is our firm belief that increased information leads to increased collector interest and thus increased business for dealers. In addition, having a widely available pricing resource for these varieties can lead to increased motivation to attribute coins and identify the Cohen number.
Large Cents: Greg Reynolds writes an excellent piece in this issue that there has been much activity in this specialist series. Large cents exploded in value about ten years ago and the series is now experiencing an normal (predictable) correction. While remaining extremely popular with collectors, the series is undergoing a generational turnover, where many storied collections have been sold over the past five to seven years, and there needs to be time for the next great collections to be assembled. Times likes these present opportunity to the nascent set-builder, for the selection of pieces on the market is extensive and possible to acquire at levels perhaps lower than recent years. The Goldberg February Pre-Long Beach auction featured four separate Large Cent collections, and the market was polarized, but there were certainly highlights. An ever-popular variety, the Starred Reverse (Sheldon-48), realized a strong price as the Doug Bird example, graded PCGS Fine-12 sold for $93,000. As we have said many times in the past, the pricing of this series can be particularly challenging, but with abundant data from a sale like the Goldberg auction that features many comparables, price updates can be done with more confidence. Thus, readers will see updates to the Sheldon-specific price chart.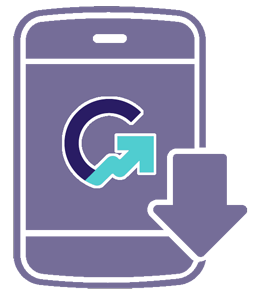 Download the Greysheet app for access to pricing, news, events and your subscriptions.
Visit these great CDN Sponsors
Author: Patrick Ian Perez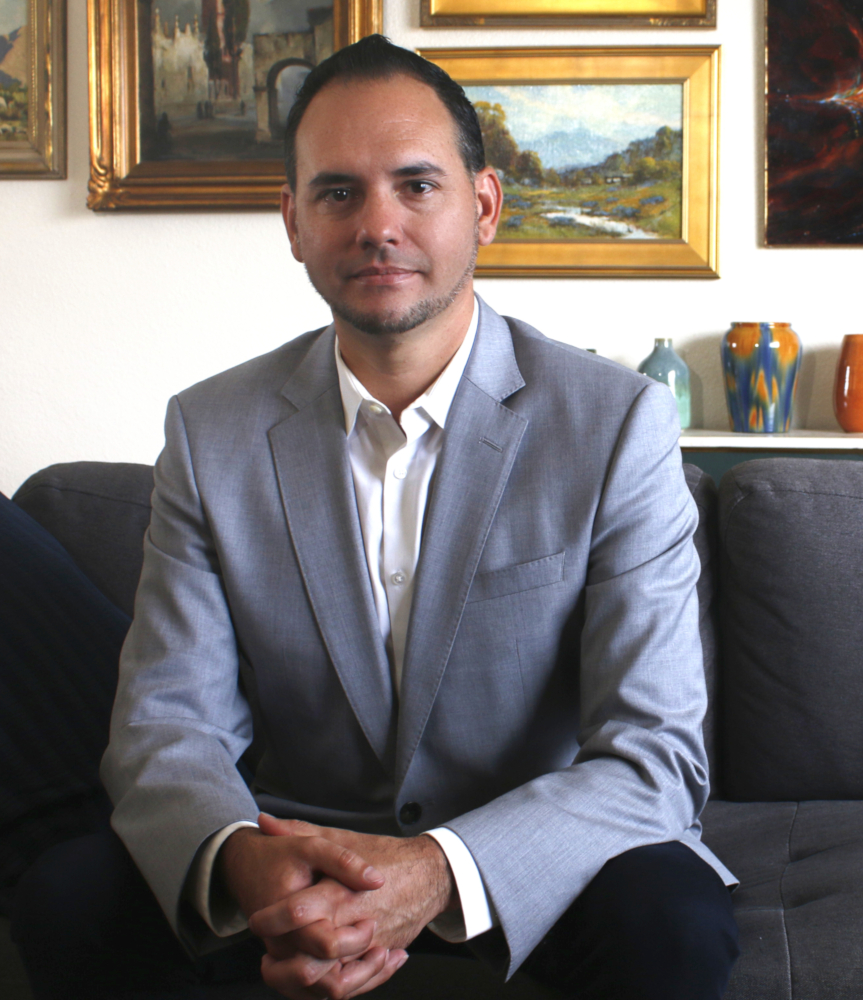 Patrick Ian Perez began as a full time numismatist in June of 2008. For six years he owned and operated a retail brick and mortar coin shop in southern California. He joined the Coin Dealer Newsletter in August of 2014 and was promoted to Editor in June 2015. In addition to United States coins, his numismatic interests include world paper money, world coins with an emphasis on Mexico and Germany, and numismatic literature. Patrick has been also published in the Journal of the International Bank Note Society (IBNS).
---