Palladium:

$2,166.00
$102.00
Bitcoin:

$24,092.55
$844.73
Ethereum:

$1,796.19
$91.52
Canadian Dollar:

$0.78
$0.01
Australian Dollar:

$0.70
$0.01
Activity Across the Market (April 2021 Greysheet)
The spot gold market has been quite dramatic lately, with big swings in both directions over the past month.
The spot gold market has been quite dramatic lately, with big swings in both directions over the past month. For the month of February, the yellow metal ended well down, with the price on the final day of trading of the month nearly hitting $1,700. Overall gold was down 6.6% on the month, the worst performance since November 2016. Poignantly, this has not affected gold bullion premiums, and if anything has placed additional pressure on them as buyers seek to "buy the dip." The premium over spot for Proof American Gold Eagles has been consistently in the $340 to $350 range, while one-ounce business strike versions of the same coin have been trading on the wholesale market at 8% over spot. Fractional business strike Gold Eagles show premiums of anywhere from 12.5% for half-ounce coins to a massive 25% for tenth-ounce coins. The premiums on Proof Gold Buffaloes have also skyrocketed, with common dates bringing $200 over spot wholesale. Also, the buy-sell spreads for many gold bullion coins has grown very large, particularly for U.S.-minted gold. This signals major supply shortages both from the U.S. Mint and the secondary market; plenty of buyers, not enough sellers. Platinum has also been a hot topic of late and seems to be the preferred play over gold for some, with somewhat greater "live" availability and tighter buy-sell spreads. In silver, we see an all-time high for Proof Silver Eagles at greater than $60 per coin. Overall, silver has fared the best of the three major precious metals, nearly topping $28 in February before pulling back slightly.
Back to the gold spot price action, many point to the recent action of the 10-year Treasury note, a hugely important rate indicator, and the main driver. The yield has been surging, and in today's market of extreme momentum chasing once something starts moving it has the chance to become a snowball effect. Combine this with the fact that a huge number of investors are starved for yield in a zero interest rate environment, one can see how this could become a problem very fast. If the yield rises too high there would be a massive rotation out of risk assets and into bonds, sparking a market selloff. Should this occur, a sense of panic could set in and the losses will accelerate. This is one of the primary issues with the market's function today: high volatility, big swings, and momentum. This situation exists because many participants, whether institutional or individual, are piled into the same trades or strategies. A market move like this would have a material impact on the rare coin market.
There is little doubt that the tremendous amounts of monetary inflow into collectibles has mostly come as a result of large gains in the equity markets and crypto currency values. Should these markets sharply sell off, the impact would be felt, at least in the short term. These are not necessarily the signs of a healthy market. This environment was created and is abetted by Federal Reserve policy.
The rare coin market remained robust in February and early March, with Heritage netting $20.6 million in its February Signature auction (formerly Long Beach). The Heritage sales continue to be fueled by selections from the Bob Simpson Collection. This time around, the top offerings hailing from this important collection included the Stack-Pogue 1795 Flowing Hair half dollar, PCGS/CAC MS65+ at $552,000, a 1943 bronze Lincoln cent ex. Benson Collection at $372,000, and the Newman 1815 Bust quarter, NGC/CAC MS67+ at $198,000. The 1795 half dollar brought $411,250 on its last auction appearance and the Lincoln cent had not seen the auction block since 2003. The Simpson Collection has long been known for its Patterns, and this session was no exception. Some truly beautiful and historic specimens were up for grabs. Two highlights were the 1873 Trade dollar in aluminum (Judd-1303) at $108,000 and the 1877 Sailor Head half dollar in silver (Judd-1501) at $90,000. The overall star of the auction was the 1907 $20 Ultra High Relief, Lettered Edge Saint-Gaudens at an even $3.6 million. Graded PR68 by NGC and coming from the Paramount Collection, previously Norweb Collection, this is easily a record price for the issue, surpassing the PCGS PR69 example sold back in 2012. The most recent previous sale of an example of the Lettered Edge UHR was in January 2015 at $2,115,000. Also approaching the $2 million mark was the Paramount/Eliasberg 1880 Coiled Hair $4 Stella. While a significant amount at $1,860,000, this result is more in the median of other recent sales of this coin. A same-graded example (NGC PR67 Cameo) sold for $2,574,000 in 2013 and another in the same grade and service with CAC approval brought $1,821,250 in 2015. Late March brings the Stack's Bowers sale that would normally take place in Baltimore, shifted to Las Vegas, with a wide array of rare U.S. coinage for dealers and collectors.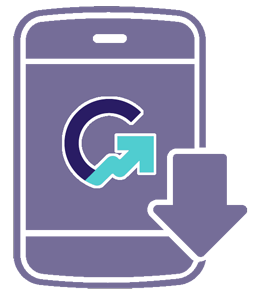 Download the Greysheet app for access to pricing, news, events and your subscriptions.
Visit these great CDN Sponsors
Author: Patrick Ian Perez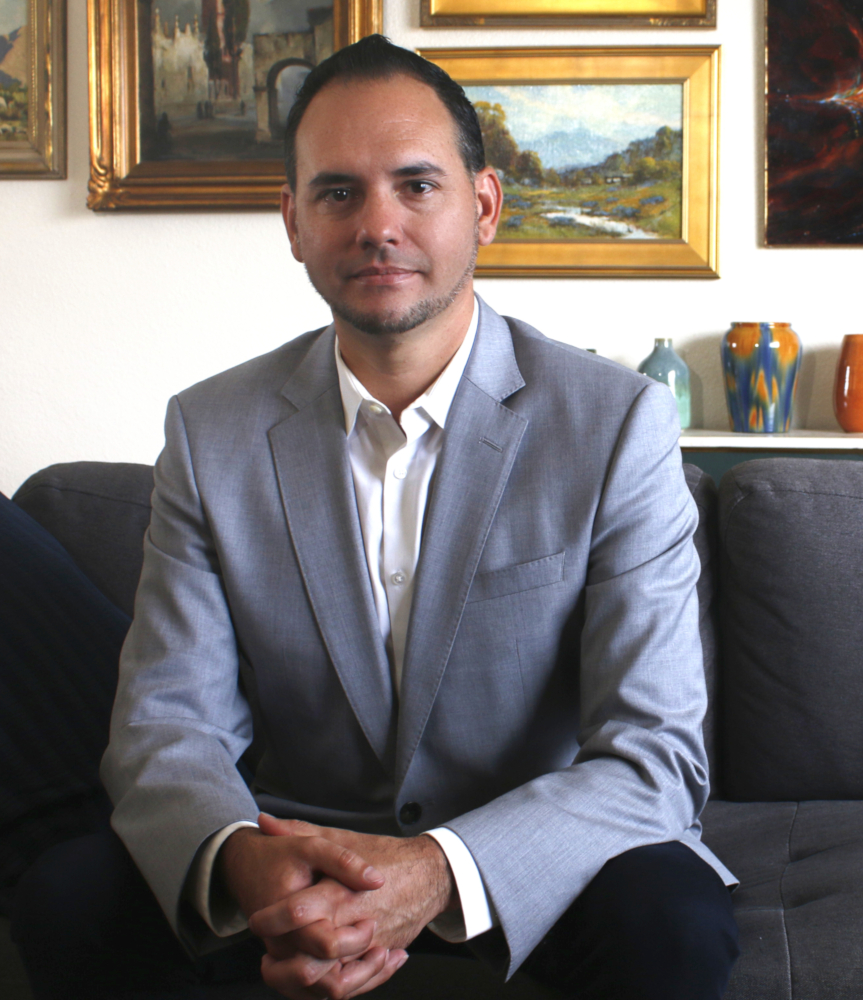 Patrick Ian Perez began as a full time numismatist in June of 2008. For six years he owned and operated a retail brick and mortar coin shop in southern California. He joined the Coin Dealer Newsletter in August of 2014 and was promoted to Editor in June 2015. In addition to United States coins, his numismatic interests include world paper money, world coins with an emphasis on Mexico and Germany, and numismatic literature. Patrick has been also published in the Journal of the International Bank Note Society (IBNS).
---