Palladium:

$1,802.00
$0.95
Bitcoin:

$21,110.15
$185.07
Ethereum:

$1,194.38
$36.87
Activity across the market (December 2019 Greysheet)
Patrick Ian Perez summarizes the current state of the U.S. rare coin market in the December 2019 Greysheet.
This article appears in print in the December 2019 issue of The Greysheet. Click here for more information on this publication.
By Patrick Ian Perez, CDN Editor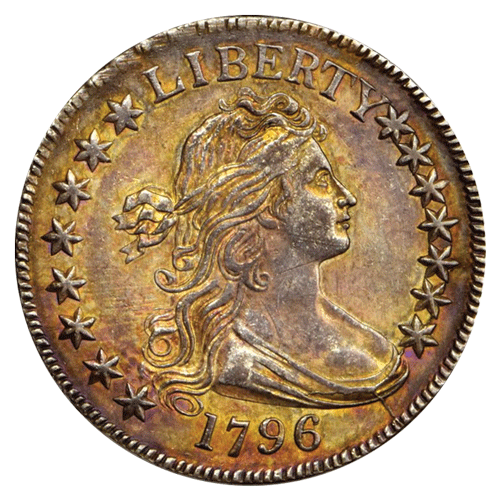 As we wrap up 2019, the Whitman Baltimore Winter Expo will have been the final major show activity for the year, along with the accompanying vast Stack's Bowers auction of coin and paper money. While we go to press prior to the sale taking place, there are numerous significant individual coins and collections crossing the auction block. As is commonplace with Stack's Bowers, there are important collections of Colonial coinage, medals, exonumia, and other non-Federal numismatic material. The E. Horatio Morgan Collection of half dollars, comprising over 300 pieces, is an offering that will have die variety specialists and collectors excited, with an extensive array of die marriages and die states available.
While it is commonplace for a publication such as this to offer an insight and market review at the end of the calendar year, such reviews tend to be over generalized. The reality is that at any given time throughout 2019 there were areas that were very much in demand and others that languished. If there was one major identifiable trend it was the steady rise in the gold and silver spot price, which jostled people into activity to buy bullion. While the premiums for U.S. classic generic gold coins are still extremely low, the spot price movement at least ensures coins are moving and there is volume in the market. For buyers, many have come to realize that it truly is an opportune time to buy these coins. From our view, we see the polarity in the market for individual coins continuing for the foreseeable future and building a collection for profit remains a long-term play. Time and time again this year at auction, those who built collections with patience and quality many years ago have been rewarded. An interesting thing to think about is that we are now 20 years on from the beginning of this century, which many agree was the beginnings of a tremendous bull market in rare coins that lasted until 2008. While many already have, it will be interesting to observe how coins purchased during that bull run (and their corresponding higher prices paid) will perform when they are brought back onto the market.
Going back to talking about this year only, some bright spots worth mentioning include early gold type, high grade Indian and Lincoln cents, and modern rarities. The prices paid for the 1964 Kennedy SMS pieces, the No-S Roosevelt dime, and some top-pop Franklin halves this year have been tremendous. While some may scoff at this, moderns with true rarity, by virtue of their certified grade or their absolute known population, can now play at the top levels of the market.
The Taraszka Collection of early $10 gold pieces sold by Stacks Bowers at the ANA performed well and was sold into an eager market. Lately, Peace dollars have seen an uptick in demand, and we have a great article on the series in this issue.
On the topic of coin shows, we consistently heard throughout 2019 from dealers that many shows were "better than expectations." Increased dealer-to-dealer activity stemming from increased business confidence was one reason behind this, coupled with more realistic expectations. Dealers who have remained consistent in their business models have fared well, but there still seems to be an unwillingness on the part of many to branch out into new areas. There are many areas of numismatics that remain unexposed, and while it no doubt takes time to cultivate a customer base for new areas, it can be very rewarding. To this end, one of the major goals of CDN going into 2020 is to develop even more resources and tools for dealers, to bring the wealth of information and data that exists into a concise and well-organized format. It is something we are very excited about. It remains my contention that there are many more coin and currency collectors out there than people realize, and it is a matter of getting more items in venues where the majority of people are looking (i.e. online). Imagine for a moment if every dealer's inventory in the country was online and not sitting in stacks of dusty row boxes? How much more sales would occur on a daily basis? That is indeed a thought for the future.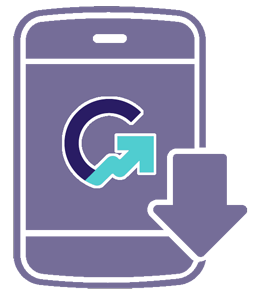 Download the Greysheet app for access to pricing, news, events and your subscriptions.
Visit these great CDN Sponsors
Author: Patrick Ian Perez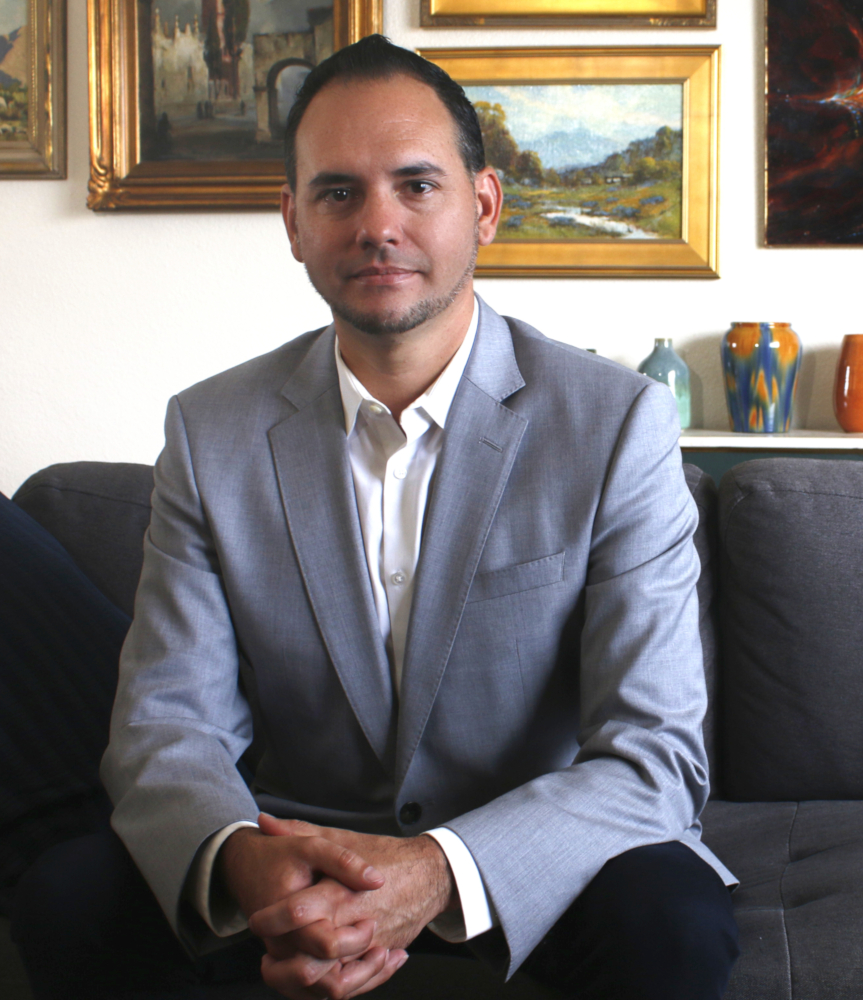 Patrick Ian Perez began as a full time numismatist in June of 2008. For six years he owned and operated a retail brick and mortar coin shop in southern California. He joined the Coin Dealer Newsletter in August of 2014 and was promoted to Editor in June 2015. In addition to United States coins, his numismatic interests include world paper money, world coins with an emphasis on Mexico and Germany, and numismatic literature. Patrick has been also published in the Journal of the International Bank Note Society (IBNS).
---