Platinum:

$1,033.00
$1.00
Palladium:

$1,437.00
$1.00
Bitcoin:

$27,861.53
$70.59
Ethereum:

$1,907.27
$7.37
Activity across the market (March 2020 Greysheet)
Patrick Ian Perez summarizes the current state of the U.S. rare coin market in the March 2020 Greysheet.
This month readers will find a wide array of pricing updates across multiple series. From a broad point of view, the coin market continues to be buoyed by a strong gold spot price, which has helped spur demand for classic generic gold coin and modern bullion. Interestingly, the silver spot price has not necessarily followed suit, although the scarcer metals like palladium have skyrocketed. From a pure collector coin point of view, the outlook is less bright; it could be described as murky. As I wrote in January, 2020 promised to be a year of global uncertainty. Little did we know that a month later the coronavirus scare in China would put the whole world on edge and roil financial markets. Interestingly, as I write this in the first week of February the stock market finds itself surging to all-time highs. While this is a numismatic publication and not a financial one, the impact of equity-market performance on the psychology of the wider public is something that impacts buying decisions and how and where individuals deploy funds, particularly disposable income. With stock metrics such as P/E ratio and enterprise value (EV) far out of line with historical norms, there is much speculation as to where in the cycle the market is. There is little doubt that the stock market is extremely overbought. Hopefully those investors who are also coin collectors recognize this and redistribute some profits into the numismatic marketplace.
MARKET REPORT:
Type Coins: Common-date type coins show downward pressure this month, due primarily to the ongoing evolution of the market between non-CAC and CAC coins. In many series these tiers have now leveled out, but in a few—such as Barber half dollars—the spread continues to widen. It is an ever-changing phenomenon, one that can be seen being played out in each new major auction. It is a function of overall population of a given type, the size of the spread between CAC and non-CAC, and frequency of appearance on the market. I reiterate that just because a coin is not stickered means it is a bad coin to own, however it takes more critical examination to make your determination on what to pay.
Half Cents: This is a series that has been somewhat dormant for a while, with no major collections coming to market recently. Some of the truly scarce varieties show increases with common dates showing declines. The most common type of the series, the Braided Hair dates, are steady with consistent demand from type collectors.
20th Century Proofs: The early proof coinage starting in 1936, including the Buffalo nickel, Mercury dime, Washington quarter, and Walking Liberty half dollar, have been dormant for some time. While the occasional MS68 or MS69 coin will appear and bring a strong price, this looks like a series that is price for a promotion from a large market maker. While finding these coins consistently graded can be a challenge, the sets can be appealing to collectors on a couple of levels. First it is a short series (seven years, 1936-1942) and is not overly expensive, and a well put together set is visually appealing. Most importantly, it would not take a ton of activity to bump the prices across the board.
Saint-Gaudens: As can be read in more detail in our feature article by Greg Reynolds, there is still ample demand for the rarities of this popular series. On page 11 we have produced some data using CDN historical numbers showing the performance over the past ten years of both generic Saints and two of the better dates in the series. Historic perspectives like this are helpful to put today's market action in context. Like many series, some prices for Saints have softened over the past three years, however given a wider view many prices are well above where they were prior to 2008. As with so many other markets, a dip in value is still higher than the previous levels, known as the classic "head and shoulders" price action.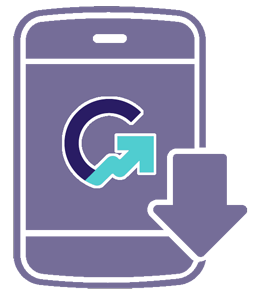 Download the Greysheet app for access to pricing, news, events and your subscriptions.
Visit these great CDN Sponsors
Author: Patrick Ian Perez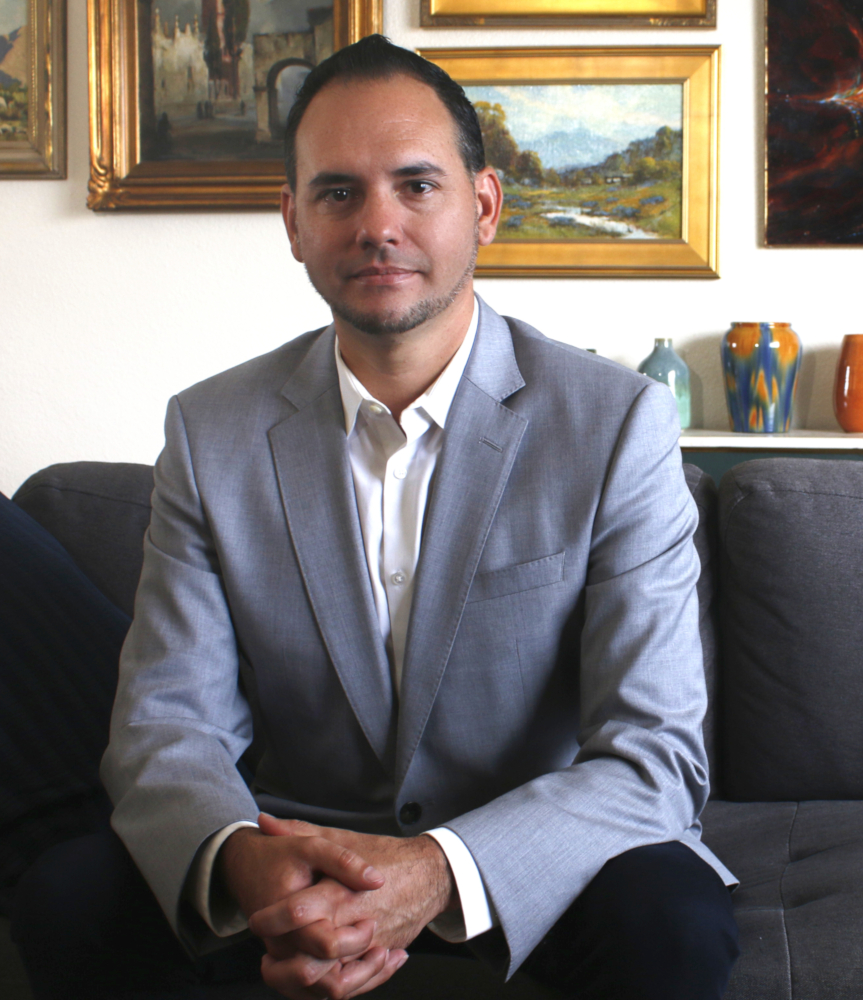 Patrick Ian Perez began as a full time numismatist in June of 2008. For six years he owned and operated a retail brick and mortar coin shop in southern California. He joined the Coin Dealer Newsletter in August of 2014 and was promoted to Editor in June 2015. In addition to United States coins, his numismatic interests include world paper money, world coins with an emphasis on Mexico and Germany, and numismatic literature. Patrick has been also published in the Journal of the International Bank Note Society (IBNS).
---