Palladium:

$2,166.00
$102.00
Bitcoin:

$24,092.55
$844.73
Ethereum:

$1,796.19
$91.52
Canadian Dollar:

$0.78
$0.01
Australian Dollar:

$0.70
$0.01
With the major August auction sales netting well over $50 million across all categories, the demand for United States rare coins continues unabated. Every "hot" and "cold" cycle of collectibles has its own causes, but this current period of escalated activity is remarkable for how many forces are at play. Going into 2020, precious metals prices were depressed in the face of a sustained long-term rally in the world equity markets despite decaying fundamentals. This created malaise in the sales of bullion and there was a glut of gold coinage on the market. Then, the coronavirus pandemic erupted, which triggered an economic collapse and caused a massive rally in gold and silver, sending premiums through the roof and restricting supply.
Silver is up 57.6% year to date as of September 1st. Quickly, the world central banks unleashed massive stimulus to both personal and corporate finance, and as usual much of these funds found their way back into the stock market, creating an unprecedented recovery. The classic example of this is the amount of stimulus check money that has been used to open retail trading accounts on platforms such as Robinhood and Betterment. The S&P 500 and Nasdaq 100 are again near or exceeding all-time highs in a very short time period despite abysmal underlying fundamentals, while precious metals have remained elevated. It is confirmed that near-zero—or negative—benchmark interest rates are here to stay for a long time. The latest development is seen in the weakness in the U.S. dollar, which recently hit 2-year lows. This is good for asset prices and bad for purchasing power but has also led to concerns about inflation, although the Fed has struggled to hit its 2% inflation target for years. Now, the Fed has announced a new policy: Average Inflation Targeting (AIT).
AIT allows the Fed to average periods of higher and below-target inflation rates over time. This strategy has wide implications, chief among them being that there is no guarantee the Fed will be able to reign in inflation should it start running away if they also want to maintain these very low interest rates. All this impacts fund flows and market movements which directly influence the price of precious metals, and thus the major source of momentum in the rare coin industry.
---
As John stated in his
Publisher's Message
we continue at max effort to keep pace with the many (mostly positive) changes in the collectible coin market. Morgan dollars are especially strong and show many positive signs this month. We greatly appreciate some direct feedback from key market makers in this vast area to give us their bids. I'm not sure most dealers appreciate the scope of the Morgan dollar market. It has many moving parts, with market makers in all areas: circulated and cull dollars, certified/mint state only, Carson City (or GSA) only, etc. Establishing accurate wholesale bids across the whole series is challenging, and to that end we have developed multiple software tools that dealers can take advantage of to deliver their bidding data to us in an efficient way. To get information on these please reach out to us at
pricing@greysheet.com
.
Modern Coinage, in general, also seems to be eagerly sought. Complete sets of Ike dollars, Kennedy & Franklin halves, and other short series are popular retail items when the coin market gets into a warming period as it is now. Silver Eagles, especially backdates are very popular right now although the wholesale premium for common dates has backed off about $3 from its peak. Proof and Mint Sets with silver in them are also strongly bid as buyers look for cheap ways to own the while metal. Even Mint-issued Silver Eagle sets, which have long been out of fashion are receiving renewed interest, including the 1995-W Anniversary set.
It's certainly an exciting time to be a coin dealer.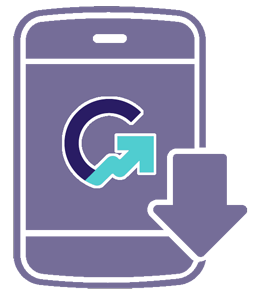 Download the Greysheet app for access to pricing, news, events and your subscriptions.
Visit these great CDN Sponsors
Author: Patrick Ian Perez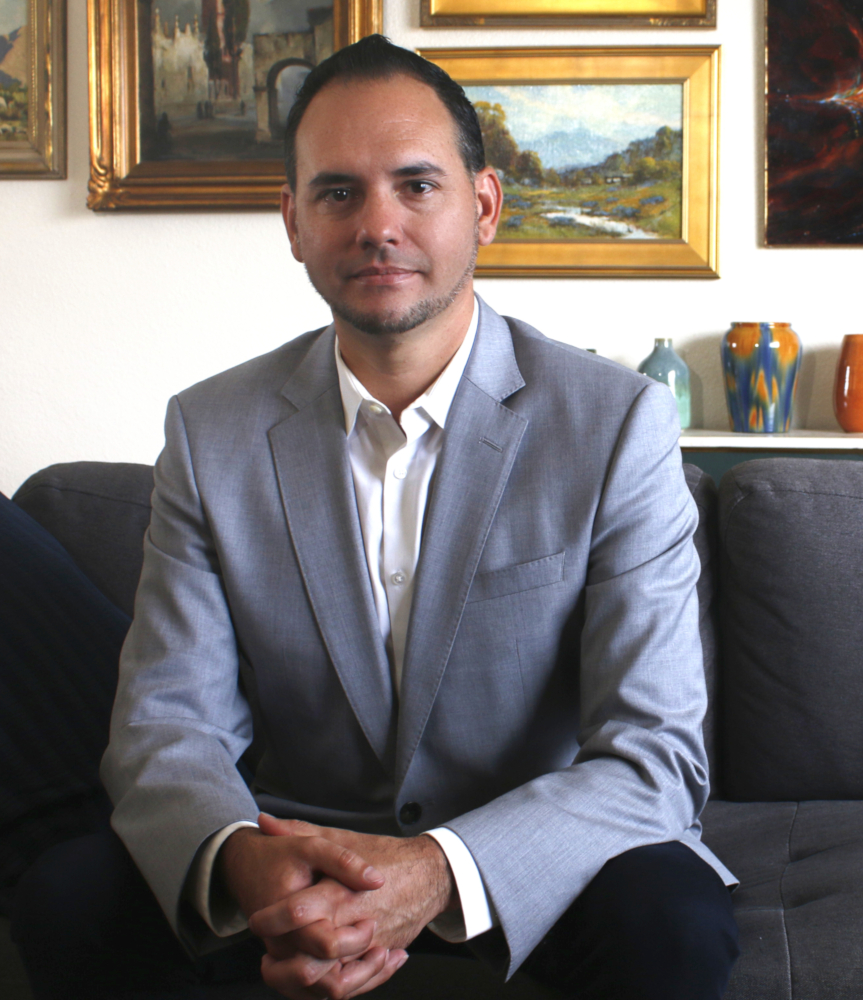 Patrick Ian Perez began as a full time numismatist in June of 2008. For six years he owned and operated a retail brick and mortar coin shop in southern California. He joined the Coin Dealer Newsletter in August of 2014 and was promoted to Editor in June 2015. In addition to United States coins, his numismatic interests include world paper money, world coins with an emphasis on Mexico and Germany, and numismatic literature. Patrick has been also published in the Journal of the International Bank Note Society (IBNS).
---