Bitcoin:

$23,120.71
$2.61
Ethereum:

$1,585.09
$14.42
America's First Silver Dollar In A Collector-Friendly Grade
Heritage is offering an example of the famous 1794 dollar that is attainable by more than just the most well-heeled buyers: a PCGS Fine Details piece.
"Firsts" are very popular with collectors, but few coins rival the importance and fame of the first US dollar coin—the 1794 Flowing Hair Dollar. This classic rarity has been known as a scarce piece for as long as numismatics has been popular in America, stemming from a tiny mintage of only 1,758 coins. From this minuscule emission, relatively few coins have survived today without being melted, damaged, or entirely lost to the sands of time. An example in any grade is considered a win for collectors and a mark of distinction.
Heritage will be offering an example that is attainable by more than just the most well-heeled buyers: a PCGS Fine Details piece, which PCGS notes has had some repairs in the past. Despite its issues noted by the grading service, this is still a surprisingly attractive circulated example and puts this very rare coin into the reach of more collectors than an impossibly expensive top-grade example. With uncirculated pieces selling for over $1,000,000, this is your chance at a more affordable example--this coin last sold for around $50,000!
Despite the fact that the US Mint began creating coins prior to 1794, the technology required to strike a silver coin this large proved a challenge. As our catalogers described in the past, "it was not until October 1794 that any large silver coinage was attempted at the Mint. Flowing Hair silver dollars led the way -- the first large silver coins struck, becoming the new nation's showpiece -- although the mechanics of striking such a sizeable silver issue were far more challenging than expected. The coin's large diameter was beyond the screw press capabilities, which were better suited for copper coinage than silver, and could effectively strike coins of a size no larger than a half dollar.
An initial mintage of 2,000 silver dollars was managed, although that count was reduced by at least 242 unacceptable coins. Many of the remaining 1,758 dollars were weakly struck from misaligned dies. Less than 10% of the mintage survives today. Half dollars were a much better fit for the Mint's equipment, and a significant mintage of 23,464 half dollars was accomplished dated 1794.
Silver dollars were not struck again until a larger screw press was installed and deemed operational in June 1795. Most of the silver dollar production problems were solved by the larger press."
This coin was a key part of the early American economy as the US transitioned from using a ragtag mix of other countries' coinage to producing our own. There would be crossover appeal to historical and Americana collectors.
You can see this coin here [link to auction lot] and bid for a piece of early American history at the US Coins Signature Auction, which has been moved from Long Beach to Heritage Auctions' global headquarters in Dallas, June 4-7 due to the cancellation of the Long Beach Expo.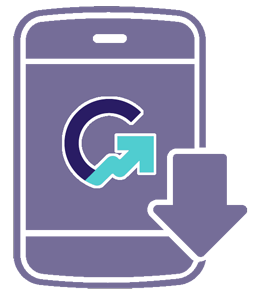 Download the Greysheet app for access to pricing, news, events and your subscriptions.
Visit these great CDN Sponsors
Source: Heritage Auctions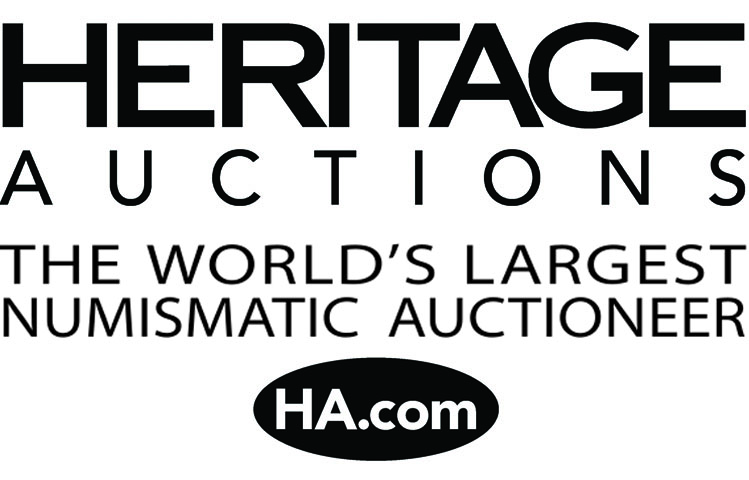 Heritage Auctions is the largest collectibles auctioneer and third largest auction house in the world, as well as the largest auction house founded in the U.S. We are also the undisputed Internet leader in our field, with more than 1 million online bidder-members registered on HA.com.
---