Palladium:

$2,084.00
$8.00
Bitcoin:

$23,730.15
$281.99
Ethereum:

$1,875.44
$19.04
Canadian Dollar:

$0.78
$0.01
An Off-Metal Oddity From the War Years
1943 was a strange year for the US Mint in several ways and with the changes in metal happening all at once, some mistakes were bound to happen.
1943 was a strange year for the US Mint in several ways. First of all, Cents were struck in a silvery-colored Steel composition rather than the normal coppery-looking Bronze because of a shortage of industrial metals during World War II. Next, another change was made to the composition of Nickels because nickel was needed for the war effort as well. So-called "War Nickels" were created on 40% silver planchets to free up more nickel to be used for the Allied forces. Meanwhile, mintages of circulating coins were generally very high, with large numbers of small coins being produced in the 1940s overall. For example, nearly 1.1 billion Steel Cents were struck between the Philadelphia, Denver, and San Francisco Mints.
With these changes happening all at once, some mistakes were bound to happen. The 1943 Bronze Cent is the most famous Mint mistake, resulting in very rare and expensive pennies that were accidentally struck on the wrong planchet. A less-famous but still fascinating and highly collectible error coin can be found in the September 2020 Signature Auction: A 1943 War Nickel that was accidentally struck on a Steel Cent planchet.
Because the penny planchet was the wrong size and not as thick, the entire nickel design does not 100% fit. This Frankenstein of a coin went unnoticed at the time and likely slipped into a bin of coins at the US Mint, only to be found by a lucky collector and pulled out of change a short time later! It managed to survive in very nice condition, graded MS63 Full Steps by NGC today.
https://coins.ha.com/itm/errors/-1943-p-jefferson-nickel-struck-on-a-steel-cent-planchet-ms63-full-steps-ngc/p/1319-16074.s?ic4=ListView-Thumbnail-071515
This is a great piece for either the error coin collector or those who seek out World War II era coinage (a popular time period for collectors). Even though the date of the coin is not fully visible, our catalogers were able to place it as a 1943 due to the use of a Steel Cent planchet (only used in 1943) and the giant "P" mintmark (only used for the War Nickels of the 1942 to 1945 period). This is a great example of how a mix-up years ago is a prize for numismatists today!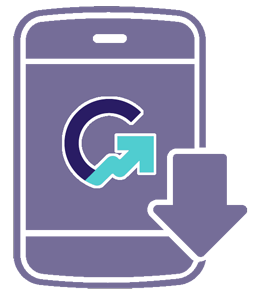 Download the Greysheet app for access to pricing, news, events and your subscriptions.
Subscribe Now.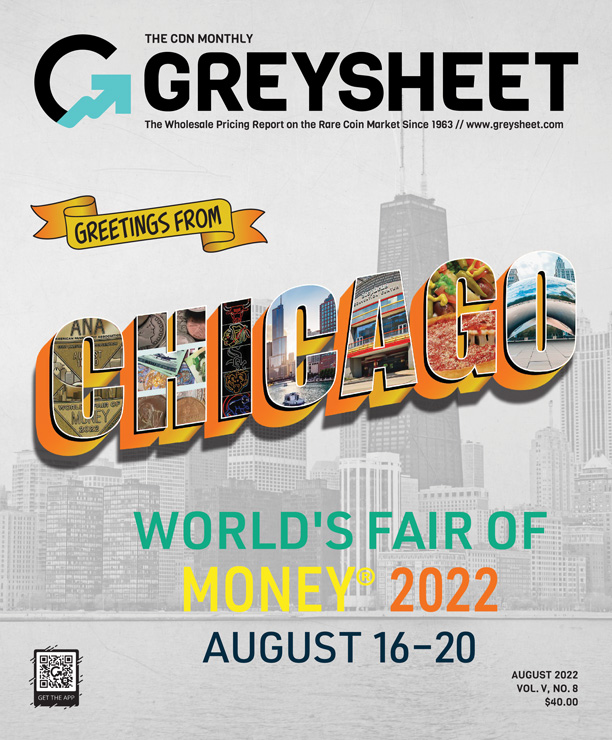 Subscribe to Monthly Greysheet for the industry's most respected pricing and to read more articles just like this.
Visit these great CDN Sponsors
Source: Heritage Auctions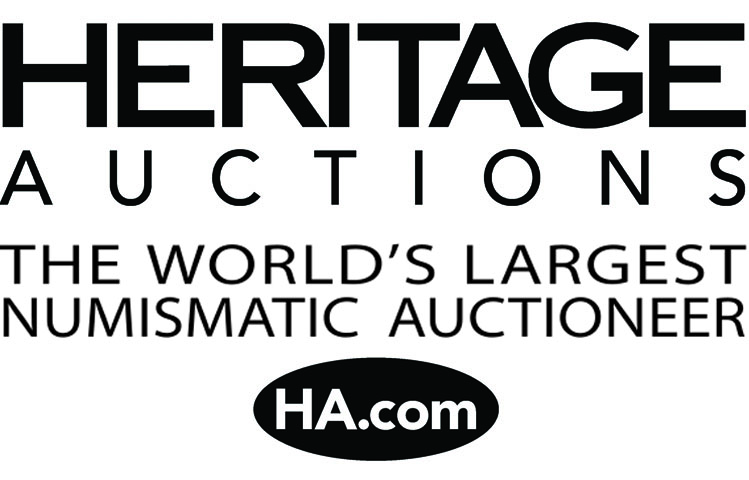 Heritage Auctions is the largest collectibles auctioneer and third largest auction house in the world, as well as the largest auction house founded in the U.S. We are also the undisputed Internet leader in our field, with more than 1 million online bidder-members registered on HA.com.
---