Palladium:

$1,802.00
$0.95
Bitcoin:

$21,110.15
$185.07
Ethereum:

$1,194.38
$36.87
ANA Election Results are in: Ellsworth is the new President
The results are in and (drumroll please…) the newly-elected ANA President is… Col. Steven Ellsworth, Ret. Ellsworth took is 357 votes more than his competit
The results are in and (drumroll please…) the newly-elected ANA President is… Col. Steven Ellsworth, Ret. Ellsworth took is 357 votes more than his competitor, Dr. Don Kagin. Both candidates were life-time numismatists with strong resumes and, frankly, both would make great leaders. I was very happy that we had such a strong slate and look forward to the new leadership of Col. Ellsworth. He's a great person with a deep caring of the hobby, and we can look forward to his steady hand at the helm.
Dr. Ralph Ross, long-time ANA board member, was elected to the post of Vice President, and the (6) Governors — many familiar names to me — have been finalized. The official list and tally can be found below, but you can visit the official ANA results page here (link).
CDN will publish more information about the ambition of these candidates in the coming weeks. As we all know, the ANA could use some new initiatives and energy, so we look forward to finding out what Dr. Ellsworth has in store.
For President
Col. Steven Ellsworth, Ret. | Brentwood, TN      3,206 votes
Dr. Donald H. Kagin | Tiburon, CA          2,849 votes
For Vice President
Dr. Ralph W. Ross | Sugarland, TX          3,757
Thomas J. Uram | Eighty Four, Pennsylvania          2,173
Candidates for Governor
Clifford Mishler | Iola, WI          4,479
Greg Lyon | St. Louis, MO          3,951
Mary Lynn Garrett | Lexington, KY          3,935
Paul Montgomery | Guthrie, OK          3,888
Shanna Schmidt | Oak Park, IL         3,871
Michael Ellis | Camilla, GA          3,473
Muriel Eymery | London, UK          3,133
Unelected Candidates for Governor
Robert Oberth | Marietta, GA          3,112
John W. Highfill | Broken Arrow, OK          3,063
Rick Ewing | Beaumont, TX          2,024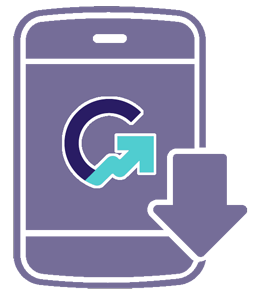 Download the Greysheet app for access to pricing, news, events and your subscriptions.
Subscribe Now.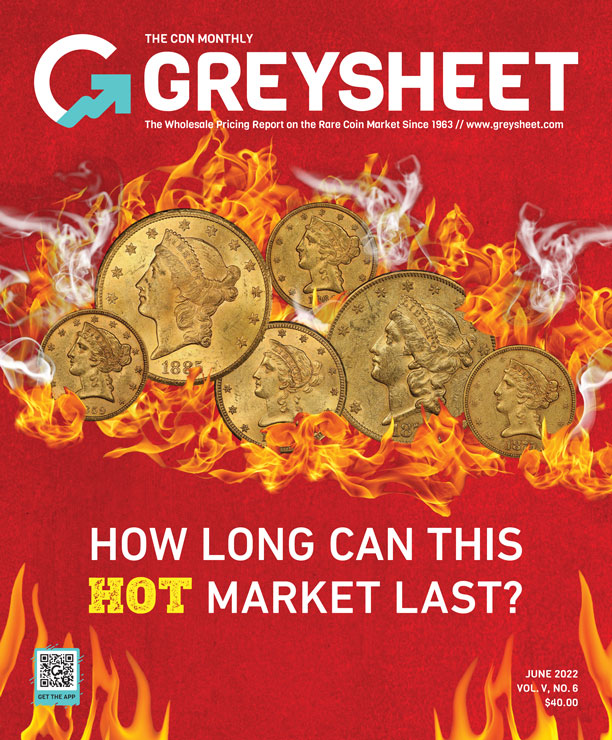 Subscribe to Monthly Greysheet for the industry's most respected pricing and to read more articles just like this.
Visit these great CDN Sponsors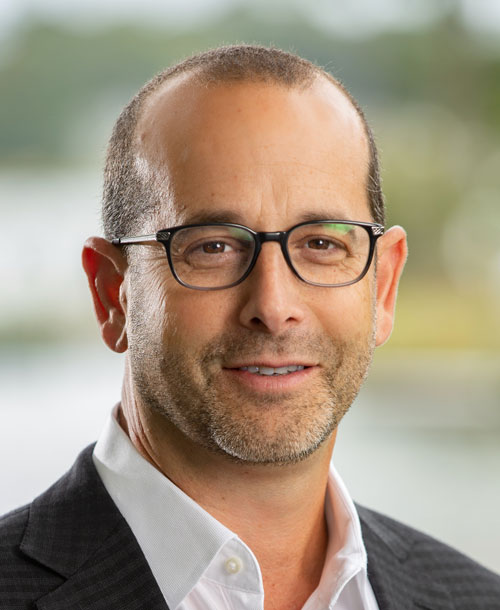 The President, CEO and managing partner at CDN Publishing, John Feigenbaum, has been a professional numismatist since 1979. Formerly president of David Lawrence Rare Coins, John has taken on Publishing and executive responsibilities for CDN Publishing. John has written for numerous trade publications and published "The Complete Guide to Washington Quarters" in 1991. In 2014, John received the PNG Abe Kosoff Founders Award for "his steadfast dedication to the entire numismatic community".
---