Palladium:

$2,084.00
$8.00
Bitcoin:

$23,907.90
$104.24
Ethereum:

$1,888.16
$6.32
Canadian Dollar:

$0.78
$0.01
AUGUST AUCTIONS BRING THE HEAT (September 2020 Greensheet)
Patrick Ian Perez presents his September 2020 Market Report for the U.S. collectible paper money market.
Despite the reality of not having a World's Fair of Money that normally makes August one of the most important months for the industry, the auctions that took place affirmed that the market is nearly as hot as the weather many people are enduring across the country. Stack's Bowers sold nearly 900 lots of currency in their sale that took place in Las Vegas with 50 of those lots bringing more than $10,000 each. Meanwhile in Dallas, the Heritage Platinum Night sale totaled $3.17 million. The top lot overall, to no one's surprise, was the incredible Federal Reserve Note 1916 and 1918 set of proofs, which sold for $504,000. Something that marked both firm's sales was the presence of Small Size high denomination notes, more than 20 in total. In case I count $10,000, $5,000, and $1,000 as high denomination. Collectively these notes brought nearly $1.3 million alone. The top of these was a Gem 1934 $5,000 piece from Dallas (Fr.-2221K) sold by Stack's Bowers that brought $252,000. Many lots sold by Stack's Bowers exceeded their high estimates, and for those who enjoy studying the market, there are interesting examples galore. One of these is a 1907 $5 Legal Tender (Fr.-85) graded Superb Gem 67. This is not the most common variety of the Woodchopper and is slightly better in very high grade, but in this case the piece sold for just $1,800 in January only to sell for $4,800 in the August sale. Broadly speaking, it appears very high-grade Large Size showed well relative to prices realized over the prior 18 to 24 months, and notes with eye appeal in the About Uncirculated numerical grades also did very well. Large Size Gold Certificates was another series that showed well, perhaps receiving a benefit from the soaring gold spot price, if only in a circular way. The 1906 $20, of which there are six signature combinations, enjoyed solid demand. Heritage sold a Small Size highlight, being a Series 1935A $1 North Africa Replacement Note, graded PMG Superb Gem 67 for $13,800 which is a new price record for the issue. In Fractional Currency, there is clearly multiple collectors battling each other for the best pieces, as each auction that has taken place this year has shown strong prices.
THE MARKET CONTINUES TO STRENGTHEN
In price updates this month, we report mostly positive changes across most major categories that reflect the flurry of recent auction activity. Readers will also observe extensive updates in Large Size Federal Reserve Bank Notes of the $2 denomination. This is part of a multi-month ongoing project to update individual note prices for both this series and Large Size Federal Reserve Notes. Both series are replete with rarities that are not well-enough known by the wider collecting community, and hopefully pricing all these pieces individually will shine some light on this. In the recently concluded August auctions, they performed quite well and there is clearly a good collector base for these pieces. A note that deserves special mention is a beautiful $1,000 FRN graded PMG Gem 65 (Fr.-1133-C) that Stacks Bowers sold for $126,000. As a reminder, if there is no price in a certain grade it simply means that the note does not exist in that grade or has never traded publicly. The reason it is a long-term project is because for many years the Greensheet showed only one Type price for each series and denomination, which was not terribly helpful. Therefore, the entire two types needed to be priced from scratch which is a total of 454 individual notes.
DON'T FORGET TO USE OUR ONLINE PRICING WITH NEARLY 2 MILLION IMAGES
On that note, this September 2020 issue marks five years since CDN Publishing changed hands to the current ownership. We set about making improvements where needed while maintaining the integrity of the brand, and one of our primary guiding principles still today is to make available as much pricing and catalog data possible to our subscribers.
One feature that should not be overlooked is our online pricing tool, which can be found at www.banknoteprices.com. For example, did you know that our online pricing tool has prices for all 102 Continental Currency notes in the same grades found in the printed Greensheet? We also have extensive pricing for the Colonial notes of Delaware, Georgia, and Virginia, for example, and we are always adding more as an ongoing project. In addition, we have recently conducted an operation to populate virtually every item in our catalog with images. At last count, we have more than 1.7 million images that will show on the individual pricing pages for each item. To get the full value from your subscription be sure to utilize these resources with more added on a daily basis.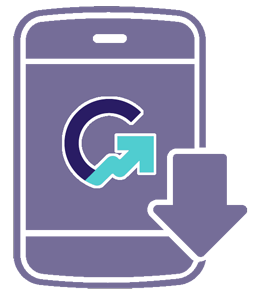 Download the Greysheet app for access to pricing, news, events and your subscriptions.
Visit these great CDN Sponsors
Author: Patrick Ian Perez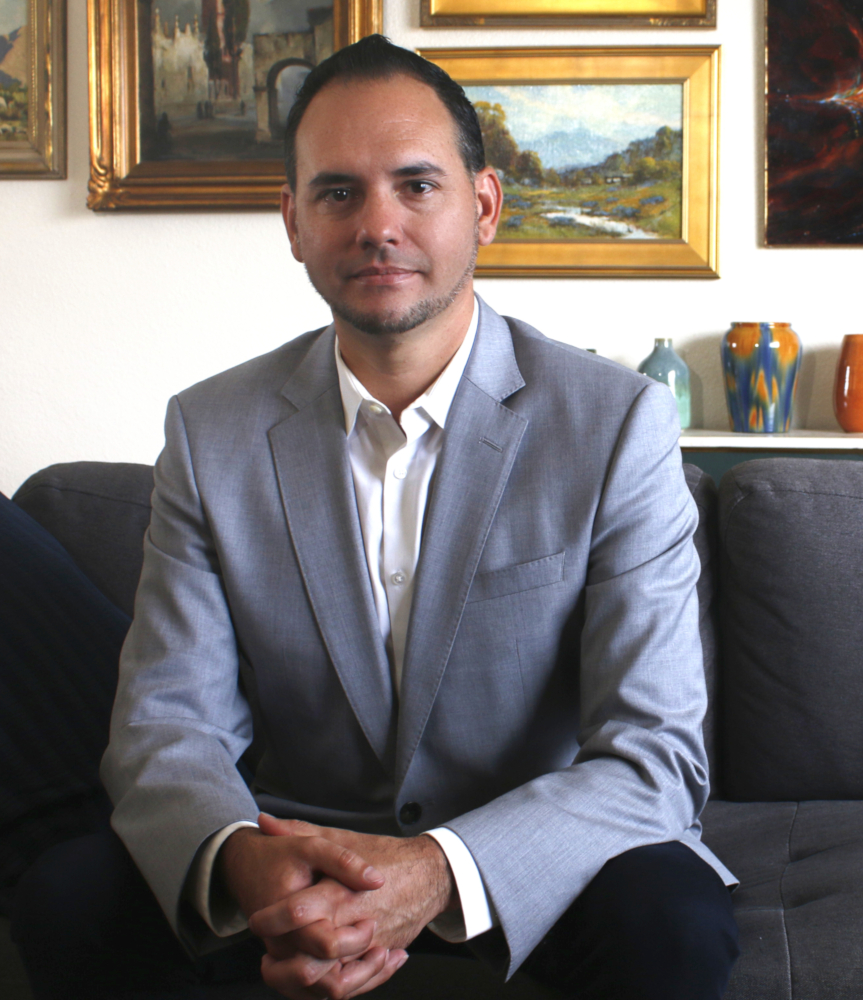 Patrick Ian Perez began as a full time numismatist in June of 2008. For six years he owned and operated a retail brick and mortar coin shop in southern California. He joined the Coin Dealer Newsletter in August of 2014 and was promoted to Editor in June 2015. In addition to United States coins, his numismatic interests include world paper money, world coins with an emphasis on Mexico and Germany, and numismatic literature. Patrick has been also published in the Journal of the International Bank Note Society (IBNS).
---