Palladium:

$2,182.00
$30.00
Bitcoin:

$23,794.24
$142.37
Ethereum:

$1,877.16
$1.35
BLUESHEET: CERTIFIED 1936-42 ERA PROOFS ARE A SURPRISE BARGAIN
The area that shows the most price activity this week is proof singles. The proof coinage of the years 1936 to 1942 have generally been considered to be better when it
The area that shows the most price activity this week is proof singles. The proof coinage of the years 1936 to 1942 have generally been considered to be better when it comes to 20th century coinage. The year 1936 marked the return of proof coinage from the U.S. Mint, and there were 3,837 sets sold that year. The number sold increased each subsequent year, with a total of 21,120 sets in 1942. These low mintage figures always made these coins valuable and desirable, and the advent of third-party grading gave this segment a boost, as collectors and investors began to seek certified PR66 and PR67 pieces, driving the prices upward. Fast forward 30 years and the majority of these coins are now in certified holders, and the price trend the past two years has not been positive.
What are the causes of this? Dealers and collectors have always paid a premium for eye appealing coins that are free of the haze and spotting that all proof coins are susceptible to, and coins that are hazy will trade at a discount. But lately coins that are nice for the grade—in many cases CAC approved—have softened in the marketplace. Taking a look at just the dime, quarter, and half dollar issues of 1936, the first thing that stands out is the compression between grades. From PR64 through PR66 the prices realized are almost interchangeable in some cases. While each of these three examples show a healthy jump to PR67, the gap is not as large as it once was.
Using the price history charts that are now available to subscribers at www.greysheet.com/coin-prices, all three charts have a similar shape. The 1936 Proof-65 Mercury dime starts out with a Greysheet bid of $1,200 in 2002, then quickly jumps to $1,675 in early 2003 and remains at that price for four years until 2007. After that the price begins a slow and steady decline to today where the bid sits at $850. The 1936 proof quarter starts 2002 with a bid of $840, peaks from early 2003 to mid-2005 at $1,450, and today is $950. The 1936 half dollar was bid at $3,300 in 2002, went to a top of $5,150 briefly in 2006-2007, and today rests at $2,650.
One explanation for this trend could be volume, at least as of late. In 2017 there have been a larger number of PR65 through PR67 1936-1942 proofs of all denominations sold via auction when compared to the prior three years. It may simply be that there has been too many put on the market then there is demand for. This certainly looks like a segment in the market where buyers can find good quality coins for prices at or below levels of 15 years ago and one that is ripe for a marketer to take a large position.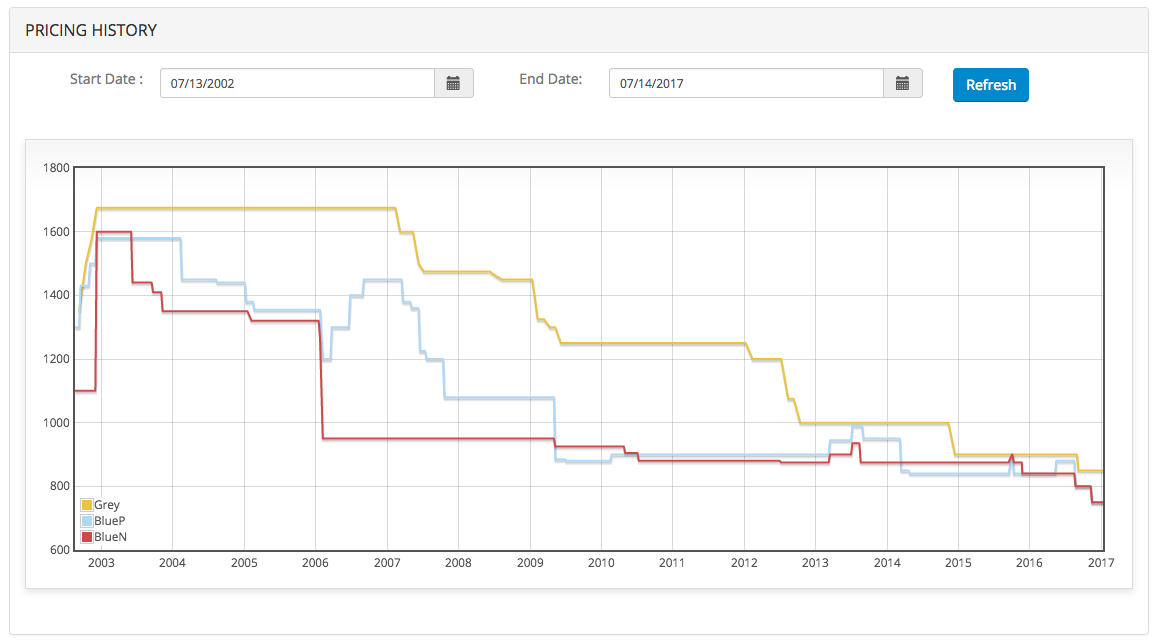 This chart represents the wholesale prices of 1936 Proof 65 Mercury dimes as published in the Greysheet and Bluesheet (PCGS, NGC) from 7/13/2002 – 7/14/2017. CDN has recently added this historic pricing feature to our web site for all coins, available to active subscribers. Visit www.greysheet.com/coin-prices to see our new pricing pages.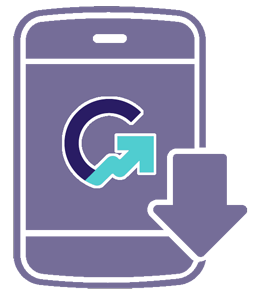 Download the Greysheet app for access to pricing, news, events and your subscriptions.
Subscribe Now.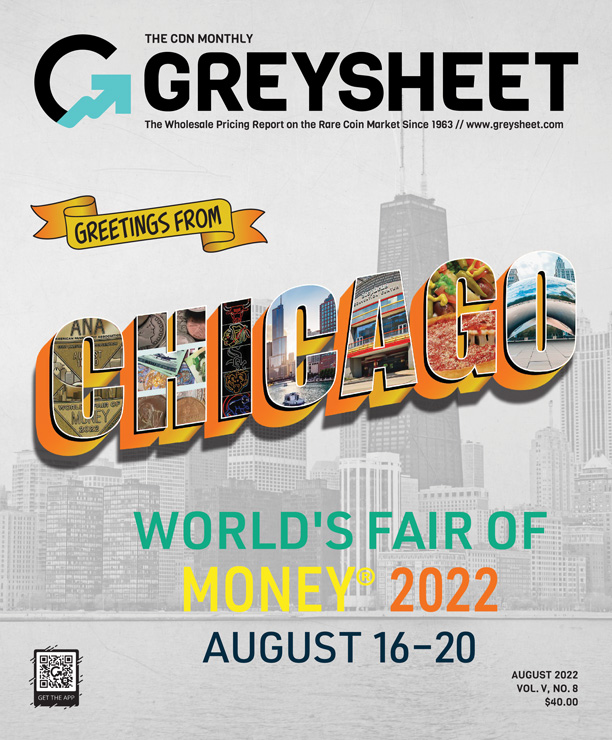 Subscribe to Monthly Greysheet for the industry's most respected pricing and to read more articles just like this.
Visit these great CDN Sponsors
---