Palladium:

$1,882.00
$1.62
Bitcoin:

$19,241.02
$95.23
Ethereum:

$1,049.71
$12.44
CAC Rare Coin Market Review Fall 2021 Publisher's Message
This month's issue features an abundance of green arrows showing increased prices. But the reason may be not be exactly what you think.
Looking through this issue one major theme comes to mind... "a sea of green." Nearly every page on this issue is flooded with green arrows (p), maybe too many, you might suggest. The reasoning behind this is simple but layered in market forces.
For starters, the rare coin market is clearly enjoying a balanced and diverse amount of strength, from AG large cents to MS67 gold coins. Monitoring this positive movement has been a real joy for us as pricing editors because it hasn't always been this way. Prior to Covid the overall market languished, for lack of a better word. There were areas of inconsistent strength, and just as many areas of weakness. Since April of last year, we've seen an impressive demand for scarce coins that has come from the best place possible: the collector.
Collector demand is driving this market and dealers are universally complaining to us that they cannot source enough material. This is great news. At Greysheet, we do our best to keep up with price increases, but so far the majority of strength has come from collector demand meaning dealers haven't yet posted higher buy prices in all places. Morgan dollars, as a series, have led the way and seeing huge wholesale gains this year in most dates and grades, CAC or non-CAC. What has happened though, is that coins are no longer trading wholesale "back ofGreysheet" as they did in weaker markets. So, even if Greysheet bid hasn't increased, dealers are paying more to fill orders. In many cases, CAC coins were valued in our databases at the same level as Greysheet levels, partially because we didn't see added demand and we also saw CAC coins trading at full Greysheet*, not more. We are now comfortable raising CAC-approved coins to a minimum of 15% higher than non-CAC examples.
As we represent buyers we are extremely careful and conservative with such a move but the timing was right, and we validated this decision with John Albanese at CAC. He says they would love to buy coins at the wholesale CAC levels, or even pay more. He simply can't get enough inventory and competition for buying stickered coins has never been higher. Enjoy the p but don't be surprised if you still have to pay more in this market!
PRICING OBJECTIVITY
A number of our readers are often confused about our relationship with the CAC company. CDN, the publisher of Greysheet, CPG® and CAC pricing guides is 100% independent of CAC and we publish this magazine with permission from CAC to use their artwork. We also license the CPG ® prices you see here in print and our web site to CAC for display on their web site. If you have any questions regarding prices, please contact us directly.
Sincerely yours,
John Feigenbaum
Publisher

*If you are a serious collector or investor of coins, we encourage you to subscribe to Greysheet for access to a trove of wholesale pricing date, in print and online. Visit our web site for details.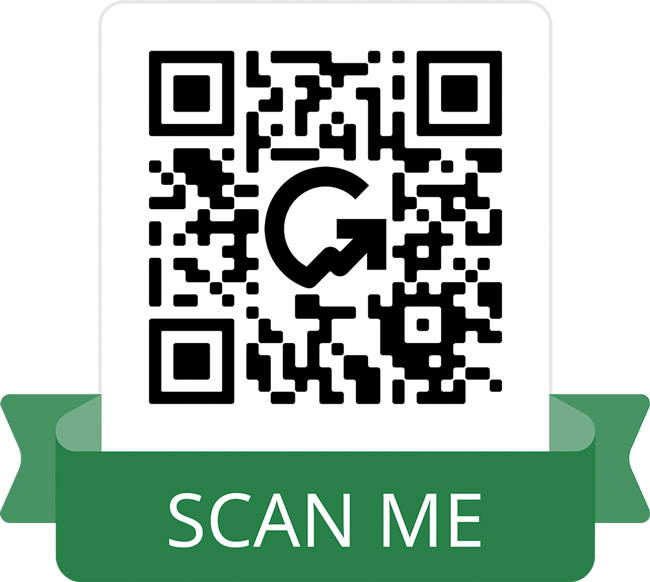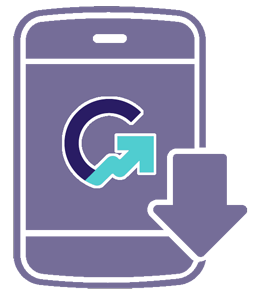 Download the Greysheet app for access to pricing, news, events and your subscriptions.
Visit these great CDN Sponsors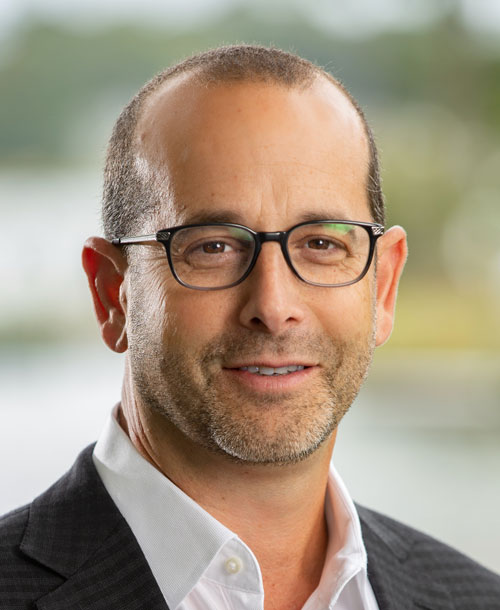 The President, CEO and managing partner at CDN Publishing, John Feigenbaum, has been a professional numismatist since 1979. Formerly president of David Lawrence Rare Coins, John has taken on Publishing and executive responsibilities for CDN Publishing. John has written for numerous trade publications and published "The Complete Guide to Washington Quarters" in 1991. In 2014, John received the PNG Abe Kosoff Founders Award for "his steadfast dedication to the entire numismatic community".
---