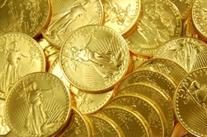 Camelback Collectables Coin Show
CDN Publishing · Sep 19, 2018

« All Events This event has passed. Camelback Collectables Coin Show October 14, 2018 &laq

Camelback Collectables Coin Show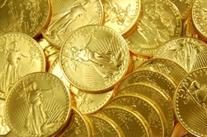 8:00 AM – 2:00 PM
​Chandler American Legion Post #35
​Over 30 Dealers on hand to buy and sell!
Join us for a fantastic show coming in October.  We will have some new Dealers on hand who will bring some great items.   As always, we will have over 25 Dealers with a great selection of U.S. and Foreign coins, currency, and Gold and Silver bullion.  There will be 2 dealers with collectible and postage stamps as well as baseball cards, comic books and Collecting supplies.​
You will find a wide variety of collectible items for sale;
US and Foreign Coins and Currency, Gold and Silver Bullion, Stamps, Baseball Cards, Jewelry, Medals & Tokens and Coin Collecting Supplies.
Leave a comment
Please sign in or register to leave a comment.
Your identity will be restricted to first name/last initial, or a user ID you create.
Register
Spot Prices
Gold:
1875.00 2.95
Silver:
$23.36 0.23
Platinum:
$874.87 6.98