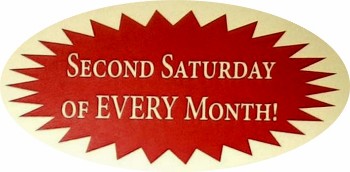 Canton / Rt 30 Monthly Coin Show
CDN Publishing · Sep 18, 2018

« All Events This event has passed. Canton / Rt 30 Monthly Coin Show October 13, 2018 &laq

Canton / Rt 30 Monthly Coin Show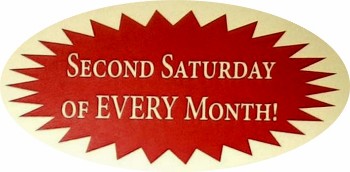 Canton Monthly Coin Show – Second Saturday of every month!
Hours: 9:00 am – 3:00 pm (no earlybirds)
Free admission and parking – PUBLIC WELCOME!
No sales tax on collectible coins and bullion!
25 Dealer Tables – Dealers from Cleveland, Akron, Medina, Wooster, Canton and Pennsylvania
This show is the ONLY monthly coin show within 60 miles!
Great lunch counter!
Leave a comment
Please sign in or register to leave a comment.
Your identity will be restricted to first name/last initial, or a user ID you create.
Register
Spot Prices
Gold:
1872.36 9.77
Silver:
$23.33 0.37
Platinum:
$882.07 30.69