Palladium:

$1,764.00
$3.00
Bitcoin:

$16,371.89
$197.61
Ethereum:

$1,179.52
$7.58
Collector-Friendly Example of America's First Commemorative Coin
An affordable example of this popular rarity is now on the auction block at Heritage.
When gold was first found at Sutter's Mill in California in 1848, optimistic hordes of people surged to this remote area of the West, hoping to strike it rich. When you think about how difficult transportation would have been--through little-known lands and with primitive roads with only the most basic of technology--the number of people who traveled to California to make their fortunes may be surprising. It is estimated that around 300,000 came to California between 1848 and 1855 and started digging. [Link to auction lot.]
With a new population of prospectors coming to town, San Francisco grew by leaps and bounds, and infrastructure improved to accommodate the new industries surrounding the gold rush. All of these changes ultimately led to the admission of California into the Union as a state in 1850.
Not only is the California Gold Rush a significant part of the United States' history for the general populace, but it is also of key importance for coin collectors. Some of the most beloved rarities today come from the territorial gold genre or gold rush era of the 1840s and 50s.
One such item is a great piece that Heritage is offering in the September US Coin Sale #1319--an 1848 "CAL" $2 1/2 gold piece, considered to be America's first commemorative coin! This coin is graded VG 8 by PCGS and verified by CAC, making it an uncommon example in a circulated grade that would be more affordable to collectors. Higher grade examples have sold in the $100,000 and up range, so this is a rare opportunity to purchase something this scarce without paying a huge sum that would be out of the range of many collectors. (This piece is more in the $20,000 and up neighborhood, making it relatively affordable for such a scarce and popular issue.)
Around 50 years before the commemorative half dollar series began in 1892 with the Columbian Exposition, in December 1848, the Military Governor of California, Col. R.B. Mason, sent 228 ounces of newly mined gold to the Secretary of War, William L. Marcy. Marcy sent this gold along to the Philadelphia Mint and provided instructions to use the gold for Congressional Medals that were to be struck for military heroes. Any leftover gold from this 228-ounce batch was to be turned into specially marked Quarter Eagles that had a commemorative mark on one side. A tiny mintage of only 1,389 of these special 1848-dated Quarter Eagles were struck from the California gold shipment, each one stamped with a small "CAL" (short for "California") in the upper reverse field. Experts believe that the stamping was likely done while the coins were still in the press, as none of the obverse features appear to have been flattened on the other side.
These coins are appealing to many different sub-sets of coin collectors. As a former description for a similar coin at HA.com explained, "Regardless of their status as proof or business-strike issues, the coins are among the most attractive examples of U.S. coinage ever issued, and collectors of many disciplines pursue the date avidly. Many commemorative enthusiasts consider the 1848 CAL. quarter eagle the first U.S. commemorative coin, while type collectors consider it a one-year type coin. Of course, Liberty Head quarter eagle specialists include the issue in their sets, as well. Experts estimate fewer than 75 examples of this rare issue survive today in all grades. The 1848 CAL. quarter eagle is listed as one of the 100 Greatest U.S. Coins."
With gold on the move and hitting a new record high this week, this auction is timely and newsworthy. Whether you are a "gold bug" or just love the history of the American West, you should check out this coin here:
https://coins.ha.com/itm/liberty-quarter-eagles/quarter-eagles/1848-2-1-2-cal-vg8-pcgs-cac-pcgs-7749-/p/1319-22001.s?ic4=ListView-Thumbnail-071515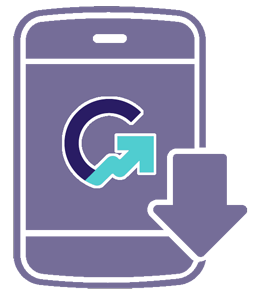 Download the Greysheet app for access to pricing, news, events and your subscriptions.
Subscribe Now.
Subscribe to Monthly Greysheet for the industry's most respected pricing and to read more articles just like this.
Visit these great CDN Sponsors
Source: Heritage Auctions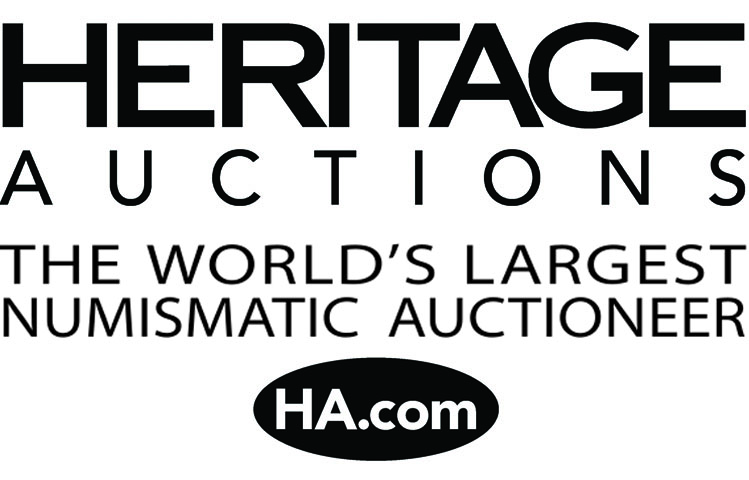 Heritage Auctions is the largest collectibles auctioneer and third largest auction house in the world, as well as the largest auction house founded in the U.S. We are also the undisputed Internet leader in our field, with more than 1 million online bidder-members registered on HA.com.
---