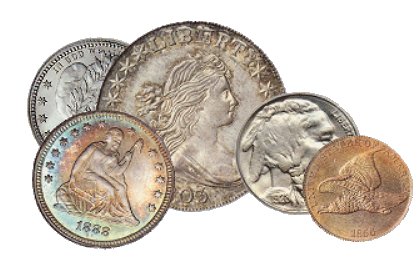 Colts Neck Coin & Currency Show
CDN Publishing · Sep 18, 2018

« All Events This event has passed. Colts Neck Coin & Currency Show October 13, 2018

Colts Neck Coin & Currency Show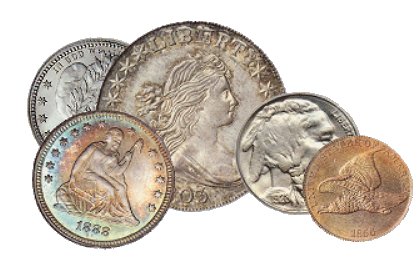 Show hour  9:00 am to 3:00 pm with about 40 dealer tables
Nice collectible coin show with friendly dealers.
Easy access in & out with a well lit room.
Handi-cap accessible with ample parking.
Dealer Tables 6 ft. $25 each 2 For $45
Bring your Collectibles for Free appraisals OW
Leave a comment
Please sign in or register to leave a comment.
Your identity will be restricted to first name/last initial, or a user ID you create.
Register
Spot Prices
Gold:
1947.96 0.00
Silver:
$26.67 0.00
Platinum:
$928.65 0.00