Palladium:

$2,182.00
$30.00
Bitcoin:

$23,794.24
$142.37
Ethereum:

$1,877.16
$1.35
December 2018 Monthly Greysheet: Activity Across The Market
By Patrick Ian Perez, Editor  In this Market Report, I will eschew the usual "this year has flown by" statement that is often found in final issues of the year. What we
By Patrick Ian Perez, Editor 
In this Market Report, I will eschew the usual "this year has flown by" statement that is often found in final issues of the year. What we had in the rare coin market in 2018 was reflective of the wider economic environment. While we must caution against drawing too many parallels between the financial markets and the collectible coin market, the fact remains that 2018 was a very strong year for assets, and those that possessed significant quantities of either fared quite well in terms of growth. The best material available sold for increasingly disproportionate prices in comparison to common material, and numerous records were set. This market dynamic has shifted somewhat in how the rare coin market is reported; to me, no longer is a particular series "hot" or "cold."
If it is the best of an issue – regardless of type – by virtue of population, eye appeal, freshness, or originality, it is "hot." This fervent demand for quality and uniqueness at the top reveals a gap in the middle market. This is where the industry must focus. Items such as circulated key dates and BU Morgan dollars provide the daily transactions that keep the money flowing through the hobby. 2019 is predicted, at least at this point, to be not as rosy in the equity markets. We can hope that some will take their profits and look to rare coins and bullion as a store of value. By highlighting the relative stability of United States rare coins, we can bring buyers to the table.
Gold Coins: Due to the big price swings of many common and slightly better-date classic United States gold coins caused by an oversupplied market, we have begun to add CAC pricing to the pre-20th-century series where it makes sense. In this issue you will find $2.50 Libs priced in MS63 through MS66 CAC, and prices for later-date $10 Libs in the same grades can be found online at www.coinprices.com. Studying these numbers can be quite revealing, especially when comparing the overall certified population to the CAC population.
Modern American Eagles: We have one change and numerous price updates for these popular series this month. First, in American Silver Eagles we have made the decision to eliminate pricing for Greysheet (sight-seen) MS/PR 69 and 70 prices. The reason for this is due to the fact that prices are so polarized between grading services that only Bluesheet pricing, which differentiates between the two, is accurate. Having a Greysheet "single price" for each issue is potentially misleading. We still maintain Greysheet pricing for Silver Eagles that are in their "raw" or Original Government Packaging (OGP) state. In American Gold Eagles, we have adjusted a number of coins in the MS70 grade level due to market data and transactions.
Walking Liberty Halves: This active series has been comprehensively reviewed, and while it is mostly red this month, we are confident that these are the levels this market is trading at right now. We have also added MS66 and MS67 CAC pricing to this series, which is especially helpful for the 1941-47 short set where stickered coins are frequently encountered.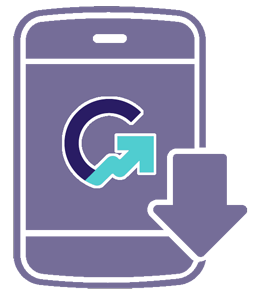 Download the Greysheet app for access to pricing, news, events and your subscriptions.
Subscribe Now.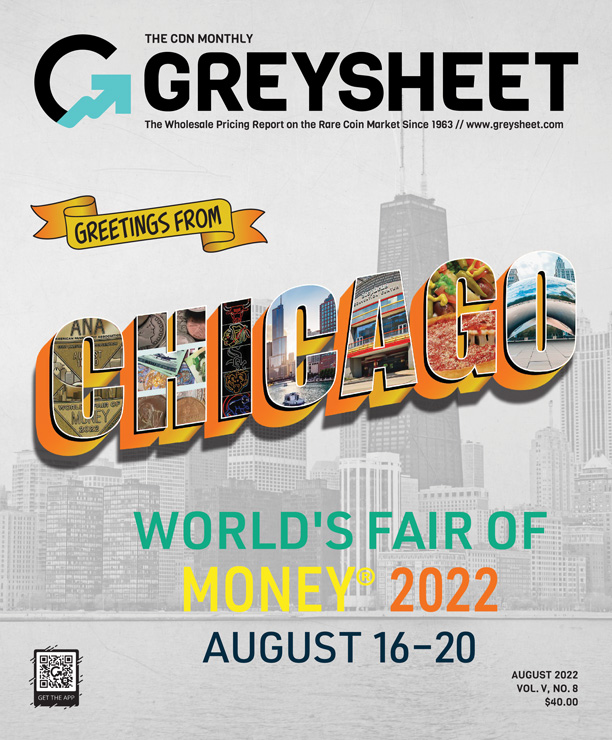 Subscribe to Monthly Greysheet for the industry's most respected pricing and to read more articles just like this.
Visit these great CDN Sponsors
Author: Patrick Ian Perez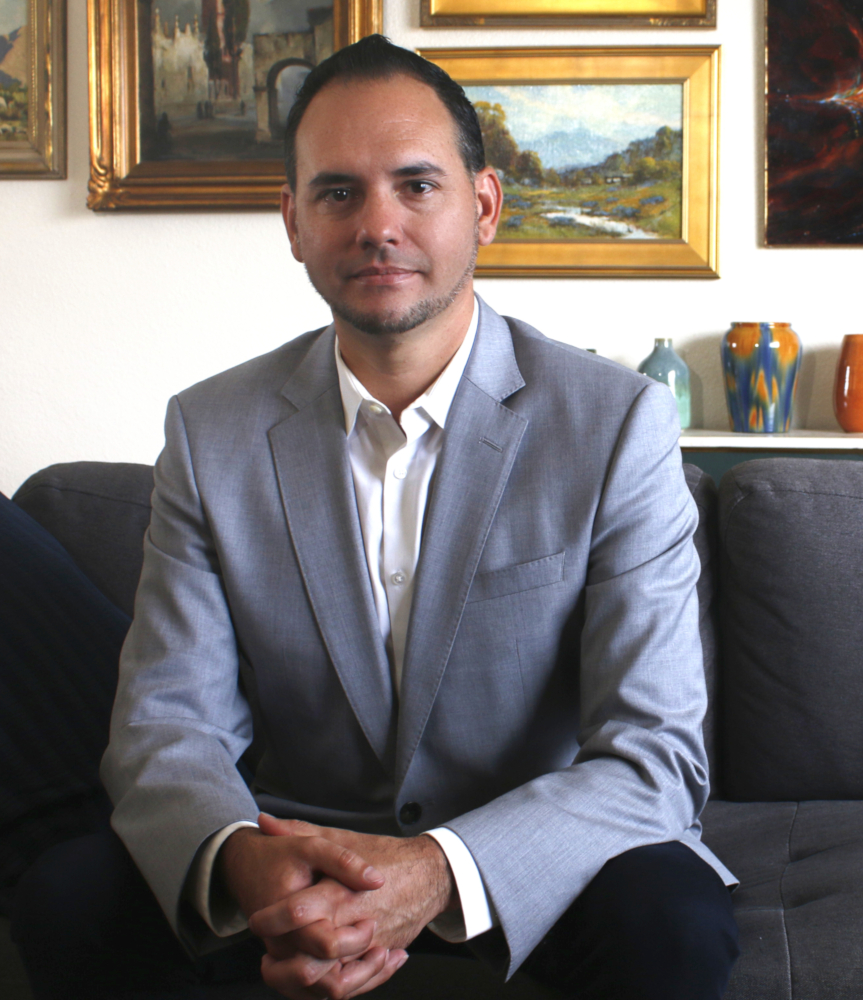 Patrick Ian Perez began as a full time numismatist in June of 2008. For six years he owned and operated a retail brick and mortar coin shop in southern California. He joined the Coin Dealer Newsletter in August of 2014 and was promoted to Editor in June 2015. In addition to United States coins, his numismatic interests include world paper money, world coins with an emphasis on Mexico and Germany, and numismatic literature. Patrick has been also published in the Journal of the International Bank Note Society (IBNS).
---