Palladium:

$1,882.00
$1.62
Bitcoin:

$19,306.44
$29.81
Ethereum:

$1,056.22
$5.93
Despite Canceled Event, Central States Sales Keep the Market Moving (June 2020 Greensheet)
Patrick Ian Perez presents his June 2020 Market Report for the U.S. collectible paper money market.
One of the more significant annual auction events is the Heritage Central States sale. Although the Central States show itself was canceled, the auction went on and posted an impressive $6.48 million in proceeds across U.S. and world paper money. U.S. paper accounted for $4.79 million and world paper came in at $1.69 million. The U.S. result is greater than last year's Central States auction total and the September Long Beach auction total, only bested by the larger FUN sale in January. Overall, this continues the wider theme of collectibles performing well since the onset of worldwide lockdowns.
When analyzing the United States currency sessions, the first aspect that jumps out is that there were no major blockbuster notes that carried the auction total. There were two six-figure lots in the sale, both high denomination Small Size Federal Reserve Notes. While this may sound like a negative, it is actually the opposite. Sales are often headlined by a handful of big six-figure notes that push the total prices realized higher but do not necessarily reflect the performance of the overall sale or market. In the case of the Central States sale, a strong total result was achieved without blockbuster pieces, showing that the breadth and depth of the sale was solid. This is also reflective of the fact that without shows, auctions are one of the few places dealers can acquire fresh inventory. Thus, it is not unlikely that the competition between dealers and collectors for many lots was greater than in the past. As I mentioned, the top lot of the sale was a Series 1934 $5,000 Federal Reserve Note from Philadelphia (Fr.-2221-C)—one of just five known notes of the catalog number. Graded AU55, it netted $138,000. Close behind in second place came a Series 1934 $10,000 FRN from Boston, (Fr.-2231-A), also graded AU55 at $132,000. Rounding out the top three was an example of the famous Spread Eagle $100 1862 Legal Tender, but of the unique Fr.-165b variety. The variety is distinguished by a Type 1 Treasury Seal (solid center) and no ABNC monogram. This note comes from the Newman Collection and is Very Fine with some minor issues, and it brought $84,000. This represents very nice appreciation from its initial public appearance in 2015, when it sold for $51,700.
Other results that deserve mention include a Gem Series 1869 $1 Rainbow Ace that sold for $19,800 which is a record for the grade level and nearly exceeds all recent price records for the grade above it at CU66. For reference, the past two CU66 notes of this number brought $15,600. A seldom seen Large Size type note that recorded a strong result was an 1862 $20 Legal Tender (Fr.-124b), in a nice problem free VF30, that brought $14,400. The main weakness observed in this sale was for certain Small Size rarities, in which the market is thin and price swings are common.
The market for world currency continues to be steady, and this part of the sale was highlighted by another portion of the landmark collection of leading collectors Drs. Joanne and Edward Dauer. This time their British Commonwealth collection was on the block, featuring many rarities from the former colonies. This part alone brought more than $321,000. Two of the top three world currency lots were notes of Zanzibar, which continue to allure collectors each time an example is offered. A 20 rupee color trial specimen sold for a staggering $72,000 and a fully issued 5 rupee in Very Fine condition sold for $38,400. Other highlights in the world section that brought strong prices were rare early pieces from Cuba and Lebanon, and a run of private bank issues from Colombia. Possibly one of the rarest and most beautiful banknotes in the world, the Lebanon 250 Livres of 1939, sold for $57,600.
THE TORCH PASSES ON
Two items concerning long time personalities in the field of collectible currency are worth of mention here. First is the retirement of Allen Mincho from the Heritage Auctions paper money department. Mincho was director of currency auctions and will take the title Director Emeritus. The Heritage press release stated that Mincho has been involved in the market for 40 years, with the New York native initially specializing in National Bank Notes and Large Size Type. In 1990 he co-founded the firm Currency Auctions of America (CAA) which was acquired by Heritage Auctions in 2001. In addition to handling virtually every United States paper money rarity, Mincho was also one of the founding members of the Professional Currency Dealers Association (PCDA) and has published numerous articles and has given many talks on a variety of topics.
The second mention is, sadly, the passing in of Colin Narbeth in early May, at age 90. Narbeth was the founder of the International Bank Note Society (IBNS) and one of the leading pioneers of the collecting of world paper money. He maintained a well-known shop in London across from Charing Cross Station and served as the Editor of the IBNS Journal from its inaugural publication in 1961 through 1970 and served as IBNS President from 1990 to 1992. Narbeth also wrote a number of articles for the Journal. In addition to being a leading expert in world currency, he also had deep knowledge in philately and scripophily. Today, he can rest in peace knowing the IBNS is the most important organization for world paper money collectors.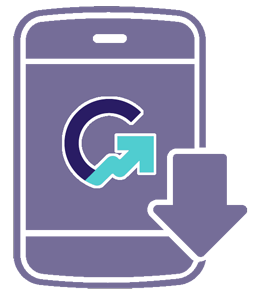 Download the Greysheet app for access to pricing, news, events and your subscriptions.
Visit these great CDN Sponsors
Author: Patrick Ian Perez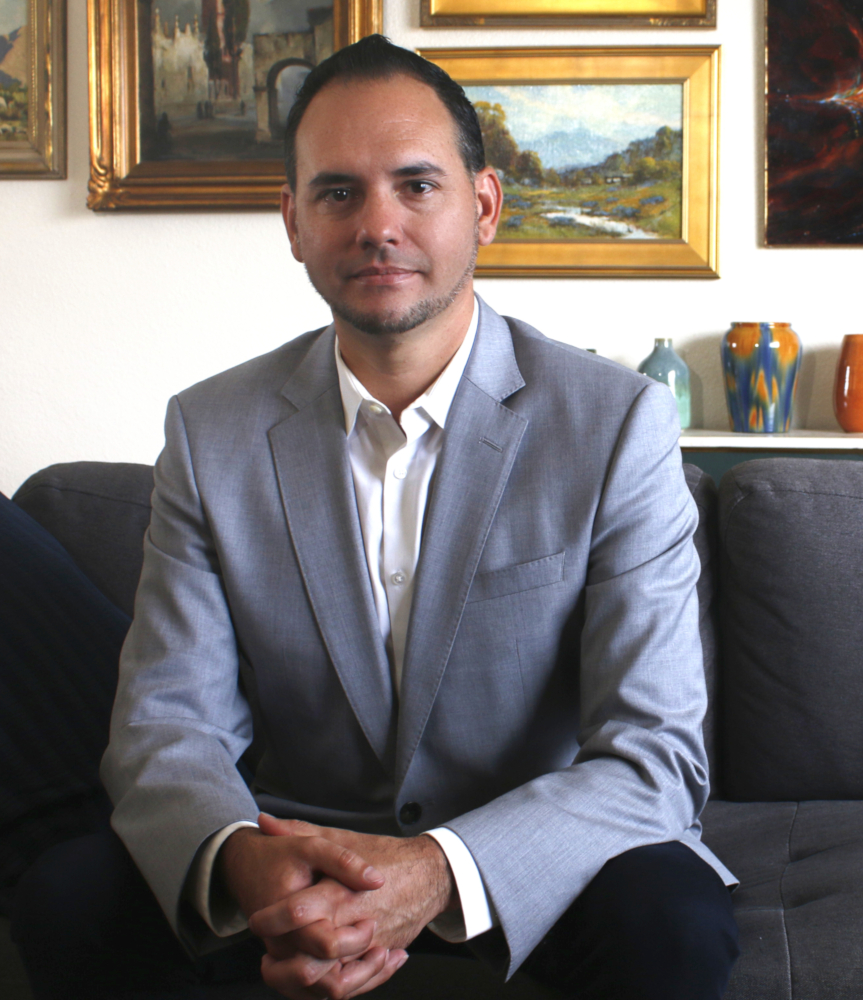 Patrick Ian Perez began as a full time numismatist in June of 2008. For six years he owned and operated a retail brick and mortar coin shop in southern California. He joined the Coin Dealer Newsletter in August of 2014 and was promoted to Editor in June 2015. In addition to United States coins, his numismatic interests include world paper money, world coins with an emphasis on Mexico and Germany, and numismatic literature. Patrick has been also published in the Journal of the International Bank Note Society (IBNS).
---