Bitcoin:

$23,246.51
$123.19
Ethereum:

$1,604.84
$5.33
EBay Responds to Confusion Over Coin Category Listings
EBay will soon require sellers to participate in Manage Payments, but the marketplace is officially committed to the sale of coin paper money and bullion -- now and in the future.
There has been considerable confusion in the past few weeks over a new policy called "Managed Payments" at eBay going into effect soon. Manage Payments is essentially eBay's way of taking over the payments processing from buyer to seller and eliminating middle-men like Paypal, Visa, MC. As they are notified, sellers will be required to opt in to this program if they wish to continue selling on the platform. We see the logic in this process which should allow eBay marketplace to better police claims and other payment issues. 
The confusion appears to be that, if sellers don't participate, they won't be able to sell on the platform any longer. It is required. Many people mis-read this to interpret that eBay was cutting the rare coin and paper money categories altogether -- NOT TRUE.
CDN reached out to eBay rare coin, paper money and bullion category manager, Steve Halupka and received this official statement:
"eBay will continue to allow sales of coins, paper money and bullion now and in the future. eBay sellers that frequently list in coins, paper money and bullion will not be required to register for managed payments until these categories are compatible. Until then, there is no action required and sellers can continue to sell on eBay as they do today." -- Steve Halupka, eBay Rare Coin, Paper Money & Bullion Category Manager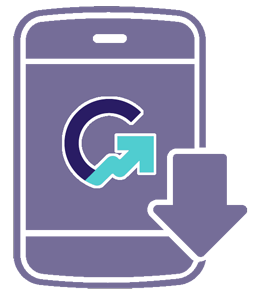 Download the Greysheet app for access to pricing, news, events and your subscriptions.
Visit these great CDN Sponsors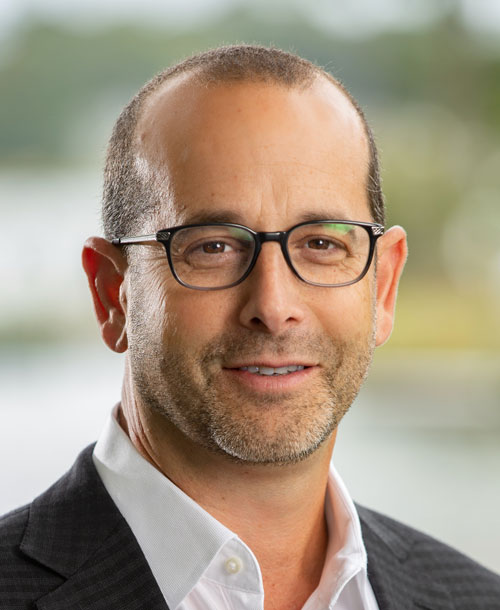 The President, CEO and managing partner at CDN Publishing, John Feigenbaum, has been a professional numismatist since 1979. Formerly president of David Lawrence Rare Coins, John has taken on Publishing and executive responsibilities for CDN Publishing. John has written for numerous trade publications and published "The Complete Guide to Washington Quarters" in 1991. In 2014, John received the PNG Abe Kosoff Founders Award for "his steadfast dedication to the entire numismatic community".
---