Palladium:

$2,084.00
$8.00
Bitcoin:

$23,907.90
$104.24
Ethereum:

$1,888.16
$6.32
Canadian Dollar:

$0.78
$0.01
Editor's Message (CAC Rare Coin Market Review: Aug-Sep-Oct 2020)
CDN Publisher, John Feigenbaum, discusses his quarterly report on the CAC coin market as it appears in the August-September-October 2020 issue of the CAC Rare Coin Market Review.
Summer 2020 is officially here on the East Coast with regular temps breaking into the 90's. Of course, this being the year of COVID, all of our usual summer plans have been up-ended and 2020 is now also the year of the "stay-cation."
The silver lining (pun intended) is that all of this stay-at-home time has afforded many of us the opportunity to spend more time with our coin collections. More time to learn about rarity and value while building something special.
As a reader of this publication, you are a clearly a serious coin collector, and one who likely favors CAC approval when adding a coin to your collection. Over the past decade there have been measurable benefits to buying coins with a CAC sticker to a similarly-graded coin without the green bean. Patrick Ian Perez, CDN Editor, and I have recently started a project to create a value index based on 250-300 coins and measure their performance over the past few years to better demonstrate this metric. We plan to release this data online by the end of the year.
For now, let's take a look at MS65 Full Head Standing Liberty quarters, which are also covered in Chris Maisano's feature article in this issue [link]. Looking at the basic type 2 type coin (chain mail covering Liberty's bust) in PCGS or NGC MS65, the wholesale (Greysheet) value in October 2018 was $580. On the same date, the Greysheet value for a CAC-approved coin was also $580 because we just started to track these valued independently of CAC vs. non-CAC. The fact is, this issue didn't see a big premium for CAC at this time, largely due to market inattention. Since then, however, the wholesale value of a non-CAC example has dropped 16% to $485. During the same time span CAC examples of this same type coin have risen 17% to $680 on the wholesale market—a 32% swing. Not only that, there are multiple live bids on CDN Exchange to buy CAC coins sight-unseen at this number. That translates to direct liquidity, which means that collectors like yourself will have to pay a greater premium to get a single coin or two for your collection. The non-CAC examples of the same coin have traded at auction recently at levels closer to $500 and do not have active bidders for coins without the sticker (at a reasonable level) meaning that stealthy hunters can find "bargains" for unstickered coins.
As an astute buyer of coins, should you seek the bargain or pay the premium? I would argue that the recent value trend is distinctly in favor of paying a premium. The CAC sticker offers several benefits. First it offers the buyer the added confidence that the item has been approved by CAC's fussy team of graders, as well as PCGS and NGC's professional staff. The second benefit is liquidity. Many CAC-approved coins have exchange-based bids from buyers with an immediate check for the coin. There are such bids for non-CAC coins, but the depth of bidding for CAC is far deeper and higher than for non-CAC and third-party buyers in auctions and otherwise much prefer to know the downside of items they purchase. So, if a bidder is willing to pay $680 for an MS65 FH quarter with CAC sticker, there's little downside to a dealer stocking one at $725. As a collector you may pay over $800 for a common date like 1930, however you get the benefit of multiple experts giving your coin a seal of approval for grade, authenticity and overall quality.
The third benefit, then, is fiscal confidence. If you are comfortable that a coin is properly graded, and has liquidity should you decide to sell, you now have the confidence to pay a little extra knowing the value can hold up in the long term. Keep in mind I am not implying that CAC coins will always appreciate—they don't. Many forces exist that can affect value, but if you are serious about your coin collection there are many reasons to feel good about CAC coins.
Take care, enjoy your collection, and stay safe!
Sincerely,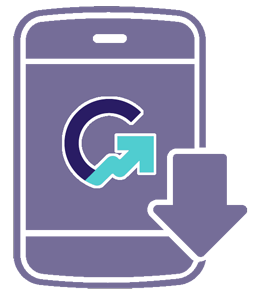 Download the Greysheet app for access to pricing, news, events and your subscriptions.
Visit these great CDN Sponsors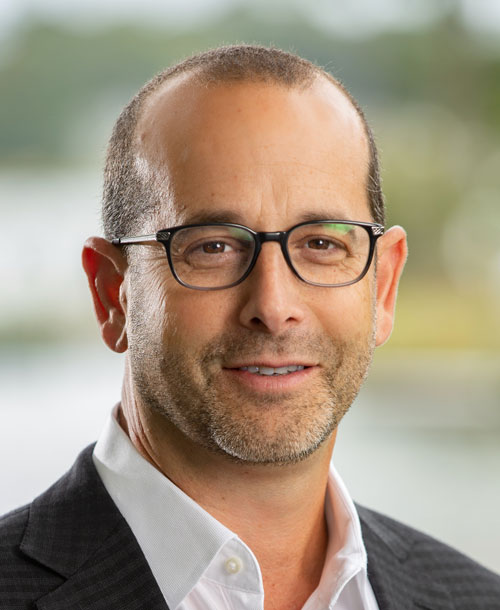 The President, CEO and managing partner at CDN Publishing, John Feigenbaum, has been a professional numismatist since 1979. Formerly president of David Lawrence Rare Coins, John has taken on Publishing and executive responsibilities for CDN Publishing. John has written for numerous trade publications and published "The Complete Guide to Washington Quarters" in 1991. In 2014, John received the PNG Abe Kosoff Founders Award for "his steadfast dedication to the entire numismatic community".
---