Palladium:

$2,078.00
$12.00
Bitcoin:

$22,943.09
$405.56
Ethereum:

$1,826.39
$41.32
Editor's Picks - Heritage FUN 2020 Currency Auction
CDN Editor Patrick Ian Perez selects three standout banknotes from the Heritage currency auction at the 2020 FUN convention.
The Heritage Auctions currency sale taking place at the FUN show this year consists of more than 5,000 lots of United States and World paper money. Here are three highlights:
1. Series 1918 $1,000 Federal Reserve Note, Dallas District (Fr.-1133-K)
High denomination Blue Seal FRNs, while at times expensive, are underrated and perhaps underappreciated in today's market. They are all very scarce, and in the case for this note from the Dallas Federal Reserve District, there are just three known to exist. This particular note has been off the market since 1984, and the market has not seen any of the three since 2010. Graded a problem-free VF35, it ranks number two in the condition census.
2. Series 1875 $20 Legal Tender (Fr.-128)
This note is a one-year type, and an excellent opportunity for a collector who wishes to add select notes to their collection. The scarcity of this note in this grade should not be under estimated. Certified Gem New 66PPQ, it is tied for finest known with one other note. Comparing this note to its 1869 counterpart, there have been fewer appearances of this note in high grade, and at lower prices. Looking at price to rarity, this would be an astute purchase.
3. Madagascar 1,000 Francs (1963) (P-56a)
This note, from the well-known African island nation, has never been seen by many collectors and dealers. Originally a French colony, Madagascar transitioned to an independent nation in the late 1950s. The early French-printed notes of the new nation are highly sought after, and are almost never found in high grade, with the exception of a handful of more common issues. The notes feature rich colors and symbolism, and this getting a chance to own this note in this grade is highly unlikely for many years to come.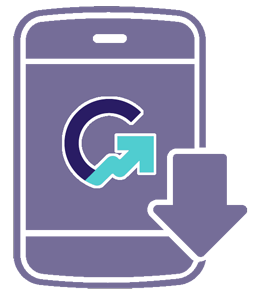 Download the Greysheet app for access to pricing, news, events and your subscriptions.
Visit these great CDN Sponsors
Author: Patrick Ian Perez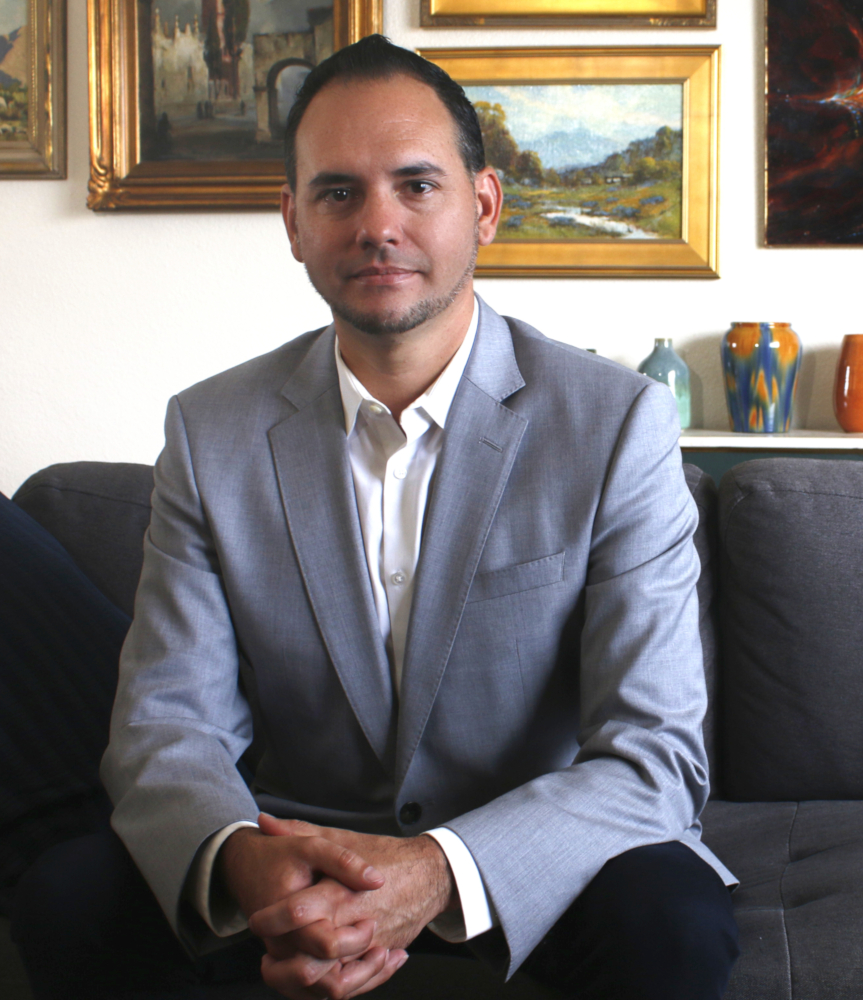 Patrick Ian Perez began as a full time numismatist in June of 2008. For six years he owned and operated a retail brick and mortar coin shop in southern California. He joined the Coin Dealer Newsletter in August of 2014 and was promoted to Editor in June 2015. In addition to United States coins, his numismatic interests include world paper money, world coins with an emphasis on Mexico and Germany, and numismatic literature. Patrick has been also published in the Journal of the International Bank Note Society (IBNS).
---