Palladium:

$2,122.00
$34.00
Bitcoin:

$23,836.73
$23.24
Ethereum:

$1,779.60
$0.42
El Salvador Draft Chapter of The Banknote Book Now Available
The draft version of the El Salvador Chapter of The Banknote Book is now available for review by contributors.
The draft version of the El Salvador Chapter of The Banknote Book is now available for review by contributors.
Please log in to Greysheet to access the draft chapter which we intend to publish in the near future (this release candidate is available exclusively to subscribers).
If you wish to help, search the chapter for "TK" to spot items that are missing but are hopefully "to come" prior to publication. If you can answer the questions posed or provide missing info, please do.
We're particularly interested in obtaining images of missing notes, as well as determining the actual dimensions of all notes.

The checkboxes indicate varieties that have been scanned (X), those that have been confirmed (/), and those that are unconfirmed (empty). If you own notes that have a slash or empty checkbox, please send complete front/back 300-dpi scans of same. Likewise, if you own a note that's in better condition than the one illustrated, please send 300-dpi scans so that the image can be "upgraded."

If you spot any errors or omissions, please send an email with your comments about what you think should be corrected or added. It's most helpful if you refer to specific notes by their numbers (avoid referring to content by page numbers, as they may change).

Keep in mind, subscribers are under no obligation to do anything, but your prompt reply is appreciated. If you have no comments, no response is expected.

Thanks for everyone's help in creating this chapter. We look forward to releasing it publicly after any changes have been made as necessary.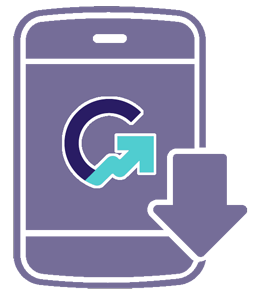 Download the Greysheet app for access to pricing, news, events and your subscriptions.
Subscribe Now.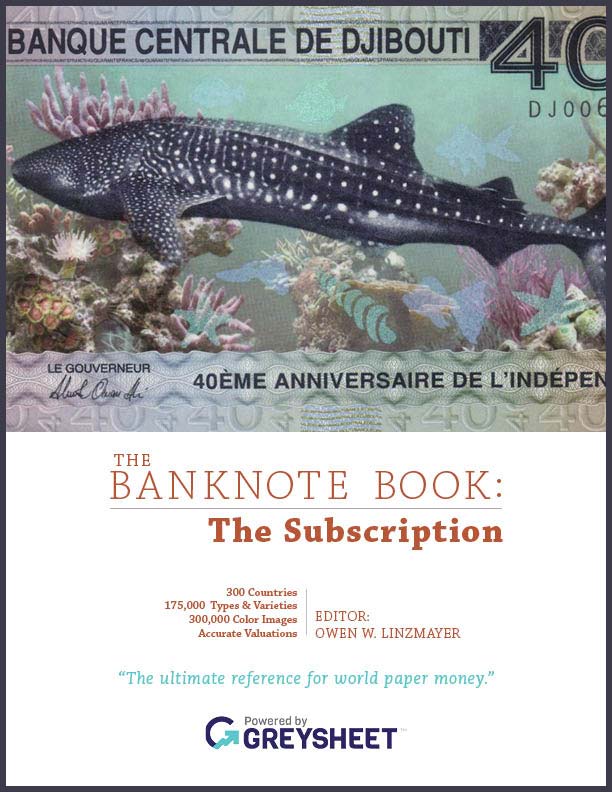 Subscribe to The Banknote Book for the industry's most respected pricing and to read more articles just like this.
Visit these great CDN Sponsors
Author: Patrick Ian Perez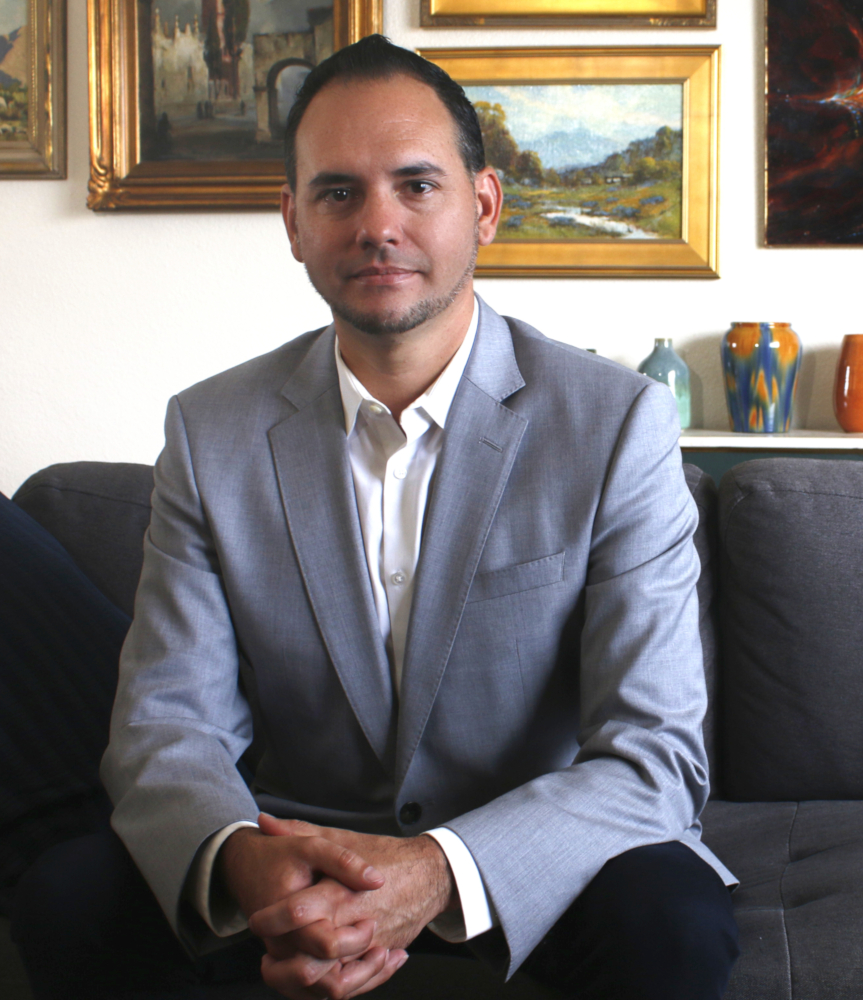 Patrick Ian Perez began as a full time numismatist in June of 2008. For six years he owned and operated a retail brick and mortar coin shop in southern California. He joined the Coin Dealer Newsletter in August of 2014 and was promoted to Editor in June 2015. In addition to United States coins, his numismatic interests include world paper money, world coins with an emphasis on Mexico and Germany, and numismatic literature. Patrick has been also published in the Journal of the International Bank Note Society (IBNS).
---