Palladium:

$1,601.00
$33.00
Bitcoin:

$22,884.17
$14.08
Ethereum:

$1,633.27
$6.27
Gold Sellers Face an Uphill Battle with Rising Spot Prices... and more
Gold spot prices currently sit around $1,528 per ounce, which is a recent high to be sure, and most everyone in the know feels levels will improve before they retract.
Gold spot prices currently sit around $1,528 per ounce, which is a recent high to be sure, and most everyone in the know feels levels will improve before they retract. That's the good news. The irony—and this is hard to overstate—is that demand for the physical metal is as low as anyone can remember, especially at the numismatic level. Conventional wisdom would suggest that buyers rush enthusiastically into a rising market, but "generic" gold traders report to us that demand for physical coins, even in mint state, is way off.
There are a few reasons for this which we explore in greater detail in the October 2019 Monthly Greysheet. The reality on the ground is that gold buyers have been stung before, and the pain of 2011 and $1,900 gold still haunts them. Numismatic gold buyers are still sitting on their hands at the moment waiting for additional certainty that levels will remain solid before jumping in. Additionally, the industry is facing additional supply pressures from imported hoards of pre-1933 gold coins that are steadily making their way back to the U.S. in large quantity. This "secret" source of interesting coins is promoted heavily on television shopping channels and anywhere else sellers can find prospective buyers.
The good news is that while everyone is sitting around, there are more and more "deals" to be had in better date gold. This may indeed be an ideal time for opportunistic buying, especially if gold prices continue to move up.
If you approach your buying carefully, you can now obtain a plethora of slightly better-date issues at the price of melt, or darn close to it, which doubles your protection. First, you are buying gold, which is fast returning to its days of being a safe haven in times of financial and political turmoil. Stashing away better dates is an additional safety as these issues tend to react more slowly on future price swings. Of course, if gold drops $100 an ounce, better dates will react proportionally, but they typically have a higher floor, or minimum value, on the downside than common dates.
TAINTED GOLD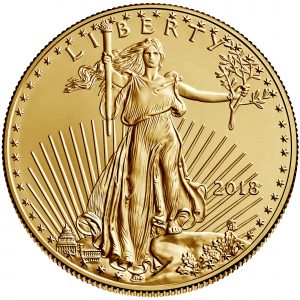 One other wild card is the recent trending story of "tainted gold." The major news outlets have picked up the scent of the story of dirty gold, which can originate from smugglers in illegal political regimes, gold that is refined using environmentally dangerous chemicals, and the like. On August 30, The New York Times posted a video on "The Weekly" titled, "How Tainted Gold May Have Ended Up in Your Phone," which exposes the relationship between illegal gold smuggling in Colombia and iPhone phone manufacturing.
I spoke yesterday with Scott Travers, author of The Coin Collector's Survival Manual®, Revised Seventh Edition, and he said that all three global media outlets, ABC, CBS and NBC, have contacted him for his expert opinion on this subject. His deliberately simplified advice when speaking to these mass-market audiences: "Don't buy gold bullion bars. Instead, buy American Eagle 1-ounce gold coins. The U.S. Mint and Department of the Treasury [video] are proactive and reactive in dealing with counterfeiters of these coins. And the Mint and Treasury purchase the gold for the manufacture of American Eagles from suppliers who adhere to the highest standards." Of course, I would add, and Travers agrees, that buying pre-1933 U.S. gold in the form of Saint Gaudens and Liberty double eagles is even better.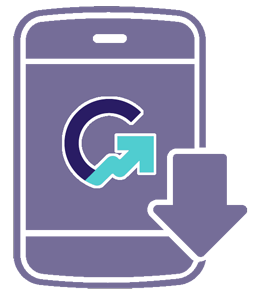 Download the Greysheet app for access to pricing, news, events and your subscriptions.
Subscribe Now.
Subscribe to Monthly Greysheet for the industry's most respected pricing and to read more articles just like this.
Visit these great CDN Sponsors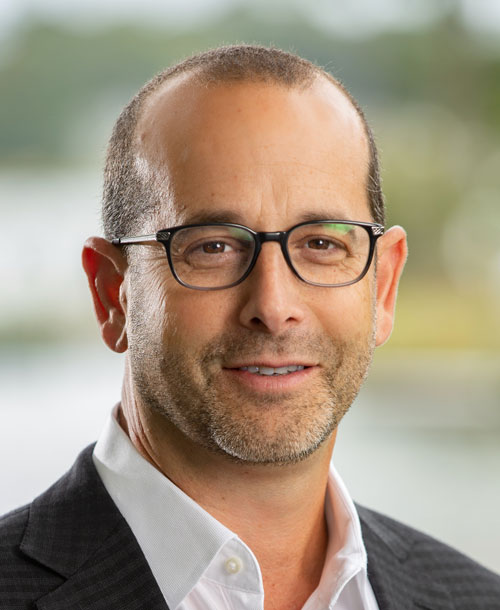 The President, CEO and managing partner at CDN Publishing, John Feigenbaum, has been a professional numismatist since 1979. Formerly president of David Lawrence Rare Coins, John has taken on Publishing and executive responsibilities for CDN Publishing. John has written for numerous trade publications and published "The Complete Guide to Washington Quarters" in 1991. In 2014, John received the PNG Abe Kosoff Founders Award for "his steadfast dedication to the entire numismatic community".
---