Palladium:

$2,162.00
$98.00
Bitcoin:

$23,856.42
$608.60
Ethereum:

$1,770.99
$66.32
Canadian Dollar:

$0.78
$0.01
Australian Dollar:

$0.70
$0.01
Large Money Brings Big Bucks in Kagin's March 11-12 Auction
A 96.65-ounce Kellogg & Humbert gold ingot from the shipwreck S.S. Central America led all lots at $216,000 in Kagin's March 11-12, 2021 Auction.
by
Kagins
l Published on March 17, 2021
A 96.65-ounce Kellogg & Humbert gold ingot from the shipwreck S.S. Central America led all lots at $216,000 in Kagin's March 11-12, 2021 Auction. Originally projected to be live at the ANA National Money Show in Phoenix, Arizona which was cancelled due to Covid-19 issues, the auction was instead held in the San Francisco Bay Area on the same weekend. "I was quite pleasantly surprised by the fact that this bar sold for almost 60% over melt which is a substantial premium for these ingots." Said Don Kagin, owner and president of Kagin's Auctions. "It demonstrates that it's the story behind these numismatic artifacts that dramatically drives their value".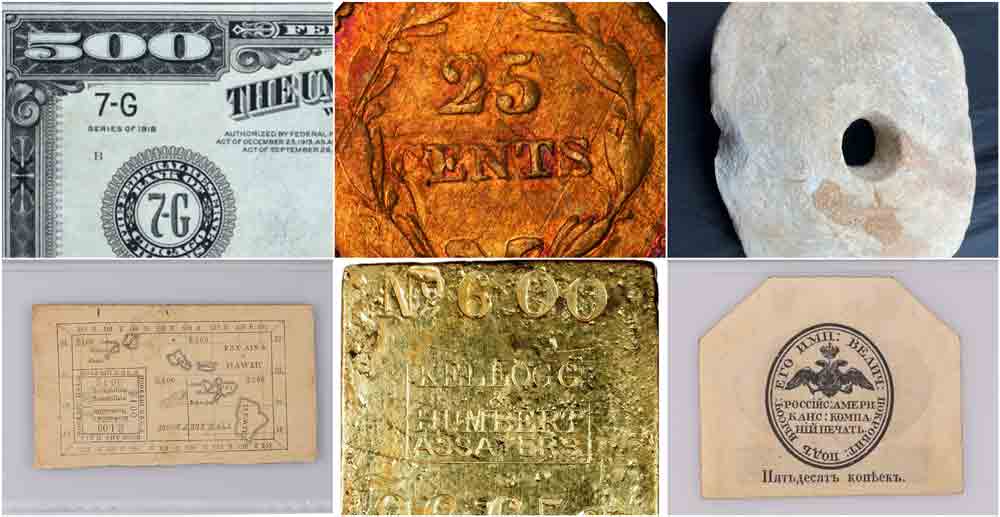 The same can be said of the 79 lb. Yap stone. One of the most popular "Odd & Curious" or "Primitive Money" series, these relatively round limestone looking stones were introduced in the 18th century with central holes for carrying. Originally quarried with primitive stone tools, they were quarried on the Island of Palau, drifted out to sea on large bamboo rafts and transported to the Island of Yap by canoe. This largest of three specimens in the Kagin auction was 21 ¾" in diameter and brought a record $30,000 with the 20% Buyer's Premium.
A third large denomination specimen, a $500 1918 Federal Reserve Note from Chicago Fr. 1132-g in PMG Choice Very Fine 35, realized $38,400.
Record prices were not limited to Large Money and in fact a tiny (by comparison) 25c California Fractional Gold piece from the famous William C. O'Connor Collection realized a record $50,400 including the 20% buyer's premium after fierce bidding. This 1854 "Defiant Eagle" Type BG-220 is one of the most coveted designs of all California Fractional Gold Period One issues. It had not traded hands in almost 40 years and its pedigree could be traced back to California Gold Rush U.S. Assayer, Augustus Humbert.
Other record prices include a (1842-1858) Russian-American Company 50 Kopecks Note PMG-63, from the Joe Usibelli Collection, that realized $72,000 and a unique 1844 Kingdom of Hawaii "Bernard" Money PMG-50, that hadn't been publicly offered in almost a half century. It brought a record $48,000!
For a complete list of prices realized and additional information go to auctions.Kagins.com, or to info.Kagins.com, or call 888-8KAGINS(852-4467).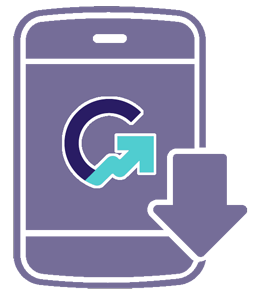 Download the Greysheet app for access to pricing, news, events and your subscriptions.
Subscribe Now.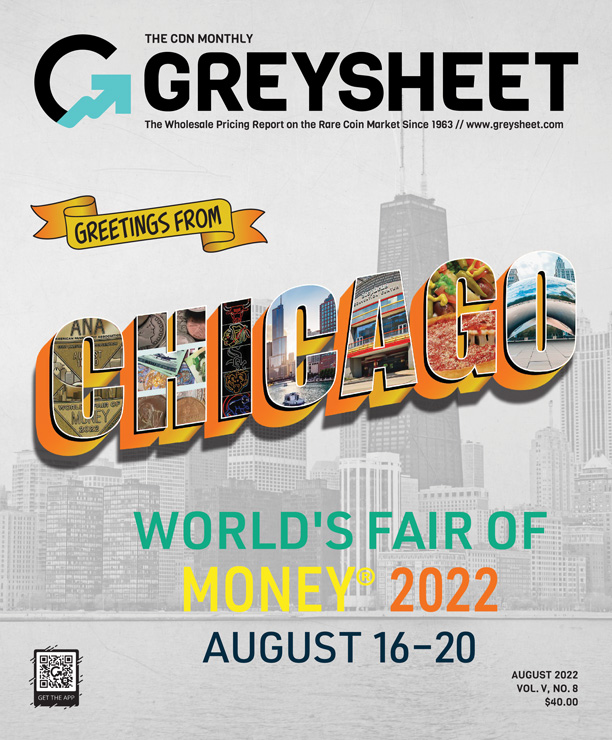 Subscribe to Monthly Greysheet for the industry's most respected pricing and to read more articles just like this.
Visit these great CDN Sponsors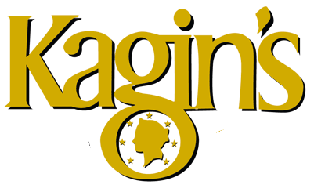 Kagin's specializes in early and rare US copper, gold, and silver coins, including pioneer type and federal currency.
---