January 18, 2021
Industry
News
Vital rare coin & paper money industry updates
Platinum:
$1082.24
$11.34
Palladium:
$2352.30
$18.20
Platinum:
$1082.24
$11.34
Palladium:
$2352.30
$18.20
SEARCH BY CATEGORY
OR PUBLICATION
Missing Gap at the Rim Makes Chinese Coin Worth $150,000 or More
Heritage Auctions · Jun 13, 2020

Auctions
World Coins
Collectors
Bullion
A minor error on this large silver coin adds 15X its value! Only 2 are known right now with one coming for sale in Heritage's July Hong Kong auction.
The modern Chinese Peacock series of coins is always popular with collectors. Despite these coins popularity and beauty, you can usually purchase a high-grade 1993 Peacock 150 Yuan for under $10,000 or even under $5,000.
Heritage Auctions will be selling a very special piece that will likely sell for more than 10 times that amount: a rare "Devices Near To Rim" variety. What makes it so special is simply that the blank space that is normally between the design (called "devices" in coin language) and the rim (the edge of the coin) is non-existent. Instead of a nice gap between the peacock design and the rim, the devices are squished up against the rim of the coin. This missing blank space makes all the difference, as our catalogers are estimating this very rare variety at $150,000 and up!
Containing a hefty 20 ounces of silver and graded a lofty NGC Proof 69 Ultra Cameo, this coin would be fairly impressive as the regular variety. However, there are only TWO examples of this variety certified by NGC. This scarce piece has also never crossed the auction block before. It will make its first appearance as part of Heritage Auctions' July Hong Kong Sale #3084.
Check it out here: https://coins.ha.com/itm/china/people-s-republic-silver-proof-devices-near-to-rim-peacock-150-yuan-20-oz-1993-pr69-ultra-cameo-ngc-/p/3084-94001.s?ic=Home-FeaturedItems-071515
Leave a comment
Please sign in or register to leave a comment.
Your identity will be restricted to first name/last initial, or a user ID you create.
Register
Heritage Auctions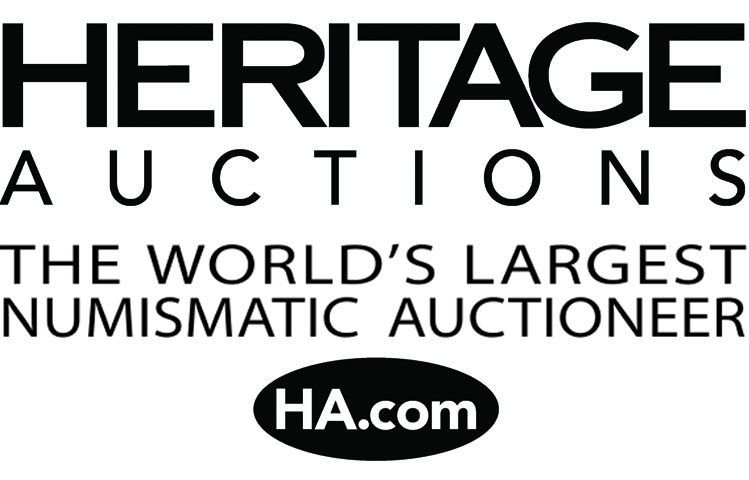 Heritage Auctions is the largest collectibles auctioneer and third largest auction house in the world, as well as the largest auction house founded in the U.S. We are also the undisputed Internet leader in our field, with more than 1 million online bidder-members registered on HA.com.

related news
directory listing