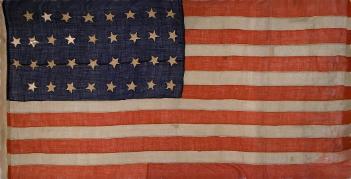 National Battlefield Coin Club Show
CDN Publishing · Jun 27, 2017

« All Events This event has passed. National Battlefield Coin Club Show September 15, 2017 - September 16, 2017

National Battlefield Coin Club Show
September 15, 2017

-

September 16, 2017

Free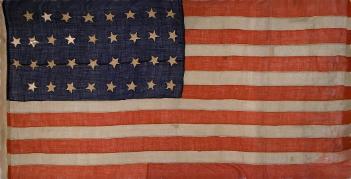 The National Battlefield Coin Show™ is the highlight of the year!  This show is held in
September of each year and brings dealers from across the United States!  Held in the
Eisenhower Hotel Ballroom there is 10,000 square foot providing plenty of room for growth.
The inaugural show in 2014, saw over one thousand collectors sign-in the first day!  One dealer
said:  "Whenever the doors opened, it was like the doors to the mall opening on black Friday; it
never stopped!" Another said his retail sales were better than in Baltimore, but his dealer to
dealer was lower. He attributed this to the high collector turnout.  One collector said:  "I thought
I was a serious coin collector, but after seeing the really rare coins on display, I feel like a
novice!"
Gettysburg has something for everybody in the family.  You can stand where President Abraham
Lincoln gave the Gettysburg Address, visit the wax museum, eat delicious meals prepared the
way they were in the Civil War or visit the Factory Outlet Mall.  Whatever your taste, there is
something for you in Gettysburg!
Leave a comment
Please sign in or register to leave a comment.
Your identity will be restricted to first name/last initial, or a user ID you create.
Register
Spot Prices
Gold:
1859.19 0.00
Silver:
$22.79 0.00
Platinum:
$845.37 0.00