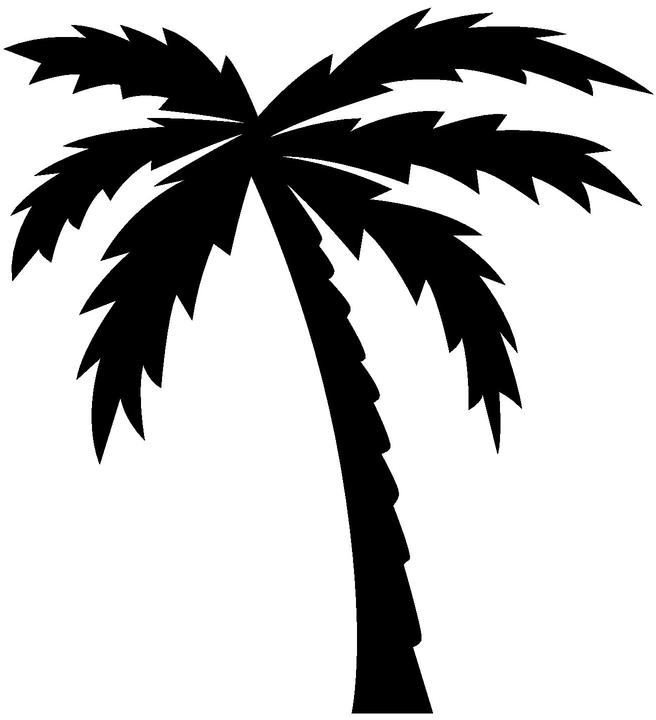 PBCC MONTHLY COIN SHOW
CDN Publishing · Jul 19, 2017

« All Events This event has passed. PBCC MONTHLY COIN SHOW August 27, 2017 @ 9:00 am UTC+0

PBCC MONTHLY COIN SHOW
August 27, 2017 @ 9:00 am
UTC+0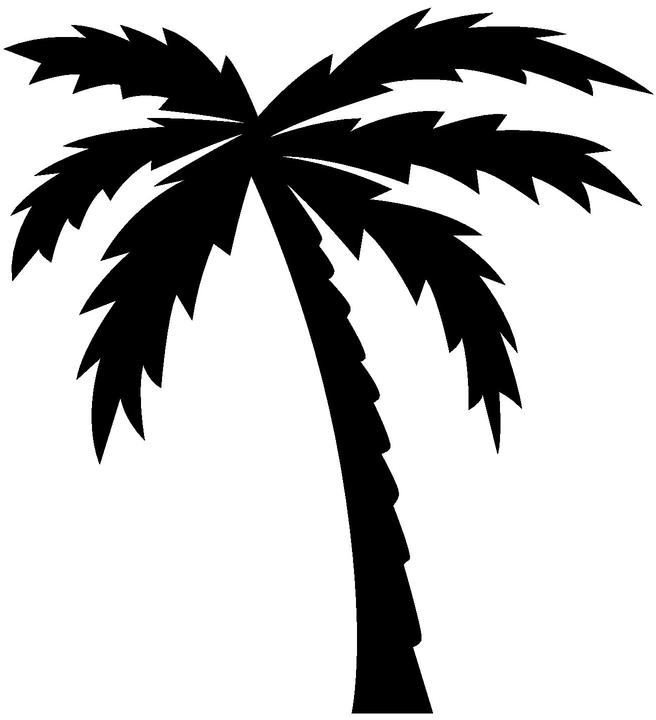 The Palm Beach Coin Club's primary purpose is to promote the numismatic hobby to anyone interested in any aspect of collecting coins.
    On a typical meeting night, dealer members begin to set up tables around 5:30pm to buy and sell coins. They also offer free collecting advice and opinions on authenticity and condition of coins brought in by members and guests. Meetings begin at 7:00pm and include discussions of the current coin market, recent and upcoming coin shows and just about any other numismatic subject that interests the attending participants. Dealer-members give their first-hand evaluations of the shows they have recently attended and offer interesting insight into various show activities. We often have programs by members or guest speakers that cover many varied aspects of the numismatic hobby. All club members are always welcome and encouraged to give a brief talk or presentation on their particular collecting interests.
Leave a comment
Please sign in or register to leave a comment.
Your identity will be restricted to first name/last initial, or a user ID you create.
Register
Spot Prices
Gold:
1895.86 51.63
Silver:
$24.43 2.14
Platinum:
$870.44 58.53