Bitcoin:

$24,468.03
$219.41
Ethereum:

$1,964.03
$31.88
Perth Mint Releases Unique Trilogy Set for A$1.8 Million
In a show of just how powerful and bold the modern world coin market has become, the Perth Mint of Australia has release a 3-coin "trilogy" made of precious
In a show of just how powerful and bold the modern world coin market has become, the Perth Mint of Australia has release a 3-coin "trilogy" made of precious metals and rare "Argyle pink diamonds" for the astonishing price of $1.8 Million Australian dollars (~US$1.36 Million).
The press release is published below, but the interesting story here lies is what exactly this experimental release means for the world-wide coin market as a whole. Each coin is struck from one-kilogram (35.274 ounces). One each in Gold, Platinum and Rose gold featuring a Kookaburra, Kangaroo and Koala, respectively. It's an interesting experiment and we look forward to reader comments on the practicality and, perhaps, audacity of this new release.
###
OFFICIAL PRESS RELEASE FROM THE PERTH MINT
THE AUSTRALIAN TRILOGY
CONVERGENCE OF COLOUR AND LIGHT
MINTAGE OF ONE    |    PRICED AT $1.8MILLION
The Perth Mint is proud to present The Australian Trilogy – an exclusive three-coin collection uniting the natural treasures from two Western Australian icons, Argyle Pink Diamonds and The Perth Mint.
The convergence of precious metals and the rarest pink and violet diamonds in this prestigious release are a tribute to Western Australia's unique heritage and the crafting of these treasures by The Perth Mint and Argyle Pink Diamonds.
The Mint's most precious of metals – gold, platinum and rose gold – form three spectacular one kilo Australian legal tender coins. Portraying some of our most beloved fauna, the kookaburra, kangaroo and koala, these striking coins become masterpieces with the hand setting of three significant coloured diamonds exclusively sourced from the Argyle Diamond Mine.
With a mintage of just one, The Australian Trilogy is a one-of-a-kind collection and an iconic piece of history that will be treasured for generations.
This special edition is available for sale for the RRP of $1.8 million and will be on display in The Perth Mint Shop throughout June*.
For more information please visit The Perth Mint Shop at 310 Hay Street, East Perth or call +61 8 9421 7376.
*Unless sold prior.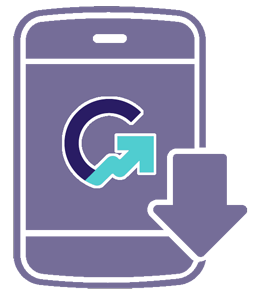 Download the Greysheet app for access to pricing, news, events and your subscriptions.
Visit these great CDN Sponsors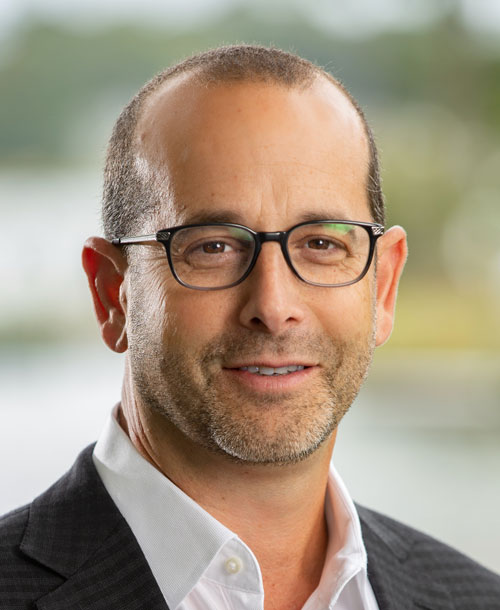 The President, CEO and managing partner at CDN Publishing, John Feigenbaum, has been a professional numismatist since 1979. Formerly president of David Lawrence Rare Coins, John has taken on Publishing and executive responsibilities for CDN Publishing. John has written for numerous trade publications and published "The Complete Guide to Washington Quarters" in 1991. In 2014, John received the PNG Abe Kosoff Founders Award for "his steadfast dedication to the entire numismatic community".
---