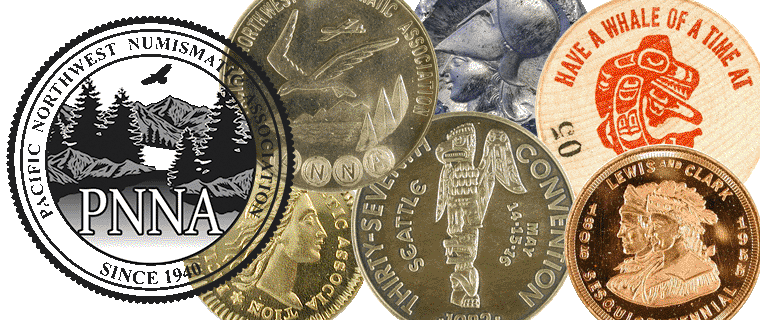 PNNA Convention and Coin Show
CDN Publishing · Mar 9, 2018

« All Events This event has passed. PNNA Convention and Coin Show March 16, 2018 - March 18, 2018 $2.00

PNNA Convention and Coin Show
March 16, 2018

-

March 18, 2018

$2.00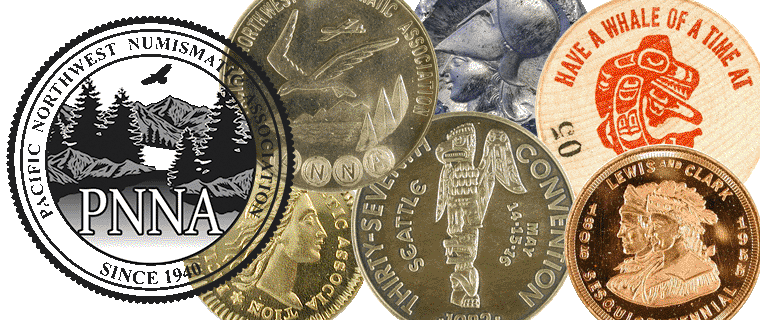 Oldest and biggest annual coin show in the Pacific Northwest.

85 local, regional and national numismatic dealer booths.

A 2018 dealer list and map will be posted at the show.
The 2018 dealer list is available as a separate HTML webpage.

ANACS (grading service) will be at the show again in 2018 – please visit them on the bourse floor. Note: ANACS accepts submissions but a grader is not present at the show.

Public show hours: Friday Noon – 7:00 PM, Saturday 10 AM – 6 PM, Sunday 10 AM – 4 PM.

Admission $2.00 per day, $5.00 for all three days. Children 12 and under are free.

"Early Bird" admission (9:00 AM Fri/Sat/Sun) $30.00.
Leave a comment
Please sign in or register to leave a comment.
Your identity will be restricted to first name/last initial, or a user ID you create.
Register
Spot Prices
Gold:
1896.30 18.35
Silver:
$24.19 0.60
Platinum:
$887.30 5.45