Palladium:

$2,144.00
$10.00
Bitcoin:

$19,372.45
$80.94
Ethereum:

$1,327.10
$2.14
PRESS RELEASE: CCG Appoints Heritage Auctions UK an Official Submission Center
The world's largest collectibles auctioneer will connect clients with the CCG companies' services in London. SARASOTA, FLA. (October 16, 2017) — The Certified Collectib
The world's largest collectibles auctioneer will connect clients with the CCG companies' services in London.
SARASOTA, FLA. (October 16, 2017) — The Certified Collectibles Group® (CCG®) has appointed Heritage Auctions UK an Official Submission Center in the United Kingdom. Heritage Auctions UK office is located in London's prestigious Mayfair district, just a short walk from Buckingham Palace. It was established earlier this year as the United Kingdom branch of Heritage Auctions, the world's largest collectibles auctioneer.
As a CCG Official Submission Center, Heritage Auctions UK will assist collectors and dealers with submissions to the CCG companies: Numismatic Guaranty Corporation® (NGC®), Numismatic Conservation Services® (NCS®), Paper Money Guaranty® (PMG®), Certified Guaranty Company® (CGC®) and Classic Collectible Services® (CCS®). It can also answer questions about the companies' services and benefits.
NGC, PMG and CGC are the world's largest third-party collectible coin, paper money and comic book grading services. NCS is the world's first professional coin conservation service and CCS is the world's most trusted comic book conservation and restoration service. The CCG companies have certified more than 45 million collectibles.
Heritage Auctions UK's managing directors—Max Tursi and Nicholas Mathioudakis—are rare coin experts with considerable professional experience, creating obvious opportunities for synergy with NGC, which has certified nearly 40 million coins.
NGC has certified a number of exceptional British coins that have been sold by Heritage Auctions, including two that were part of the company's August 2017 American Numismatic Association's World's Fair of Money sale in Denver, Colo. An 1826 Great Britain Gold 5 Pounds—graded NGC PF 64 Ultra Cameo—sold for $305,500 USD, the highest price ever paid for an example of that issue, while a 1701 Great Britain "Fine Work" Gold 5 Guineas—graded NGC MS 64—sold for $188,000 USD, also a record.
In addition to coin sales, Heritage Auctions is a leader in paper money and comic book auctions as well as many other categories of collectibles.
"The United Kingdom has incredibly vibrant communities of coin, paper money and comic book collectors and dealers," said Steven R. Eichenbaum, CEO of CCG. "We are delighted to be able to better serve this market through our collaboration with Heritage Auctions, a company that is well known for its knowledge and integrity."
Max Tursi, Managing Director at Heritage Auctions UK, added: "We have witnessed first-hand the added confidence and liquidity that the CCG companies' provide to collectors and dealers. We are excited to be able to offer our clients easier access to their expert services."
Heritage Auctions UK is the latest addition to CCG's global network of Official Submission Centers, which also includes locations in Germany, the Netherlands, China, Hong Kong, Korea, Singapore, Japan and Thailand.
Contact Heritage Auctions United Kingdom for more information or to schedule an appointment to submit: +44 (0)207 493 0498, or 6 Shepherd Street, London, Mayfair W1J 7JE, UK, or email: UK@HA.com. To learn more, visit www.ha.com/uk.
About Certified Collectibles Group® (CCG®)
CCG is comprised of five of the world's leading and largest coin, paper money, and comic book service companies: Numismatic Guaranty Corporation (NGC), Numismatic Conservation Services (NCS), Paper Money Guaranty (PMG), Certified Guaranty Company (CGC), and Classic Collectible Services (CCS). The first and largest of the CCG companies is NGC, which was founded in 1987 and has since graded more than 39 million coins. Its success led to the establishment of CGC, a third-party comic book grading service, in 2000 and PMG, a third-party paper money grading service, in 2005. Today, the CCG companies have graded 45 million collectibles and have offices in nine locations.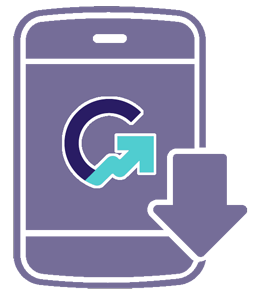 Download the Greysheet app for access to pricing, news, events and your subscriptions.
Visit these great CDN Sponsors
Source: Heritage Auctions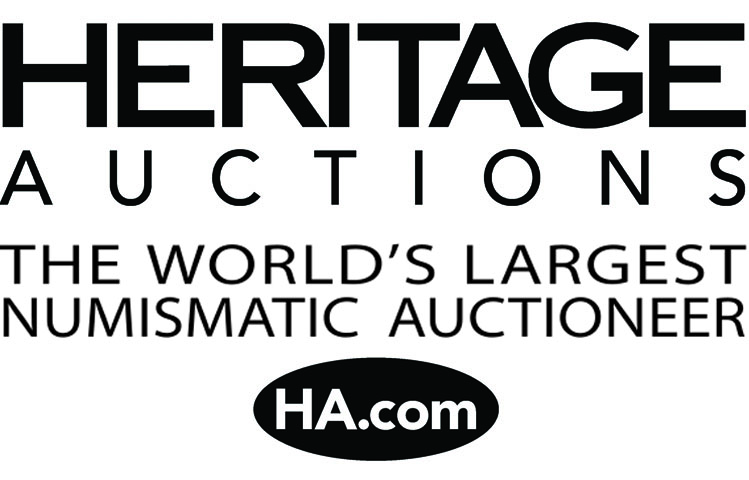 Heritage Auctions is the largest collectibles auctioneer and third largest auction house in the world, as well as the largest auction house founded in the U.S. We are also the undisputed Internet leader in our field, with more than 1 million online bidder-members registered on HA.com.
---