Palladium:

$2,084.00
$8.00
Bitcoin:

$23,730.15
$281.99
Ethereum:

$1,875.44
$19.04
Canadian Dollar:

$0.78
$0.01
PROOF EAGLES FEELING PRESSURE
Over the past month the market for proof gold, silver, and platinum eagles has endured a precipitous decline. Proof gold eagles had reliably traded at a strong premium
Over the past month the market for proof gold, silver, and platinum eagles has endured a precipitous decline. Proof gold eagles had reliably traded at a strong premium for a long period of time, usually in the range of $200-$285 over the spot price. Similarly proof silver eagles, a widely collected series, were holding in the $45-$47 range despite the volatility in the silver spot price. Over the past couple of weeks, however, premiums began to tumble for proof gold as the major market makers lowered their buy prices in unison.
As of this writing, proof gold eagles with complete OGP packaging (boxes and papers) are trading at $125 over spot with the potential to go even lower. Bid prices on proof silver eagles have also dropped. After inquiring with one major market maker, the answer for the drop in demand can be traced to a lack of interest in Gold IRAs. Gold Individual Retirement Accounts (IRA) were made legal back in 1998 but came in vogue and were heavily marketed during the run in the gold spot price that took place from 2007 through 2012. Well known, of course, is that the IRS has a list of silver, gold, and platinum bullion coins that are allowed to be held by gold IRAs, and proof eagles are among this list.
Even though other bullion coins are allowed in gold IRAs, proof coins were promoted because of their lower mintage figures and greater desirability to collectors. This caused proof coinage to trade at higher and higher levels to fulfill the orders coming from IRA administrators. Clearly, these orders have slowed considerably. While gold is still in positive territory since the start of 2017, we are still about $75 off the recent highs seen in July, and a sharp spike upwards is needed to generate new interest in gold IRA products.
THIS WEEK'S MARKET
Gold Type:
Gold spot had a tumultuous week. On both April 18th and 19th gold was smacked down to below $1,280 on heavy volume only to spike back higher by more than $10 in just a few hours. $3 billion worth of futures contracts were sold to create this type of activity, and movements like these certainly make traders pause and play much more cautiously. While none of this comes as much of a surprise, it does not help trading in generic gold because of the very small premiums dealers are currently working on. As a result bids are pulled and/or lowered for fear of getting caught out by such a move.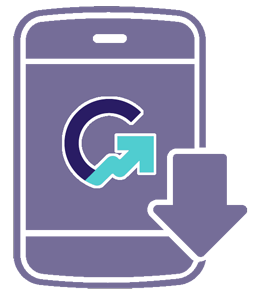 Download the Greysheet app for access to pricing, news, events and your subscriptions.
Subscribe Now.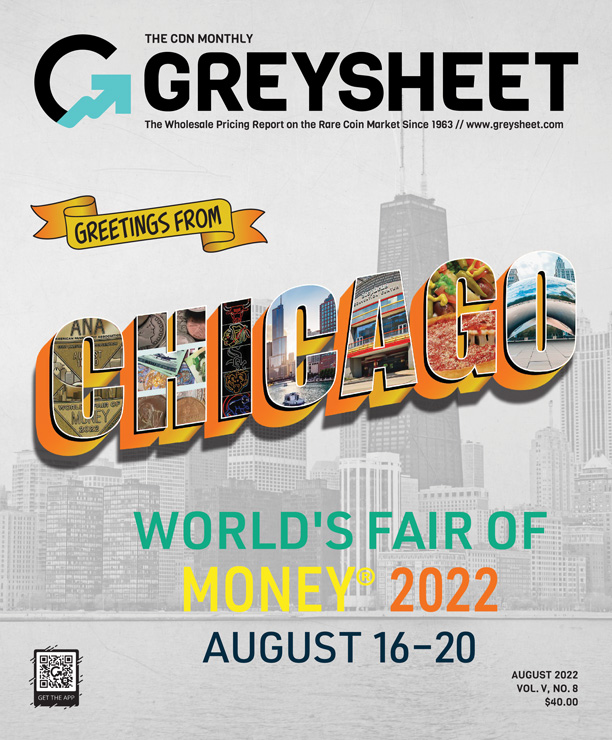 Subscribe to Monthly Greysheet for the industry's most respected pricing and to read more articles just like this.
Visit these great CDN Sponsors
---