Palladium:

$2,182.00
$30.00
Bitcoin:

$23,794.24
$142.37
Ethereum:

$1,877.16
$1.35
Publishers Message: Gold Blasts Through $2000 Mark (September 2020 Greysheet)
Gold and silver prices are breaking investor records this year which is great news, but also wreaks havoc on internal pricing systems.
As a I prepare this month's letter I find myself constantly distracted by metals prices which are breaking new highs on a daily basis. Gold broke through the $2,000 mark earlier this week for the first time in history. The real story might actually be silver, however, though breaking the all-time high of $50 is quite a ways off.
As of August 6, the one year change on silver (according to kitco.com) is 72.75% while gold is up 39.84% during the same time period! I am a numismatist, not a metals expert, so I cannot profess to understand why this movement is so profound in such a short time. Economists and speculators have their reasons, but here at CDN our primary focus is to report on the most current values of coinage and these metals markets are, frankly, driving us insane.
Fortunately for us, we started on a major project about 3 years ago here at CDN to build AI tools to track the value of metals-based coins to spot prices. The process is incredibly complicated and also requires a lot of teaching to the software to educate the system about better date coins. For example, an 1891-S $20 gold piece in MS63 is certainly scarcer than a 1904-S of the same grade and issue. Back in April of this year, when gold was $1,585 an ounce, this coin had a Greysheet bid of $1,925. Today, the most common "type" coins of MS63 Liberty double eagles is worth $2,240 and the 1891-S holds a lower premium of just $110, or $2,350. As silver and gold prices spike up, we are in daily danger of these better dates falling below the values of their common-date peers which have long been pegged to spot prices.
The other dilemma we face during such fast-moving markets is this publication is constantly out of date. Case in point, we typically "drop" prices to the layout around the first day of the prior month. For example, August 1st drop for the September issue. Here I am writing this article on the morning of August 6, and gold is up to $2,061, or $102 in the last week alone! By the time we go to print and mail the issue to you it's anyone's guess where spot prices will be.
Some subscribers call us rather upset with our pricing being so "out of date" but the reality is there is no possible way to print a publication and mail it to you with accurate metals prices during these fluid markets.
The good news is our web site and app are updated every hour with all the built-in AI to adjust prices to the current spot prices. We highly encourage you to use the web site for this purpose and download our smartphone app for the most current values on metals-based coinage.
If you are a regular subscriber, we have also recently added a first-class mailing option. For a small fee (less than our cost) we will mail the Greysheet to you every month via first class mail. Everyone is now aware of how the USPS is currently struggling with mailing times, so we highly recommend this if you value more reliable delivery.
Sincerely,
John Feigenbaum
john@greysheet.com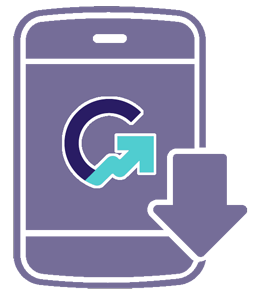 Download the Greysheet app for access to pricing, news, events and your subscriptions.
Visit these great CDN Sponsors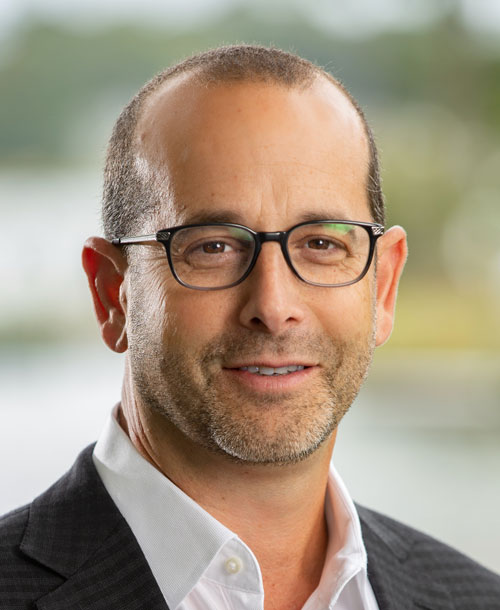 The President, CEO and managing partner at CDN Publishing, John Feigenbaum, has been a professional numismatist since 1979. Formerly president of David Lawrence Rare Coins, John has taken on Publishing and executive responsibilities for CDN Publishing. John has written for numerous trade publications and published "The Complete Guide to Washington Quarters" in 1991. In 2014, John received the PNG Abe Kosoff Founders Award for "his steadfast dedication to the entire numismatic community".
---