Palladium:

$2,146.00
$66.00
Bitcoin:

$24,248.62
$312.01
Ethereum:

$1,932.15
$56.34
Retail Demand for Bullion is Driving Higher Premiums
Physical gold and silver appears to be experiencing the same demand as toilet paper and masks during the COVID-19 outbreak.
Dealers around the world are reporting significant spikes in demand for physical metals, and this headline from this morning's U.K. Daily Mail web site says it all. 
Ironically gold spot prices are up less than 10% over the past 90 days (see chart provided by Kitco and amCharts) but the premiums are through the roof. Dealers around the US are reporting the gold coins that were trading at melt, or even a slight discount in January, are now commanding 6% or more in premium, purely for their metal content. 
This paints the perfect scenario where the larger commodity markets don't track with retail supply. If the market reflected consumer demand at this time, I believe gold would be trading in the $2000 per ounce level, so perhaps the high premiums don't matter. 
[Related story: Gold Prices Moving Swiftly -- Traders Switch to CME Futures for Quotes]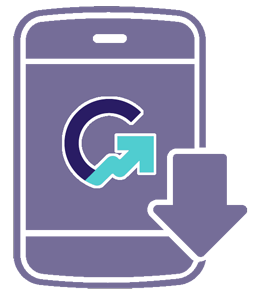 Download the Greysheet app for access to pricing, news, events and your subscriptions.
Visit these great CDN Sponsors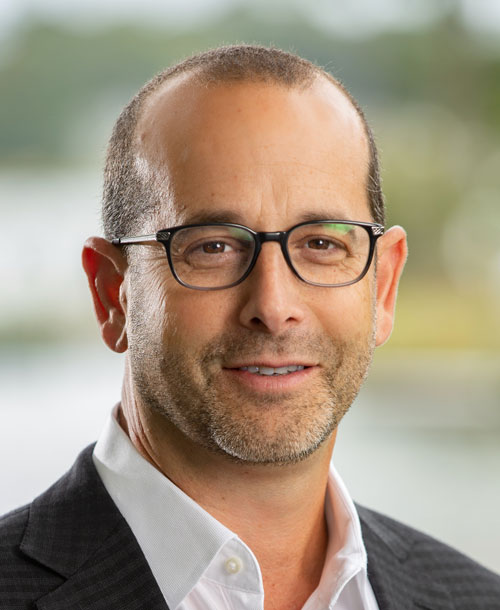 The President, CEO and managing partner at CDN Publishing, John Feigenbaum, has been a professional numismatist since 1979. Formerly president of David Lawrence Rare Coins, John has taken on Publishing and executive responsibilities for CDN Publishing. John has written for numerous trade publications and published "The Complete Guide to Washington Quarters" in 1991. In 2014, John received the PNG Abe Kosoff Founders Award for "his steadfast dedication to the entire numismatic community".
---