Palladium:

$2,182.00
$30.00
Bitcoin:

$23,794.24
$142.37
Ethereum:

$1,877.16
$1.35
The March Greysheet Publishers Report: The Silver Rally That Wasn't
Considering the cloud of the pandemic hanging over our head's the market remains extremely vibrant and we "almost" experienced a major silver rally with the Gamestop stock craziness. In the meantime, we've kept our heads down at CDN with a brand new app, a new book and more...
Despite the fact that we haven't been able to travel to shows over the past year—or maybe because of that—we have been extremely busy at CDN working on numerous data and web projects. Often we release updates to the web site without any fanfare. There are several reasons for this. First, we use the "soft launch" approach to allow us to get feedback from the first users and we quickly make corrections. Second, we are so busy with multiple projects we don't often stop to take the extra time needed to promote these new features.
I want to take a moment now to briefly discuss some of the latest technology we've implemented at Greysheet and our related products because I feel we haven't promoted our team's efforts well enough.
For starters, in December of last year we essentially re-wrote the entire web site with updated code to give the site a better user interface, better accommodate mobile users, and also be more visible to search engines like Google so more people will find us. Hopefully you've noticed our redesigned home page but there are many other improvements for Greysheet subscribers like yourself.
In the first week of February we released an all-new pricing app for your smartphone (iOS and Android). This is the third version of our pricing tool and by far the best. You need to delete the old app from your phone and download this one (it's not an update but a brand new app).
The app is truly amazing. It's blazing fast and much easier to use with news, events and dealer searches now included. By the time you read this, an update will include the ability for you to download and view an entire Greysheet (and your other subscriptions) directly in the app. On a phone this will be a little tough, but it's amazing on a tablet.
On the pricing front, Patrick has just completed his 2021 Edition of Modern Chinese Paper Money. This reference is already the industry standard for its genre and Greysheet subscribers are welcome to call in for a special offer to obtain a printed or online copy.
Truly hidden behind the scenes is the enormous amount of data projects we work on to supplement the more than 263,362 prices that are currently maintained. This technology allows us to stay current in fast-moving bullion markets, and related prices are updated as frequently as every fifteen minutes. On the morning of February 1, for instance, we anticipated a big shift in silver prices based on the weekend rumors that traders would be buying heavily. Ironically, the spot price only moved about 8%, but premiums jumped considerably because physical silver was quickly bought out while the index trading was largely unaffected. With the shortage of physical silver (see Patrick's Market Report on p.5) even the U.S. Mint was reporting that they were unable to make delivery. Again, we were ready with timely pricing information, which is where we shine.
Finally, if you are a coin dealer you really need to consider joining our community on CDN Exchange. For just $150 per month we offer tools that should cost in the thousands. Not only do you get efficient pricing screens and table grids of prices, but you will rub shoulders with the biggest names in the rare coin business like CAC, Heritage, Stack's Bowers, Rarcoa, Legend Numismatics, Jack Beymer, Mike Bianco, Joe O'Connor, Flower Hill Collectables, Witter Coin, Universal Coin & Bullion, APMEX, Minshull Trading, and more. These folks are responsible for the vast majority of trading in the rare coin business and they are present every day on CDN Exchange. Check it out at www.cdnexchange.com and submit your application today.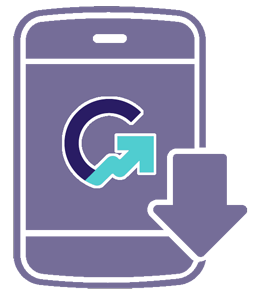 Download the Greysheet app for access to pricing, news, events and your subscriptions.
Visit these great CDN Sponsors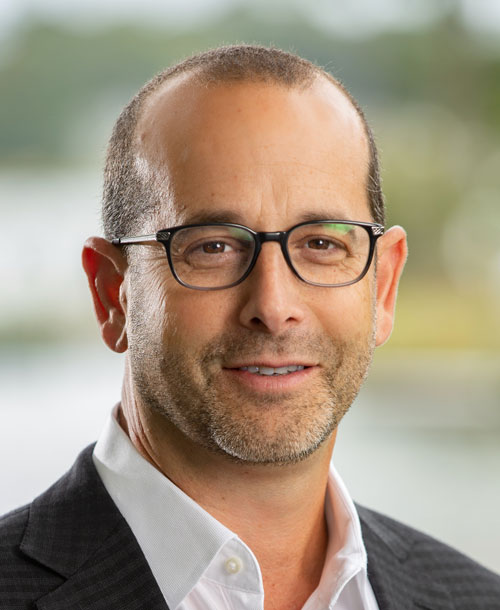 The President, CEO and managing partner at CDN Publishing, John Feigenbaum, has been a professional numismatist since 1979. Formerly president of David Lawrence Rare Coins, John has taken on Publishing and executive responsibilities for CDN Publishing. John has written for numerous trade publications and published "The Complete Guide to Washington Quarters" in 1991. In 2014, John received the PNG Abe Kosoff Founders Award for "his steadfast dedication to the entire numismatic community".
---