Palladium:

$2,139.00
$5.00
Bitcoin:

$19,389.46
$63.93
Ethereum:

$1,326.68
$2.56
US Mint Legal Representative Will Exhibit 1933 Gold $20 Double Eagle, Discuss Litigation Issues at Pennsylvania Coin Show
The infamous 1933 gold double eagle has been in the news many times in recent years, most recently when the family of 1930s Philadelphia jeweler Israel Switt brought 10
The infamous 1933 gold double eagle has been in the news many times in recent years, most recently when the family of 1930s Philadelphia jeweler Israel Switt brought 10 specimens to light – all later confiscated by the Secret Service after lengthy litigation. While 445,000 examples of the 1933 double eagle were struck by the United States Mint, Executive Order 6102, issued by President Franklin Delano Roosevelt to effectively ban private gold bullion ownership, was enacted before the 1933 double eagles were officially issued by the United States Mint.
All were officially recalled and melted, save for two specimens that went to the Smithsonian and several others that wound up in private hands. Presently, only one specimen – the King Farouk 1933 gold double eagle – is in legal private possession. At this time, all of the rest, including the Switt specimens, are considered illegal for private citizens to own.
The litigation matters surrounding the 1933 double eagle is the topic that United States Mint Senior Legal Counsel Greg Weinman will discuss at LeMont restaurant in Pittsburgh, Pennsylvania on May 10 at 7:30 PM and May 11 at 10:30 AM at the PAN Coin Show Lecture Area at Monroeville Convention Center, 209 Mall Plaza Boulevard, Monroeville, PA, 15146. Weinman and the US Mint will be exhibiting a 1933 gold double eagle during the PAN Spring Coin Show, which runs May 10-12, so this is an excellent opportunity for dealers, collectors, and others to see one of the rarest and most controversial coins in person.
The 1933 gold double eagle is not only one of the rarest US coins, but it's also one of the most valuable. When the single "legal" private specimen – the King Farouk 1933 gold double eagle – crossed the auction block in July 2002, it commanded $7,590,020, which at the time made that coin the most expensive ever sold at auction. That amount has since been eclipsed by only the 1794 Flowing Hair dollar, which reportedly took $10,016,875 at auction in January 2013.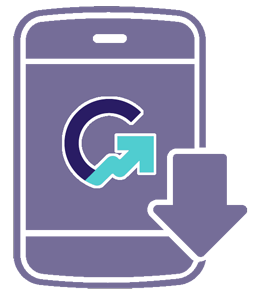 Download the Greysheet app for access to pricing, news, events and your subscriptions.
Visit these great CDN Sponsors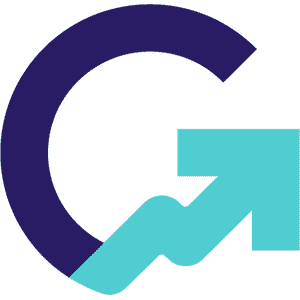 The trusted name in numismatic pricing since 1963, CDN Publishing is home to important industry reference and price guides, including the Greysheet, Greensheet, CPG Rare Coin Market Review, and the CAC Rare Coin Market Review, and the Banknote Book. Located in Virginia Beach, you can find out more at www.greysheet.com, or call 757-655-1056.
---