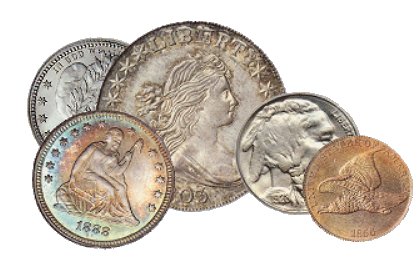 Visalia Coin Premier Coin Show
CDN Publishing · Aug 31, 2018

« All Events This event has passed. Visalia Coin Premier Coin Show December 1, 2018 $2.00

Visalia Coin Premier Coin Show
December 1, 2018
$2.00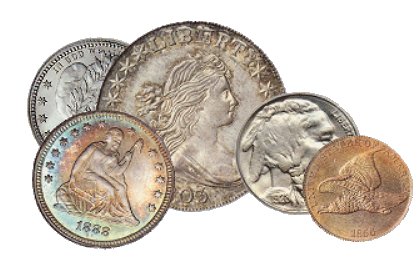 Saturday, December 1, 9am to 4pm.
Admission is $2, free with contact information flier (available at the show).
This coin show has been managed by a private party for a long time. The owner of the show has given it to the Visalia Coin Club. Coins for Visalia Youth will be setting up with four tables.
Leave a comment
Please sign in or register to leave a comment.
Your identity will be restricted to first name/last initial, or a user ID you create.
Register
Spot Prices
Gold:
1895.50 17.55
Silver:
$24.10 0.51
Platinum:
$884.02 2.17