Palladium:

$1,410.00
$1.00
Bitcoin:

$27,701.58
$196.88
Ethereum:

$1,754.56
$11.99
Australian Dollar:

$0.67
$0.01
Activity across the market (August 2020 Greysheet)
The first half of the year is complete and for the most part the numismatic and wider collectibles market navigated the period better than many other areas of the economy. According to the PNG over $167 million worth of U.S. coins were sold by major auction firms in this period.
There have been many adjectives used to describe the year 2020 thus far, and many of them are not able to be printed here. Nonetheless, the first half of the year is complete and for the most part the numismatic and wider collectibles market navigated the period better than many other areas of the economy. The second quarter was extremely strong for the equity markets, with the S&P 500 having its best quarter since 1998, the Dow Jones Industrial Average its best since 1987, and the Nasdaq its best since 2001. Gold was positive for its seventh quarter in a row, and silver had its best quarter since 2010. It is important, as so often happens, to not conflate the "market" with the "economy." Many small businesses, including coin shops, are suffering under lockdown requirements, and this will have an impact on how money is spent and where it flows, even with unprecedented government stimulus.
Looking at the bullion market, there has been less pressure on premiums compared to the prior four to six weeks. The premiums for American Gold Eagles, Silver Eagles, 90% silver coin, and silver bars have all dropped, although not so much as to signal ample supply. In a historical context, the premiums still reflect significant demand. Generic classic U.S. gold has also experienced tighter premiums, and groups of coins both large and small are eagerly bought up when offered. One product where the premium remains remarkably high is proof Platinum Eagles, with many pieces having low mintage figures.
According to numbers compiled by the Professional Numismatists Guild (PNG), there was more than $167 million worth of United States coins sold by the major auction firms, with many six and some seven-figure coins involved in that mix. Practically speaking, auctions have been a source of cash flow for dealers and supply for collectors in lieu of cancelled coin shows. Many auctions firms have wisely invested significant resources to develop their online bidding platforms, and those investments are paying dividends. Buyers the world over are becoming more and more comfortable with the idea of online auctions for collectibles even though they have been around for many years. In a first, Sotheby's sold a stunning $363.2 million—in 69 lots—in an evening art auction with no in-person bidding. The lack of shows has caused many dealers to set up private appointments with each other in order to access fresh material and do business. With the cancellation of the World's Fair of Money, contingency shows are being planned for August in both Las Vegas and Dallas, although the specific details of dates, how many dealers, etc. have not been released. Stack's Bowers has already announced that their ANA auctions that would have taken place in Pittsburgh will be held in Las Vegas.
The final interesting market item is the news that the United States Mint released on to the market a large amount of backdated bullion coinage, including Gold and Silver Eagles and First Spouse Gold coins. In the past, it was generally understood that unsold bullion coins in possession of the Mint at the end of a calendar year would not be resold after that year. While the releasing of back-dated coins may be good news for those collectors who missed out when the items were released, it also calls into question if other collectors paid a premium for the perceived scarcity of the coin at that time. If the Mint plans to keep back stocks of coins, those numbers should be made public at the end of the year, so that the numismatic community has a clear understanding of the possible final mintage, and thus the scarcity or lack thereof.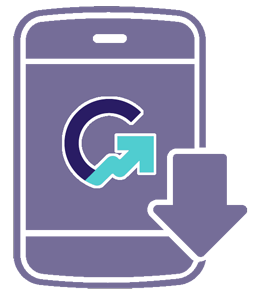 Download the Greysheet app for access to pricing, news, events and your subscriptions.
Visit these great CDN Sponsors
Author: Patrick Ian Perez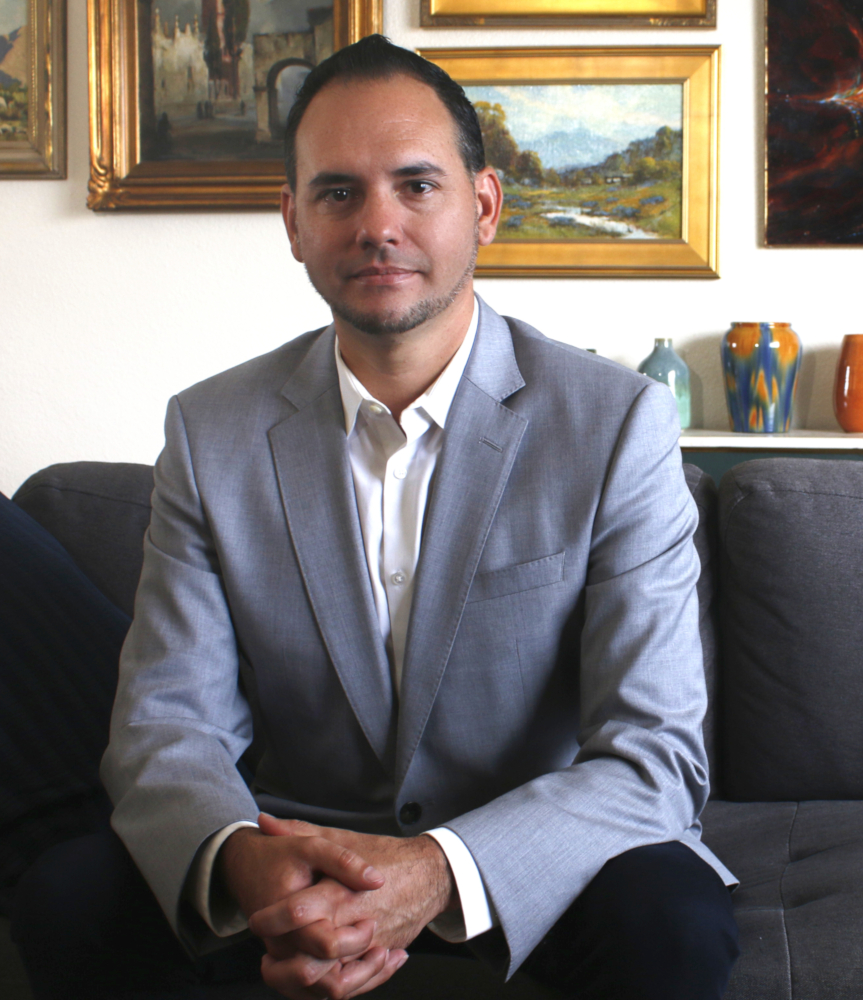 Patrick Ian Perez began as a full time numismatist in June of 2008. For six years he owned and operated a retail brick and mortar coin shop in southern California. He joined the Coin Dealer Newsletter in August of 2014 and was promoted to Editor in June 2015. In addition to United States coins, his numismatic interests include world paper money, world coins with an emphasis on Mexico and Germany, and numismatic literature. Patrick has been also published in the Journal of the International Bank Note Society (IBNS).
---