CDN Pricing for China Lunar Coinage Now Online
We are happy to report that many of the China precious metal Lunar coins we price as part of the Goldsheet, included in the Monthly Greysheet can now be found in our on
Patrick Ian Perez · Oct 25, 2019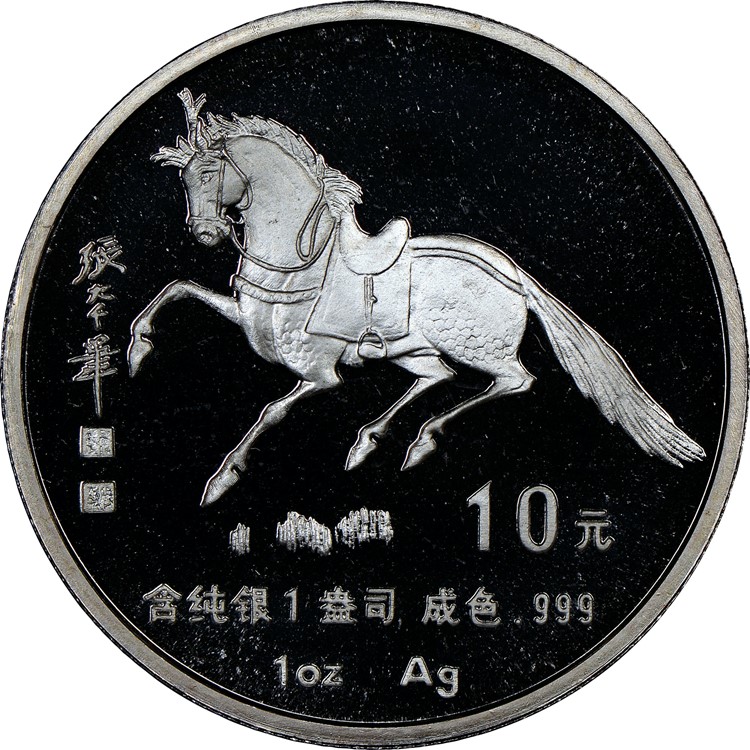 We are happy to report that many of the China precious metal Lunar coins we price as part of the Goldsheet, included in the Monthly Greysheet can now be found in our online price guide, found at www.coinprices.com. Right now all silver and platinum coins are available, with the gold coins to be added soon. The prices have also been reviewed and updated and the silver coins have been added up to 2019. The updated prices will also appear in the December Monthly Greysheet issue. Greysheet subscribers can view both wholesale and CPG prices by logging in.
Leave a comment
Please sign in or register to leave a comment.
Your identity will be restricted to first name/last initial, or a user ID you create.
Register
Patrick Ian Perez
Patrick Ian Perez began as a full time numismatist in June of 2008. For six years he owned and operated a retail brick and mortar coin shop in southern California. He joined the Coin Dealer Newsletter in August of 2014 and was promoted to Editor in June 2015. In addition to United States coins, his numismatic interests include world paper money, world coins with an emphasis on Mexico and Germany, and numismatic literature. Patrick has been also published in the Journal of the International Bank Note Society (IBNS) .

more from Patrick Ian Perez
Spot Prices
Gold:
1692.08 4.74
Silver:
$15.47 0.02
Platinum:
$747.40 0.90