Numismatists Converge on Chicago for ANA Worlds Fair of Money Amid Top Gold Levels
Every year, many dealers and collectors plan their travel calendar around the annual World's Fair of Money, hosted by the American Numismatic Association (ANA).
John Feigenbaum · Aug 10, 2019

Shows & Events
Featured
Announcements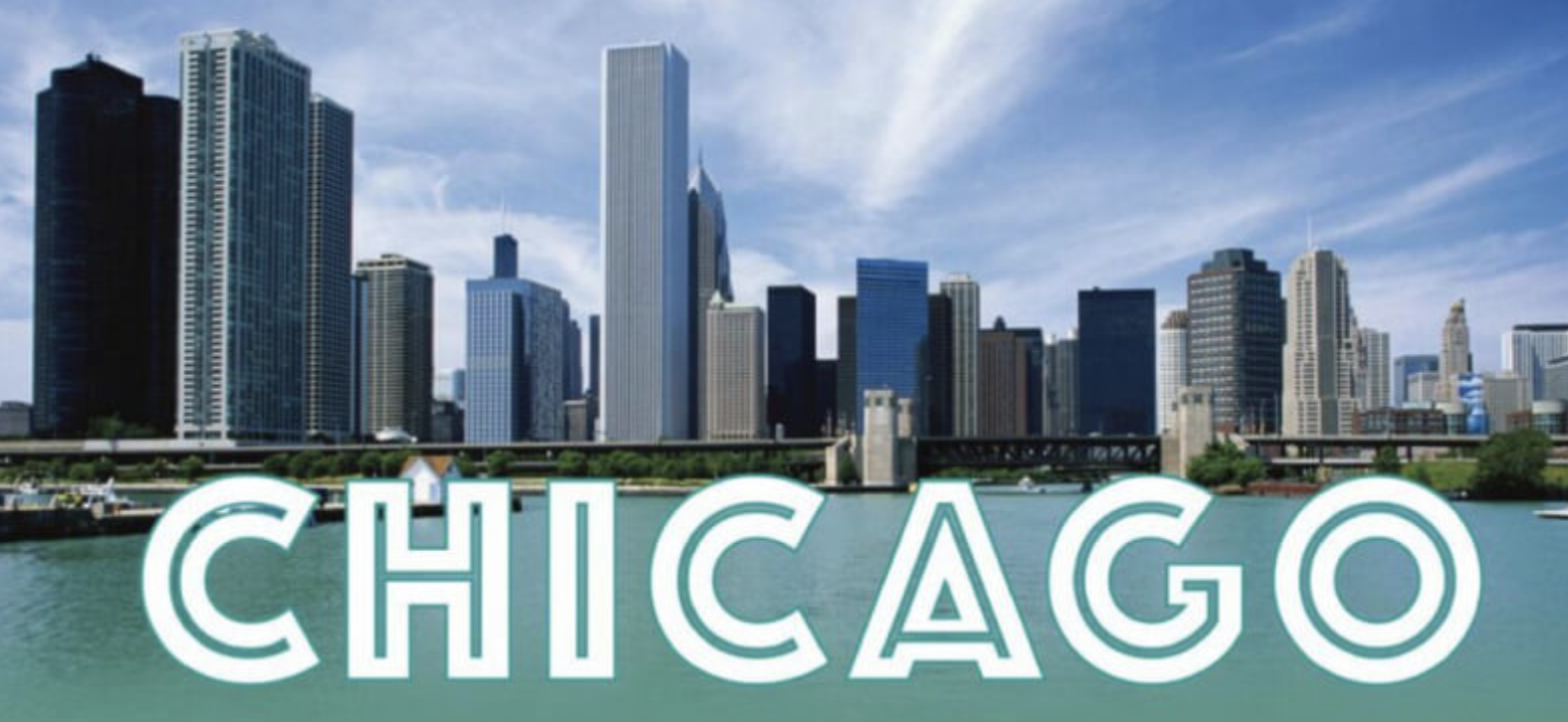 It Can't Hurt that Gold is Up 23% Since This Time Last Year
Every year, many dealers and collectors plan their travel calendar around the annual World's Fair of Money, hosted by the American Numismatic Association (ANA). The show travels to a different venues most years, and this year the venue is quite familiar: Rosemont, IL. A suburb of Chicago in close proximity to the O'Hare Airport, Rosemont is at once familiar but also draws sighs from regular attendees who would like to see more diversity in the cities we visit.
It's important for the ANA to schedule their flagship event in new places because doing so brings much-needed attention to our hobby. Curious, causal collectors who attend this show can easily be wowed by the scope of the event and possibly converted to more serious collectors and investors.
The mood going into the show this year should be quite positive with gold levels pushing $1500 — up 23% since this same time last year. Dealers are a bit nervous, however, about stocking gold issues at these levels because nobody is sure about the future of bullion levels.
The rare coin market has been uneven during this time. Pop tops (the finest knowns of a particular coin) have been going bonkers in auctions lately, which mid-range items have seen prices fall due to general oversupply and lack of demand. There has been positive activity at the low end of the market, where wholesaler supply mass marketers and many items under $100 have been doing quite well.
My expectations for the show are that wholesale activity for raw coins will be strong as dealers rush to fill orders. Quality certified collector coins should do quite well, especially in the areas of 19th century proof gold (in high demand), 19th century coin coinage, and in the auction room. Heritage and Stack's Bowers both feature manageable, yet powerful sales with fresh material that will be exciting to see. My favorite item being sold this week, of course, is the famous 1894-S dime PCGS/CAC PR63, being offered by Stack's Bowers. Our 24 examples struck, only 10 or 11 are known today, and this is one of the most famous rarities in the US coin catalog. Online bidding has already reached $850,000 before the 20% buyer's premium.
Heritage has many exciting offerings in their sale this year, highlighted by the Joan Zieg Steinbrenner collection of rare gold coins. A personal favorite is the 1843 $2.50 graded NGC Proof 66 UCAM, formerly of the famous Pittman collection, where it was part of an original proof set. Early proof gold is exceptionally rare and highly desired by top collectors.
If you are heading to the show, please stop by the CDN book for free copies of CPG and our new CAC magazines. You can also buy a single copy of the special edition August Monthly Greysheet, which is sold out in the office.
See you in Rosemont!
Leave a comment
Please sign in or register to leave a comment.
Your identity will be restricted to first name/last initial, or a user ID you create.
Register
John Feigenbaum
The Publisher and managing partner at CDN Publishing, John Feigenbaum, has been a professional numismatist since 1979. Formerly president of David Lawrence Rare Coins, John has taken on Publishing and executive responsibilities for CDN Publishing. John has written for numerous trade publications and published "The Complete Guide to Washington Quarters" in 1991. In 2014, John received the PNG Abe Kosoff Founders Award for "his steadfast dedication to the entire numismatic community".
more from John Feigenbaum
Spot Prices
Gold:
1585.33 0.00
Silver:
$16.64 0.00
Platinum:
$865.67 0.00