Palladium:

$2,122.00
$34.00
Bitcoin:

$23,836.73
$23.24
Ethereum:

$1,779.60
$0.42
August 2022 Greensheet Market Analysis: Major Paper Money Sales Featured in August
The monthly currency market commentary for August 2022 by Patrick Ian Perez.
As I highlighted in last month's issue, the collectible paper money market forges ahead despite increasing uncertainty in many other markets. Since then, certain assets have performed even more poorly, especially precious metals. The intense strengthening of the United States dollar has sent the gold and silver spot price plummeting, hitting levels that many analysts didn't think would be seen again. This has had a knock-on effect of hurting demand for certain U.S. gold coinage as sellers begin to outnumber buyers. As for U.S. paper money, we have not had a major auction in some time, with this month's Stacks Bowers Global showcase auction being the next one on the calendar. This sale represents a pivot for the firm, as they are no longer calling this event the "ANA" sale. Rather, this Global Showcase auction features U.S. and world coins and U.S. paper money, along with a world paper money sale dubbed the "Around the Globe Paper Money" online auction. The full U.S. paper money session is not yet live on the Stacks Bowers website as of this writing, however the auction preview features numerous Gem and Superb Gem Large Size type notes.
In the meantime, there has been a marked increase in monthly, online-only sales, often featuring specialized collections. Stacks Bowers have been holding their Collectors Choice sales more frequently. These sales feature a mix of Colonial, Obsolete, and Federal currency, and are a reliable outlet for consignors and offer good supply for collectors. My observation is that many lots sell for medium to high retail prices, so clearly many people watch these sales. Heritage, meanwhile, has held multiple sales of specialized collections, some of which have been reviewed in these pages. Recently these have included the LII Collection of Obsolete currency, a collection of both Texas National banknotes and North Dakota Nationals, two parts of The Traveler Collection which also consisted of Nationals, and a sale of Small Size currency which was named the Mile High Hoard. All of these sales realized in the low six figures, anywhere from $120,000 to $250,000. Having these specialized sales on the calendar gives collections something to both look forward to and budget for if one of the sales meets their area of interest. It also provides a collector who spent hard earned time and money assembling a specific collection an outlet to have their material featured by a major auction house. An added bonus if the timing and demand are right, the results of specialized collections can be outstanding, as we witnessed a number of months ago with the Goldberg sale of the Zeitmann Collection. Heritage has two such sales upcoming, the Skourtes Collection and the Bim's Military Payment Certificate Collection. The Skourtes Collection is very specialized, as it features $2 Federal Reserve Notes with fancy serial numbers. Two clear highlights from this collection are the Series 1976 $2 Star Note from the San Francisco district (Fr.-1935L*) with a single-digit 2 serial number (the serial number one of this catalog number sold for $25,200 in 2018) and a Series 1899 $2 Silver Certificate (Fr.-256) with a 2 million serial number. The Bim's MPC Collection is the second such sale Heritage has had for this area of paper money, as the Stewart Weisner Colllection was held last December. The Bim's Collection consists of 135 lots and it can be said that after quite a few years of declines the Military Payment Certificate market is stabilized and certain high-grade pieces are seeing increases. MPCs are an appealing series, as they offer a wide variety of designs and building a complete set is not an impossible task.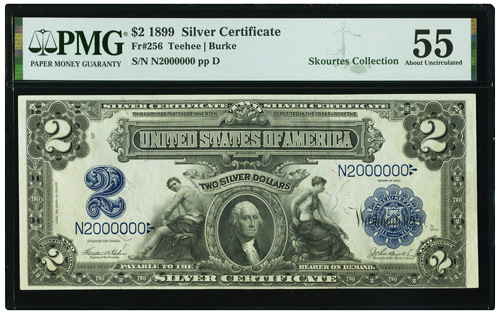 World paper money is showing no signs of lack of demand, with the recent Heritage Hong Kong INF sale totaling $2.37 million. The leading lot in this sale was a 1956 China 5 yuan note (B4083b) which sold for an astounding $78,000. Although the data is not fully complete, the previous high for this note was $10,200 set just last December. There are two varieties of this note, the difference being in the watermarks. For world paper money demand, one aspect to watch going forward is that there is major weakness in Asian currencies versus the U.S. dollar. This could either spur demand as holders want to get out of their native currency or could stunt demand as buyers back off. Time will tell.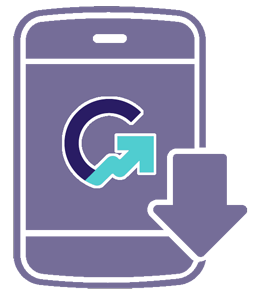 Download the Greysheet app for access to pricing, news, events and your subscriptions.
Visit these great CDN Sponsors
Author: Patrick Ian Perez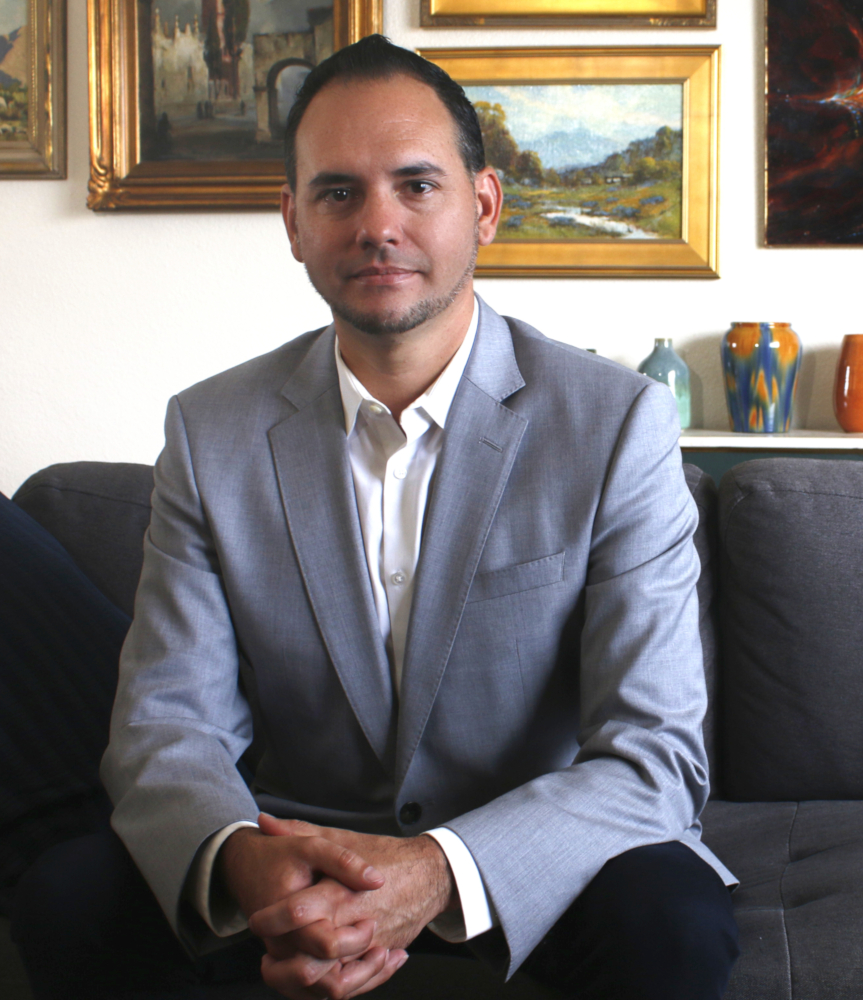 Patrick Ian Perez began as a full time numismatist in June of 2008. For six years he owned and operated a retail brick and mortar coin shop in southern California. He joined the Coin Dealer Newsletter in August of 2014 and was promoted to Editor in June 2015. In addition to United States coins, his numismatic interests include world paper money, world coins with an emphasis on Mexico and Germany, and numismatic literature. Patrick has been also published in the Journal of the International Bank Note Society (IBNS).
---